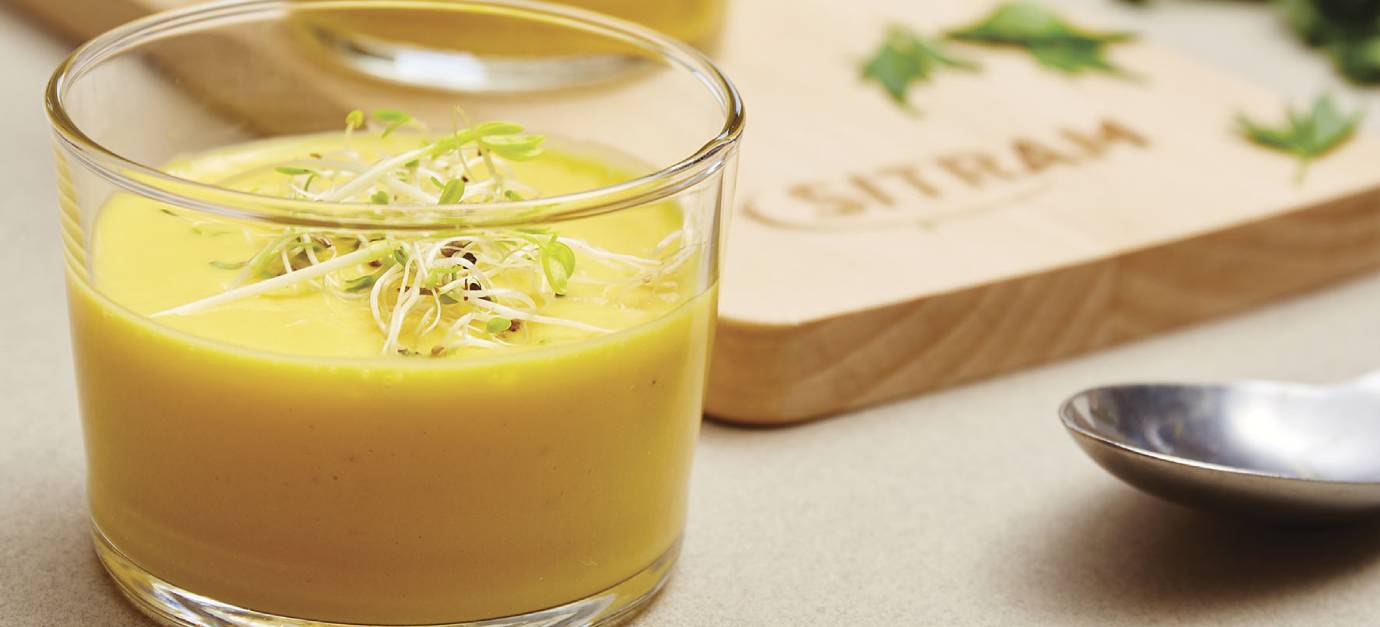 Carrot, ginger, and coconut milk soup
Savory recipes
Spring
Summer
Fall
Under 30 minutes
Vegan
Easy
Casserole
Method
Peel and slice the carrots
Peel and grate the ginger
In a saucepan, mix the coconut milk with the milk (or water)
Add the carrots and ginger
Cook for around 20 minutes over medium heat
Blend in a blender until smooth
Season with salt and pepper
Serve the soup hot or cold and top with bean sprouts, sesame seeds, or pumpkin seeds
 
Ingredients
8 or 9 carrots
3 cm (1 inch) ginger
75 cl (3 cups) coconut milk
50 cl (2 cups) milk or water
1 spoonful of bean sprouts, sesame seeds, or pumpkin seeds
Salt, pepper
Utensil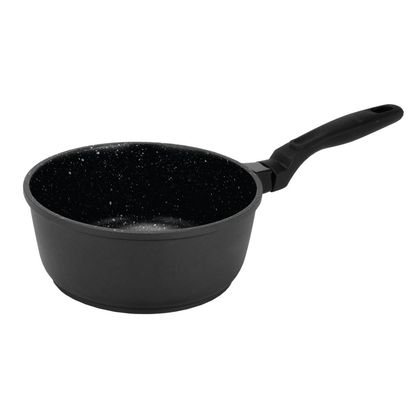 Why use a saucepan?
Sitram saucepans are versatile utensils fit for many preparations (soups, pasta, rice and sauces to name a few)
Other recipes for you
Here are some recipes you might also like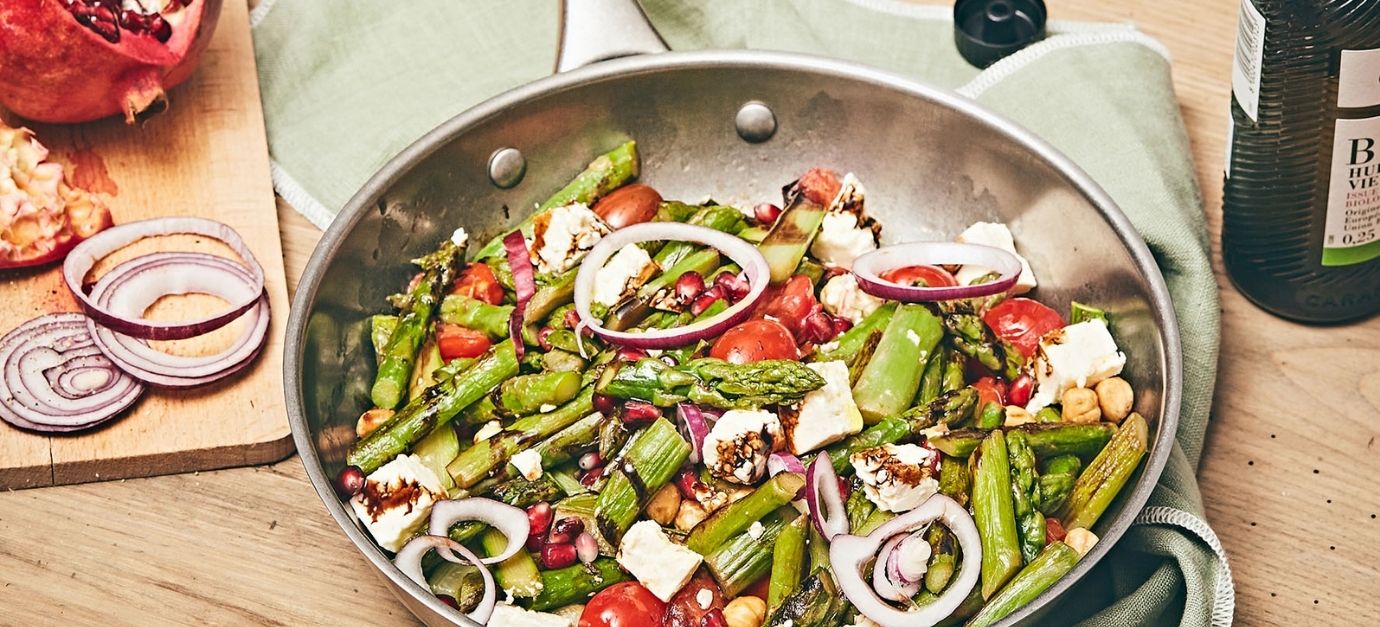 Sautéed asparagus salad with hazelnuts, feta cheese, pomegranate,…
A gourmet salad with a crunch!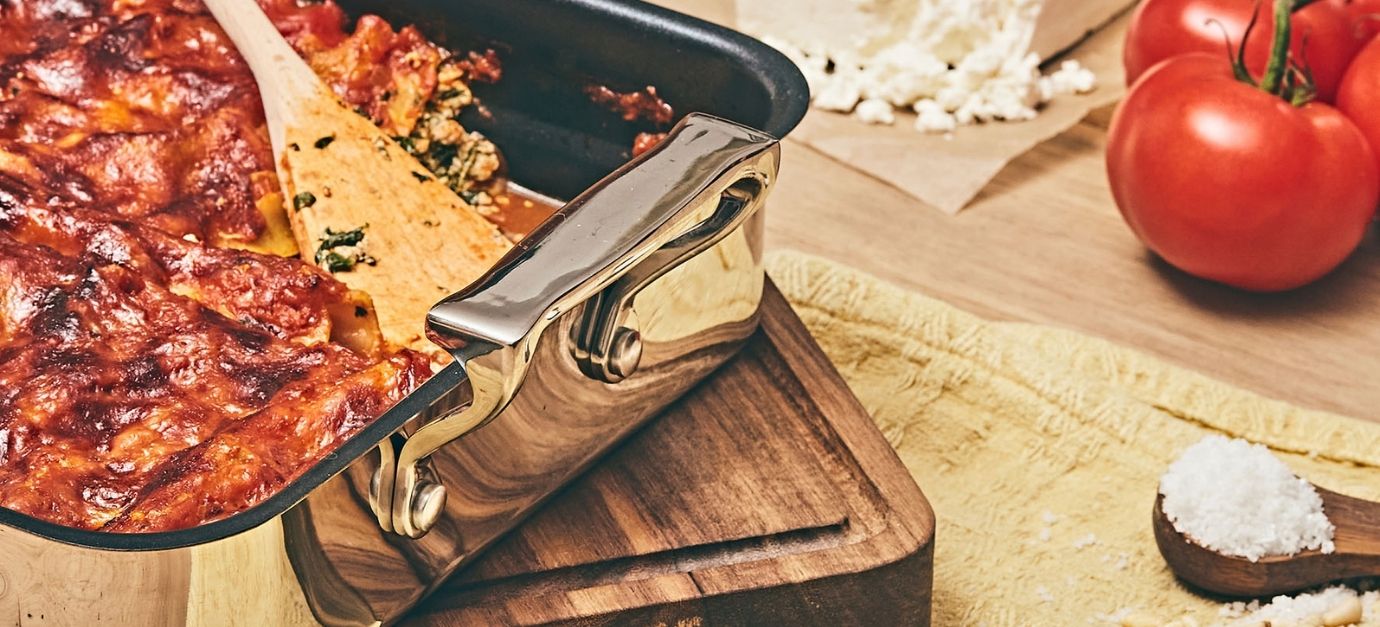 Cannelloni au gratin with veal, spinach, feta, and ricotta
The perfect recipe for cozy evenings!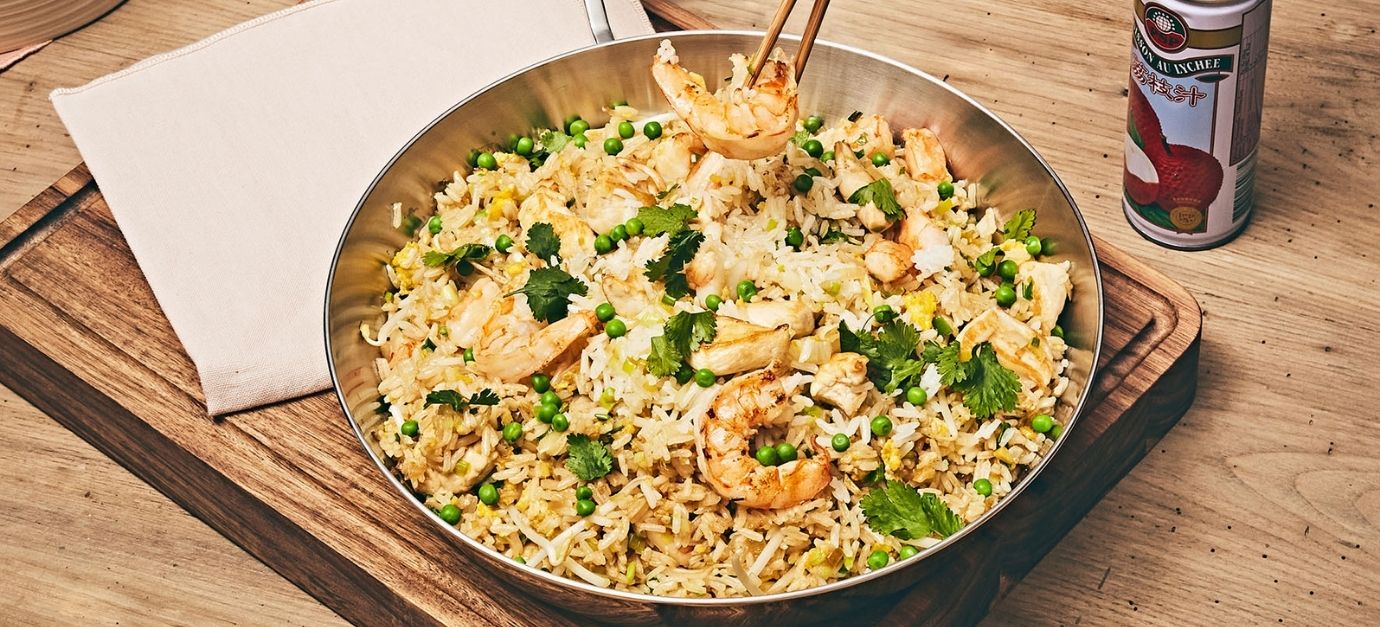 Cantonese rice with shrimp and chicken
A delicious recipe to share!