SITRAM'S COMMITMENTS
Committed to responsible cooking!
"As we are deeply aware of the fragility and beauty of the nature that surrounds us, it is our duty to be environmentally responsible." We must act now to conserve and protect our planet's natural resources." - Philippe Begué, CEO of Sitram
An ambitious CSR policy based on 5 guiding principles
To provide consumers with a visual indicator of the performance and durability ratings of our product lines. Objective: To improve the performance and durability of our products.

To prioritize the use of recyclable materials when developing our product lines. Objective: 50% of our product lines will be made from recyclable materials.

To choose FSC-certified packaging, guaranteeing that the wood used in our production is derived from sustainably managed forests. Objective: 100% FSC-certified packaging for all our product lines.

To avoid using new shipping routes in the Arctic Ocean. Objective: 0% maritime shipping in the Arctic Ocean.

To develop and optimize our cookware recycling processes and channels in France Objective: 100 tons of recycled cookware per year.
A SECOND LIFE FOR YOUR POTS AND PANS
Consumers are encouraged to return their old cookware to the point of sale, which will entitle them to a discount on the purchase of a new product from our recycled line. Used cookware will be collected and recycled. To view our recycling process click here.
Our products made from recycled materials
"By 2025, 50% of our product lines will be made from recycled raw materials and we will reduce our packaging by 50%."
As we care deeply about our social and environmental impact, we work every day to develop healthy, safe, recyclable, and recycled products. The proportion of recycled material in our products is verified by an external body in accordance with the specifications of International ISO standard 14021. We are FSC-certified.
This guarantees that packaging bearing the label is derived from sustainably managed forests.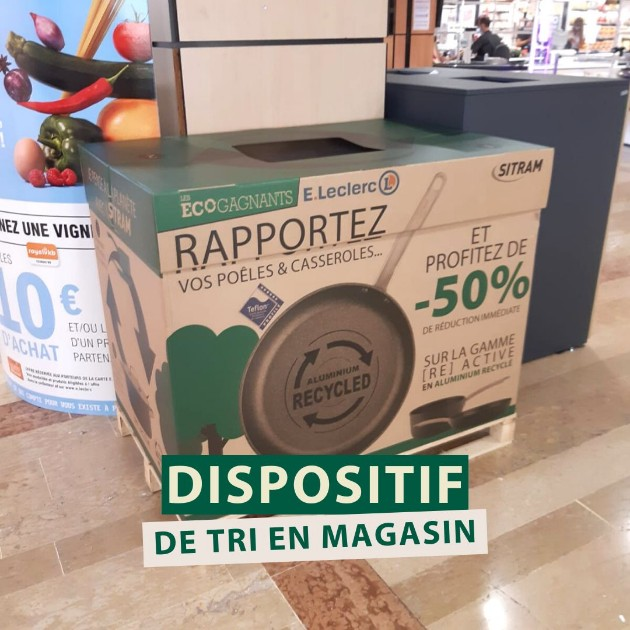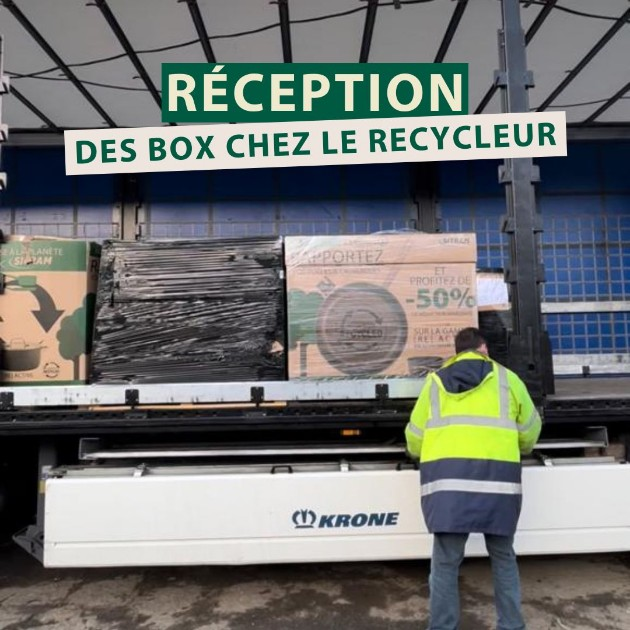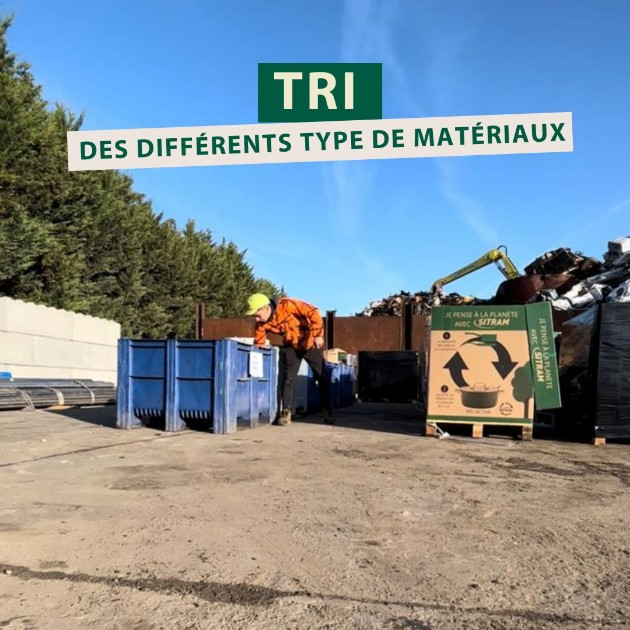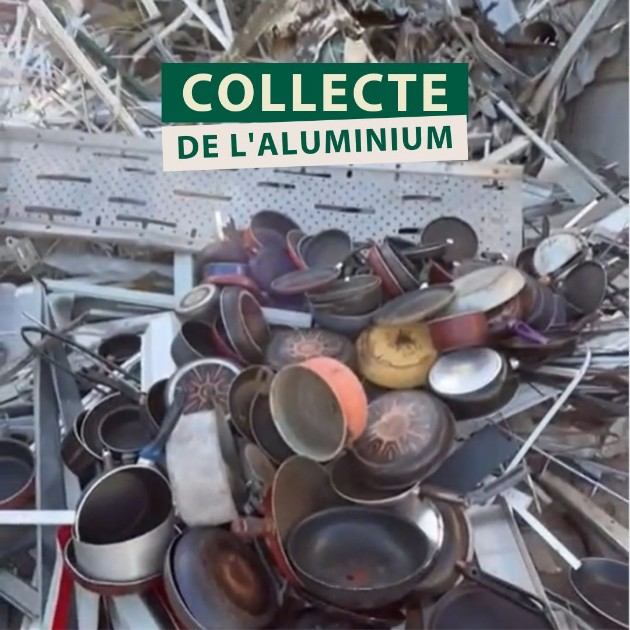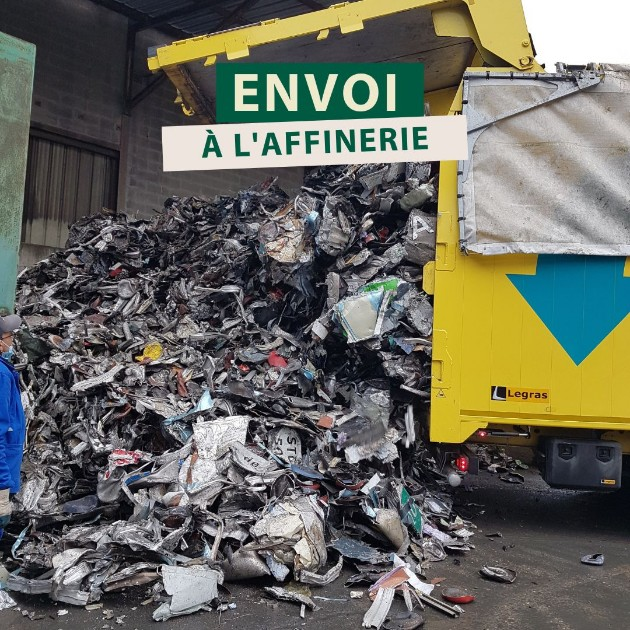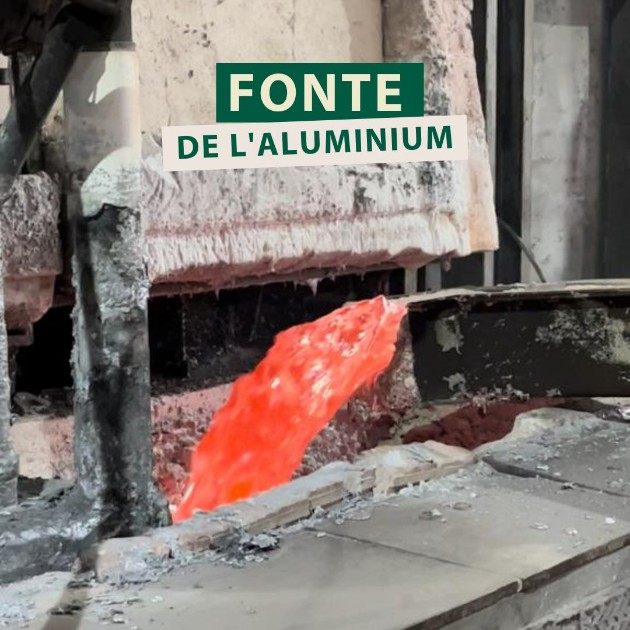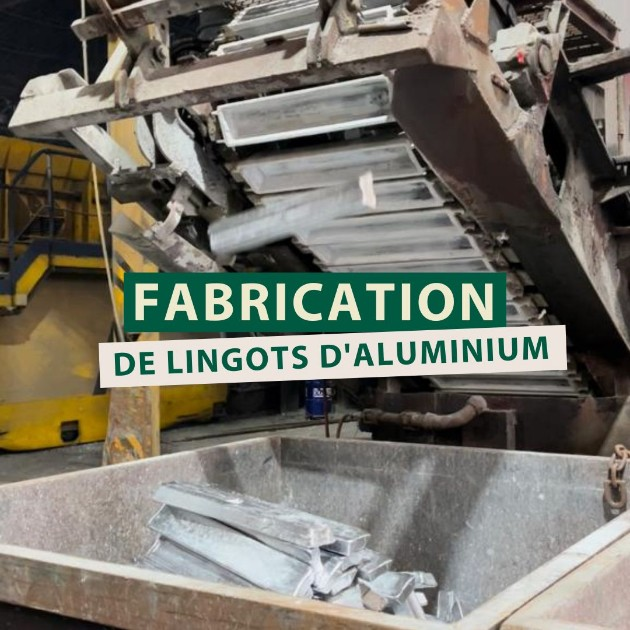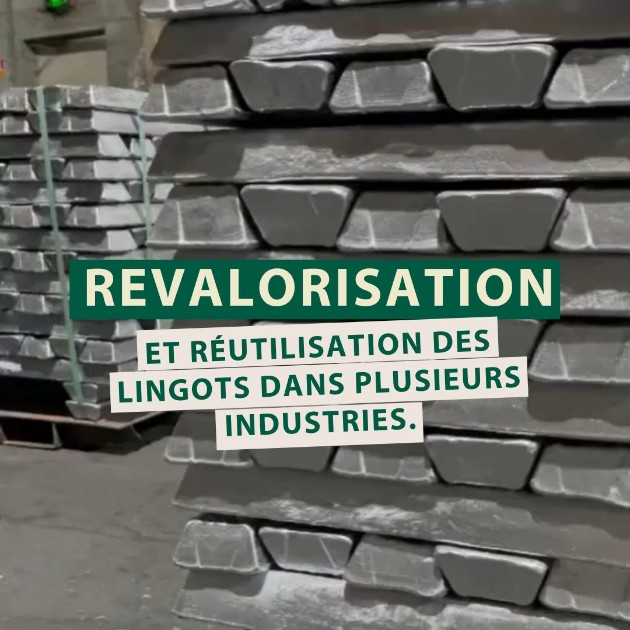 Discover our eco-friendly product lines
Operation Recycle:
Consumers are encouraged to return their old cookware to the store to receive a discount on a new product from the recycled line. Used utensils will also be collected and recycled.
Reforest'Action project:
A partnership with a retailer and Reforest'Action, a renowned association which, for the past 10 years, has advocated for the protection of forests and financed the planting of more than 10 million trees worldwide with the help of numerous partners in the field. By purchasing a product from the recycled line, you'll allow for the replanting of a tree and thus help preserve biodiversity in France.
LET'S ACT TOGETHER
Reforest'Action project:
For several years now, we have been working to minimize the environmental impact of our products. We are doing our part to help combat global warming by encouraging people to become more responsible consumers.
We have partnered with Reforest'Action, a recognized player in the forestry sector which, for the past 10 years, has financed the planting of over 10 million trees worldwide to support meaningful and impactful initiatives.
Already more than 42,658 trees planted in France and 2126 tons of CO2 stored. To follow our project, click here: https://www.reforestaction.com/sitram
1 product from the
recycled line purchased
=
1 tree planted.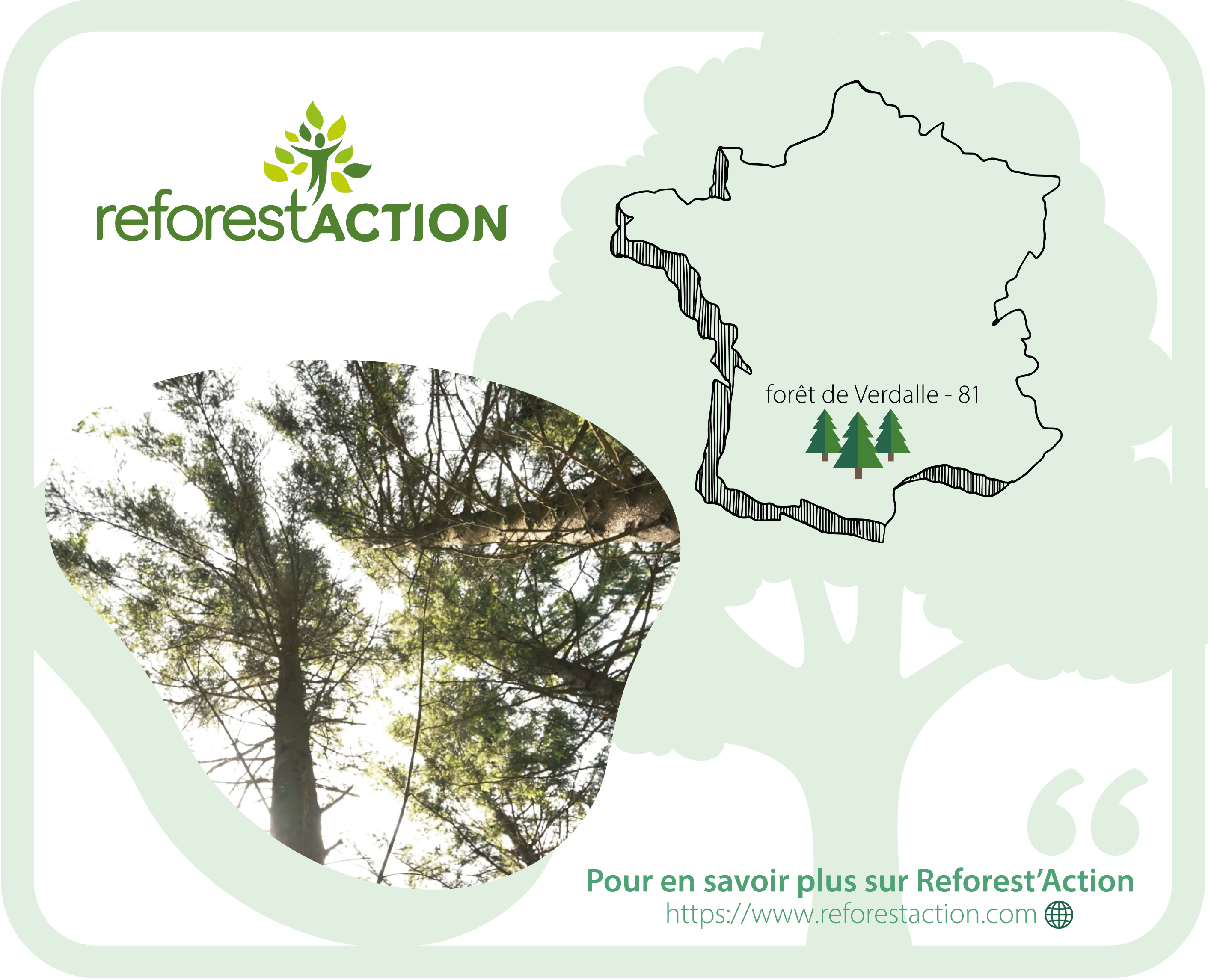 Meet Augustin, Forestry Project Manager at Reforest'Action.
In the Verdalle forest, where trees financed by Sitram actions have been planted.
OUR PARTNER PRODUCTION PLANTS
Quality and compliance with standards
Backed by our production expertise, our knowledge of materials, manufacturing processes, and quality control, we can guarantee the complete compliance of our product lines with quality and safety standards.
As part of our CSR approach, we rely on the support of the AMFORI organization. Their "BSCI" (Business Social Compliance Initiative) and "BEPI" (Business Environmental Performance Initiative) certifications attest, respectively, that our products are manufactured in strict compliance with labor and employee safety regulations, as well as environmental requirements.
Take a behind-the-scenes look at our partner production plant: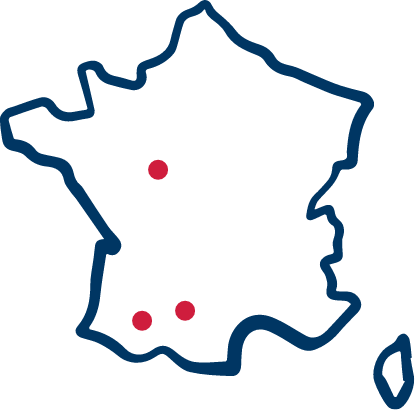 Employment in France
Sitram has over 350 employees in France, representing the areas of Design, Supply Chain, Quality, Marketing, Sales, and Logistics. These positions are situated in the Departments of Indre, Gers, and Haute-Garonne.
MEET THE GROWERS
We regularly meet with French growers, accompanied by our chef Pascale, to share our passion for seasonal products and flavors. During these amazing visits, the growers explain their vision for the future of food and agriculture and their way of farming. This web series is designed to celebrate and showcase our growers and promote seasonal produce. These visits keep us in touch with what is truly essential: the product we're going to cook. See the entire web series "Meet the growers with Pascale" here.