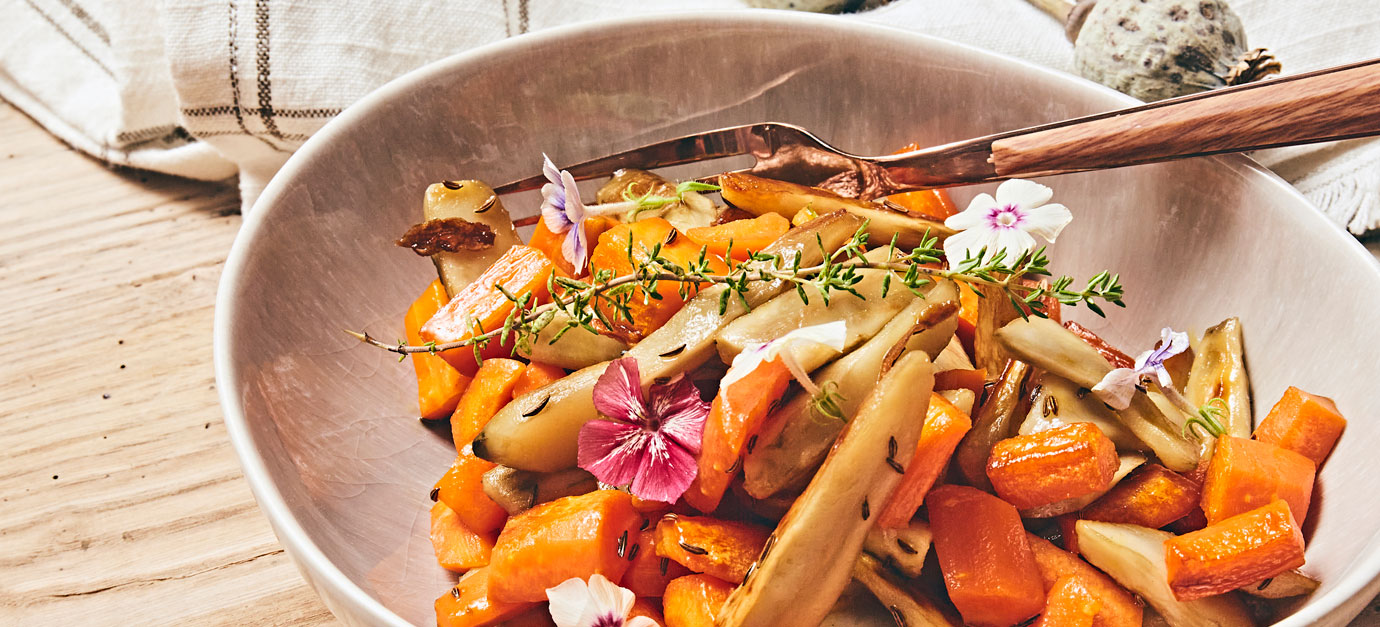 Winter salad with carrots and Jerusalem artichokes
Savory recipes
Fall
Winter
30 minutes to 1 hour
Végétarienne
Easy
Casserole
Poêle
Method
Peel and cut the carrots and artichokes into sticks
Glazing: Heat the carrots and artichokes in a saucepan with the butter, honey, and sugar, then add the chicken stock until the vergetables are almost covered. Start with the lid on, then remove the lid halfway through the cooking and add the cumin
Cook until the vegetables are tender and brown and the liquid has almost evaporated
Serve and enjoy!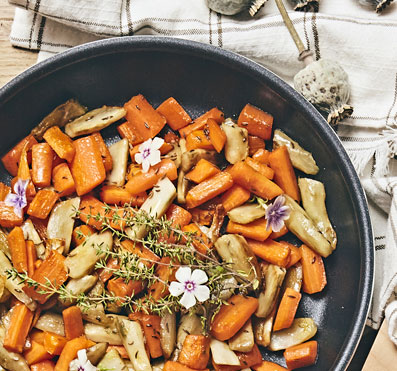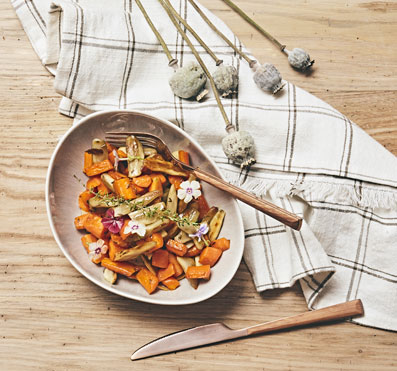 Ingredients
4 carrots
6 Jerusalem artichokes
100 g (3.5 oz) butter
10 g (2 tbsp) sugar
20 cl (4/5 cup) chicken stock
Cumin seeds
2 tbsp honey
Utensils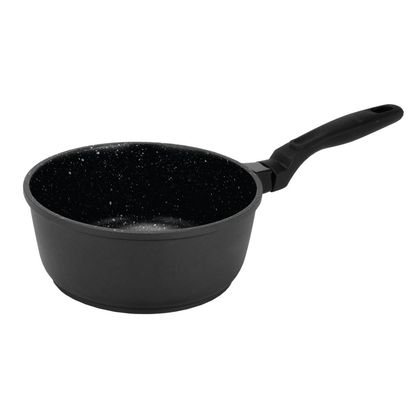 Why use a saucepan?
Sitram saucepans are versatile utensils fit for many preparations (soups, pasta, rice and sauces to name a few)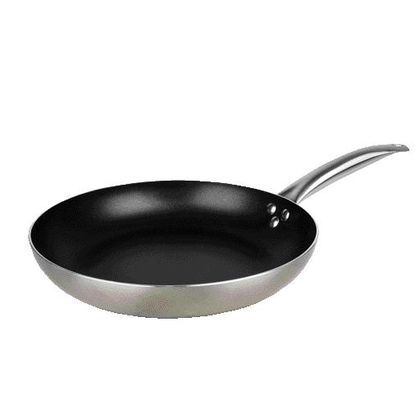 The benefits of cooking with a frying pan
With its round and shallow shape, this versatile utensil allows you to cook to your taste a variety of foods, from steaks to whole fish, burgers, meatballs, and all sorts of sauteed vegetables, pasta or cereals.
Other recipes for you
Here are some recipes you might also like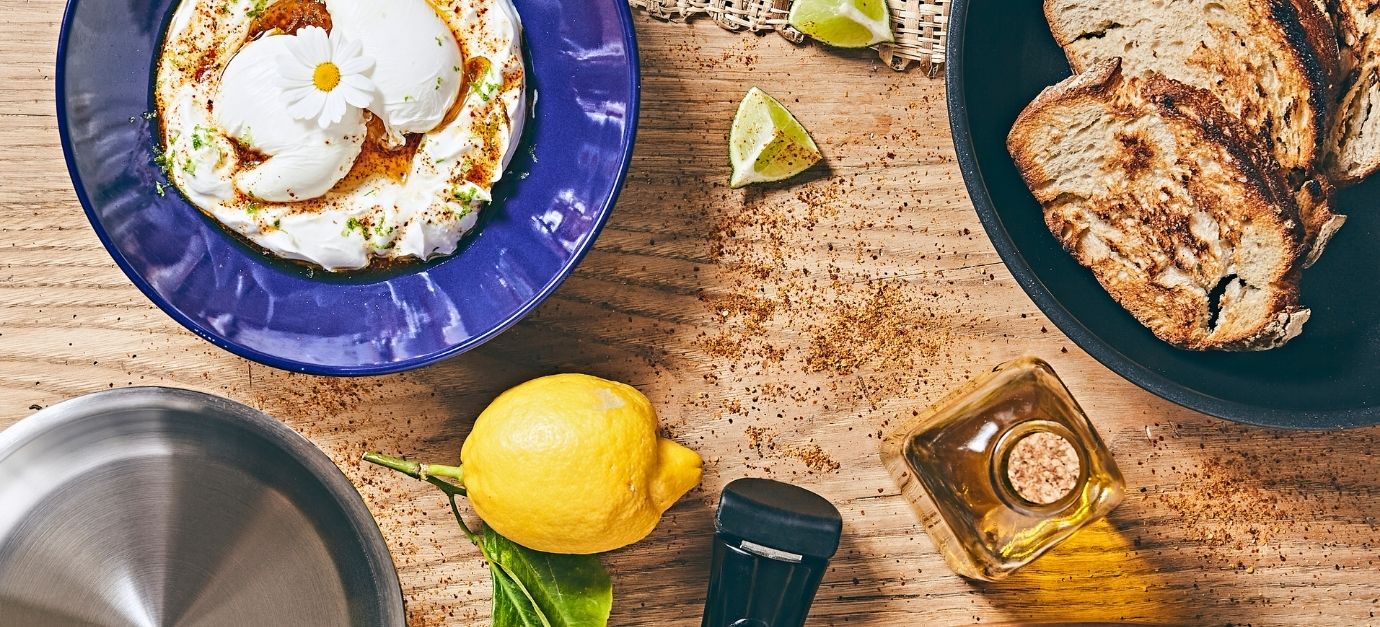 Gourmet eggs that are super easy to make!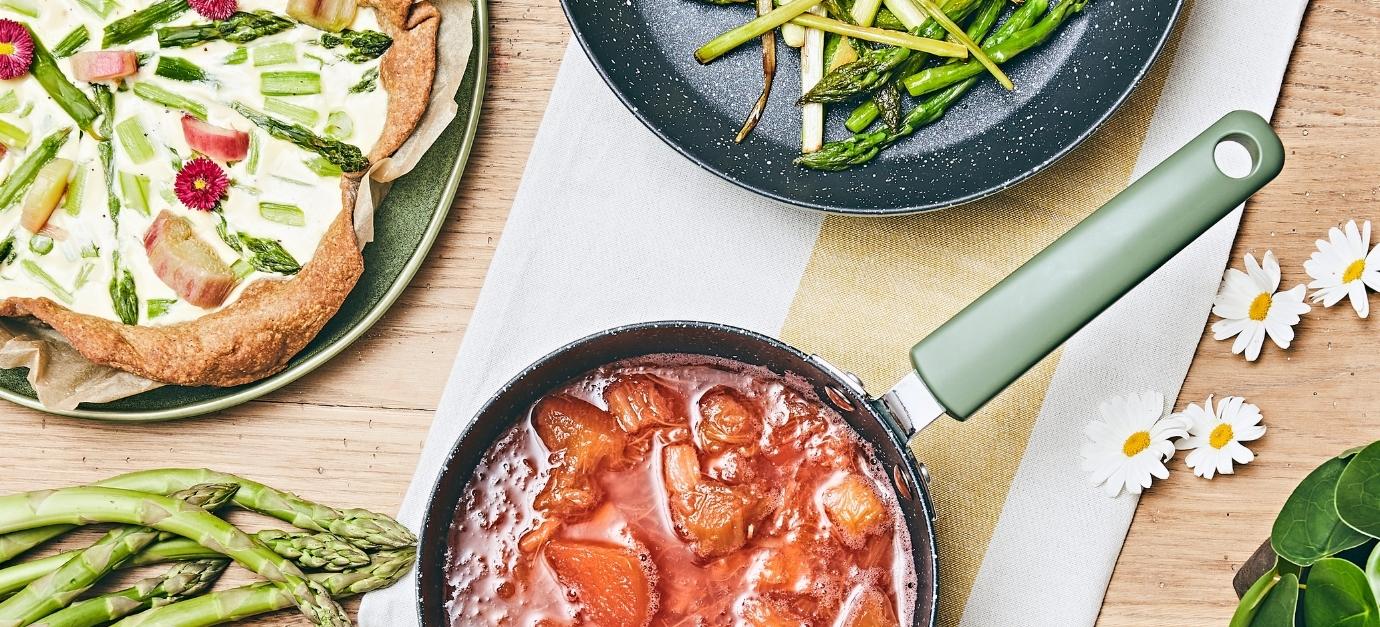 Rhubarb and green asparagus tart
A tart that'll surprise you with its unique flavors!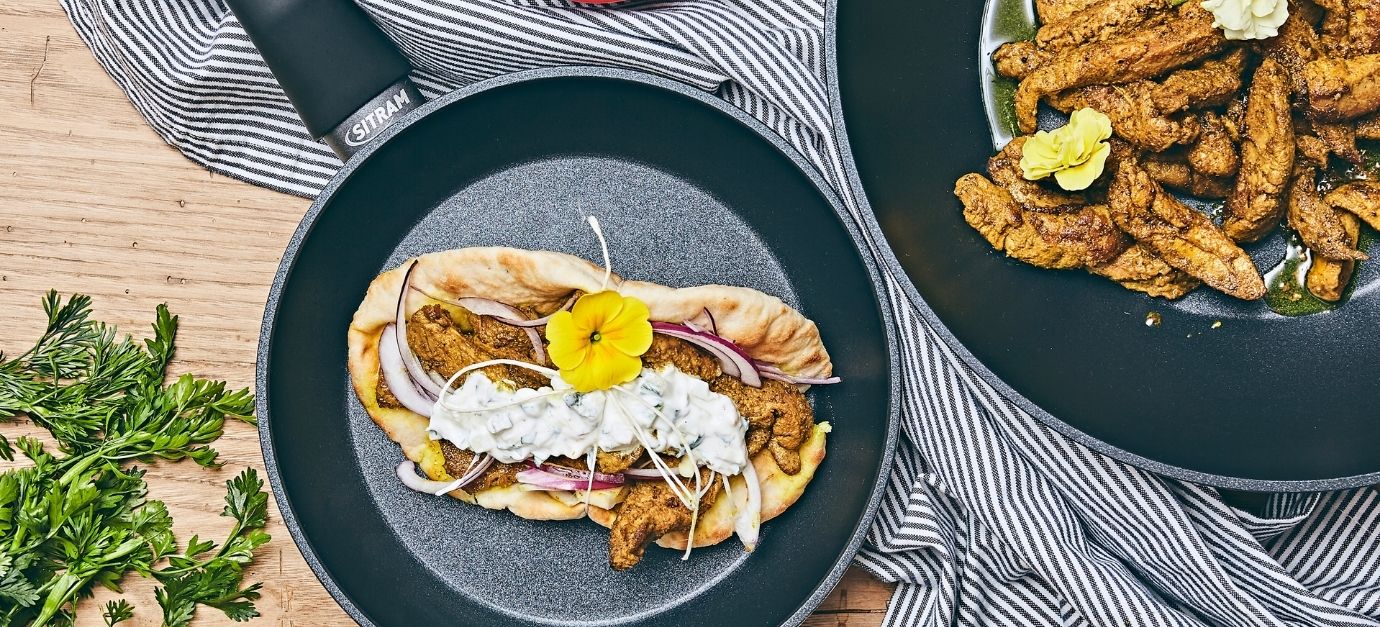 A new take on naan by our own Chef Pascale