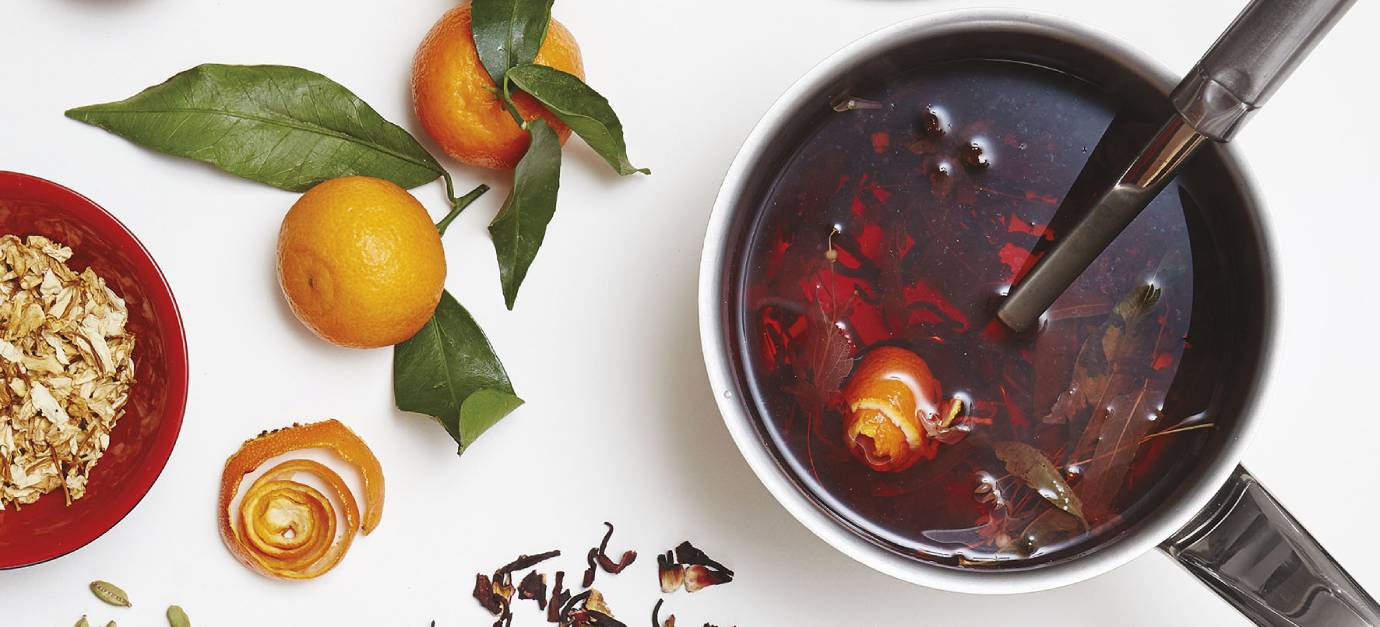 Christmas herbal tea
Sweet recipes
Winter
1+ hour
Vegan
Easy
Casserole
Prep time
10 minutes + 2 to 3 minutes drying time
Method
Wash and peel the clementines, making long ribbons with the zests, shape them into roses, and prick them with toothpicks
Wash and dry the clementine leaves
Once the ingredients are dry, add the cardamom, cinnamon, star anise, lemon verbena, hibiscus petals, clementine zest roses, and clementine leaves to an airtight jar. This preparation will keep for several weeks.
In a teapot, add a spoonful of the herbal mixture to some boiling water. Let steep for 5 minutes and enjoy!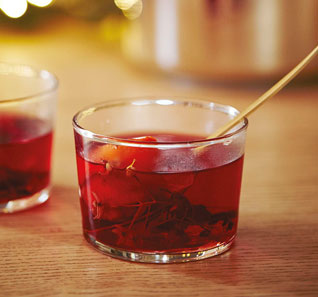 Ingredients
The zests of 4 Corsican clementines and a dozen of their leaves
A handful of lemon verbena leaves
4 pieces of star anise
Around 15 cardamom seeds
4 cinnamon sticks
10 g (0.35 oz) hibiscus petals
Utensil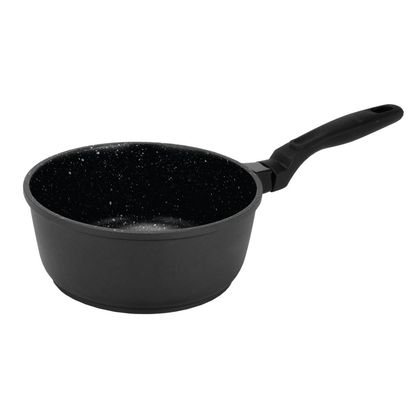 Why use a saucepan?
Sitram saucepans are versatile utensils fit for many preparations (soups, pasta, rice and sauces to name a few)
Other recipes for you
Here are some recipes you might also like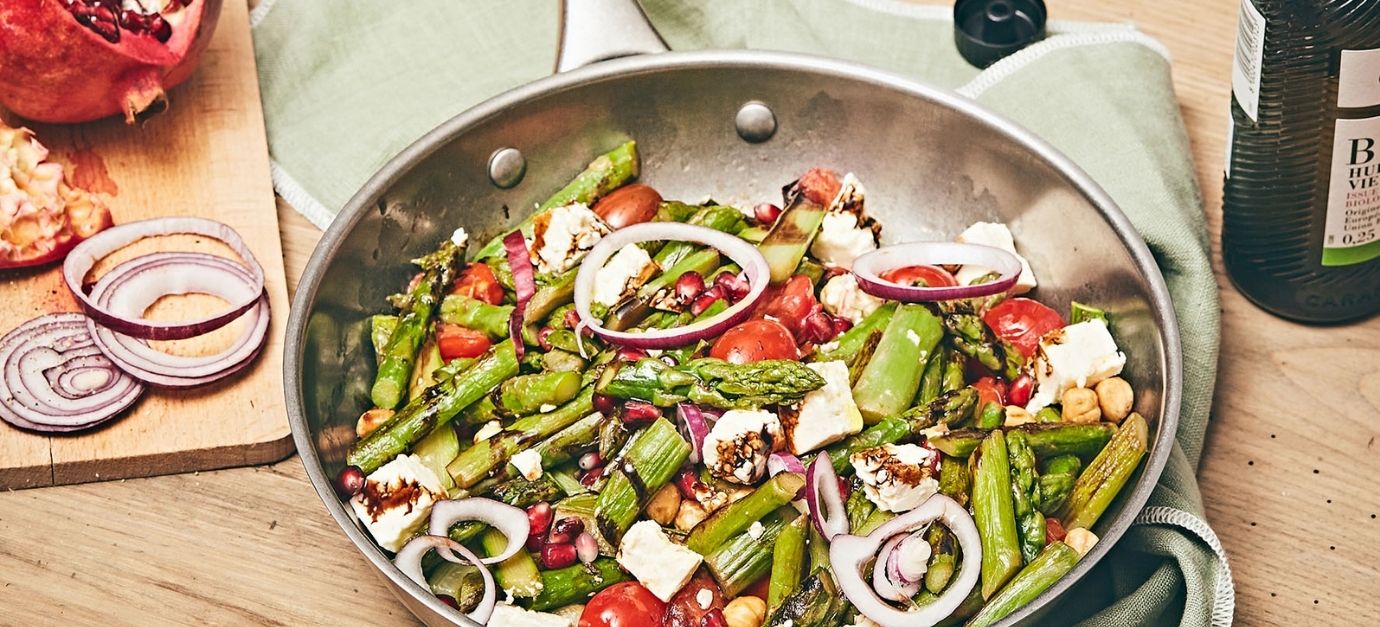 Sautéed asparagus salad with hazelnuts, feta cheese, pomegranate,…
A gourmet salad with a crunch!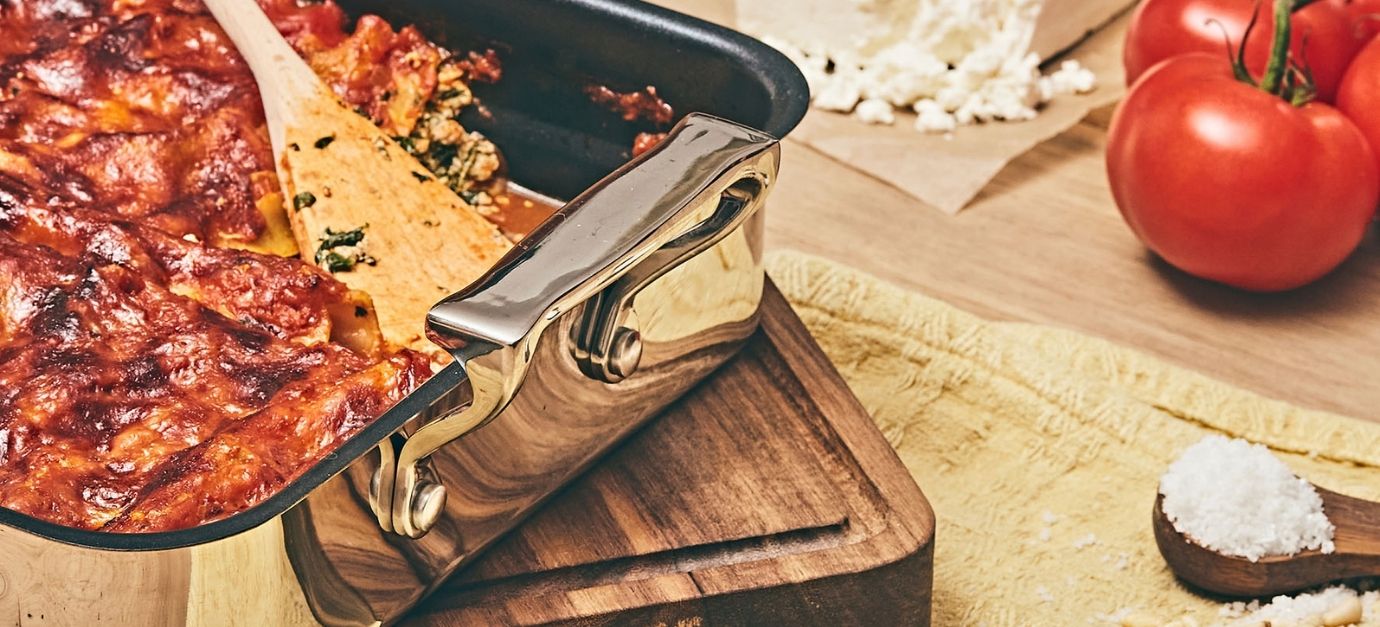 Cannelloni au gratin with veal, spinach, feta, and ricotta
The perfect recipe for cozy evenings!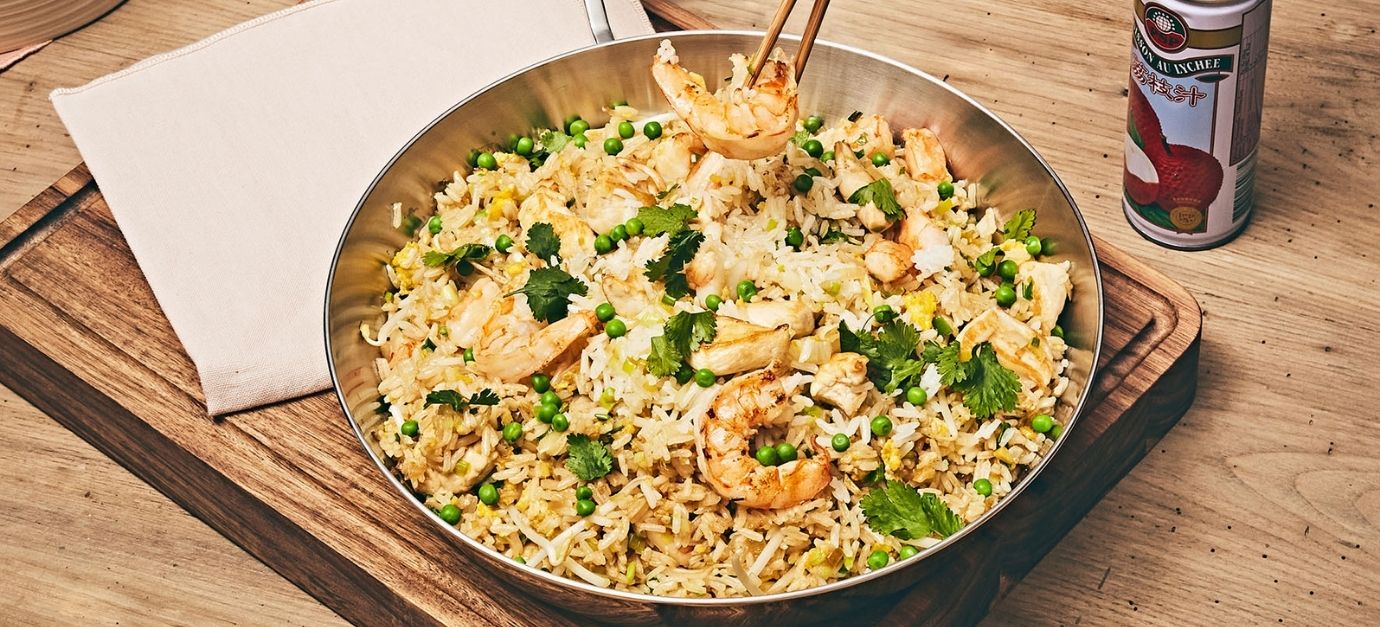 Cantonese rice with shrimp and chicken
A delicious recipe to share!