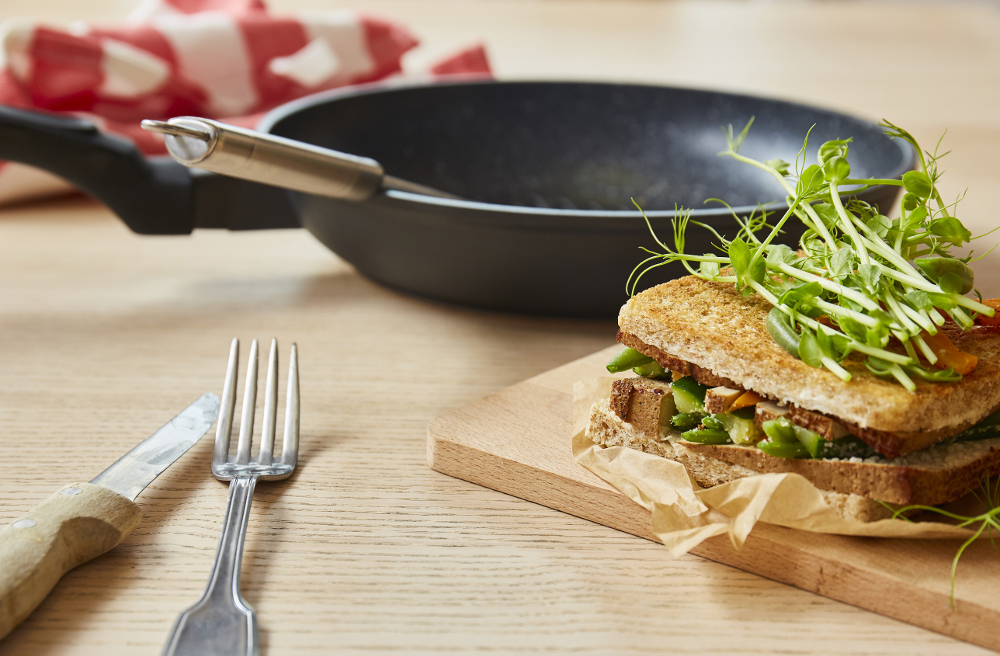 Croque-monsieur with tofu and vegetables
Savory recipes
Spring
Summer
Fall
Winter
Under 30 minutes
Végétarienne
Easy
Poêle
Method
Butter the bread with almond butter.
Slice the tofu and cheese.
Arrange the tofu and cheese on the slices of bread. Add the vegetables and cover with the second slice of bread.
Place the Croque-monsieur in a non-stick frying pan. Cook each side for a few minutes, until the cheese has melted.
Ingredients
4 slices of sandwich bread
Almond butter
100 g (3.5 oz) smoked tofu
50 g (1.8 oz) cheese (mozzarella, Roquefort, or Comté)
1 grated carrot
1 grated zucchini
1 handful of green beans, cooked in water
Some sprouts
Utensil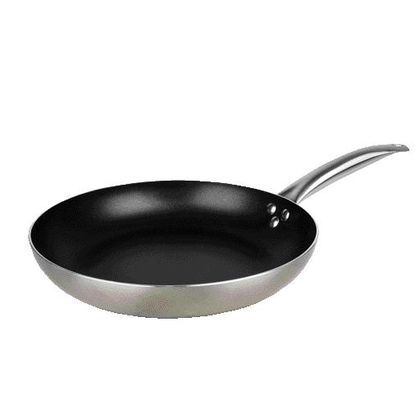 The benefits of cooking with a frying pan
With its round and shallow shape, this versatile utensil allows you to cook to your taste a variety of foods, from steaks to whole fish, burgers, meatballs, and all sorts of sauteed vegetables, pasta or cereals.
Other recipes for you
Here are some recipes you might also like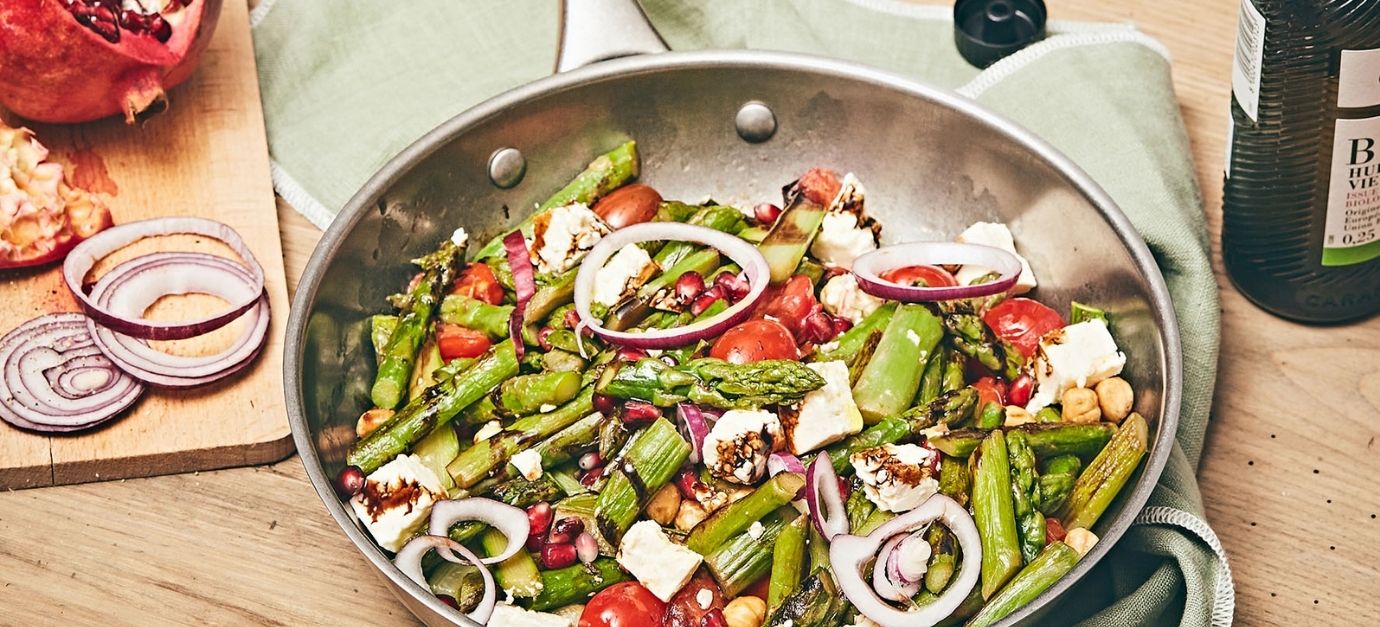 Sautéed asparagus salad with hazelnuts, feta cheese, pomegranate,…
A gourmet salad with a crunch!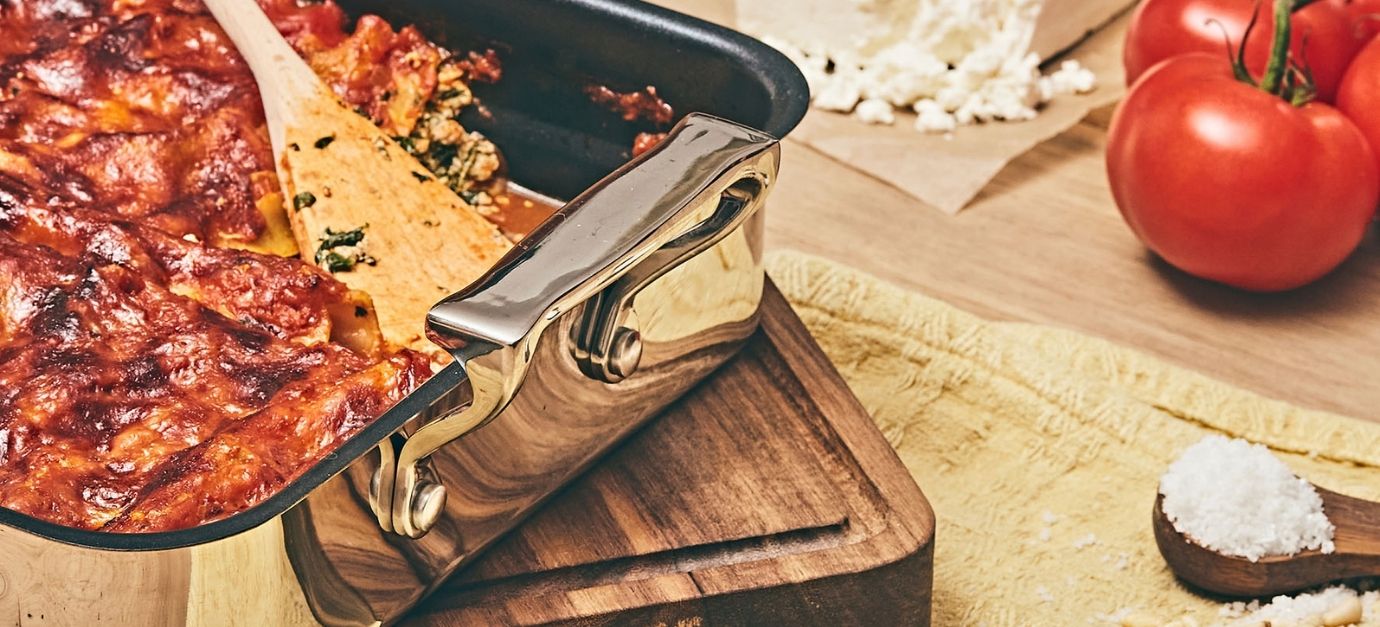 Cannelloni au gratin with veal, spinach, feta, and ricotta
The perfect recipe for cozy evenings!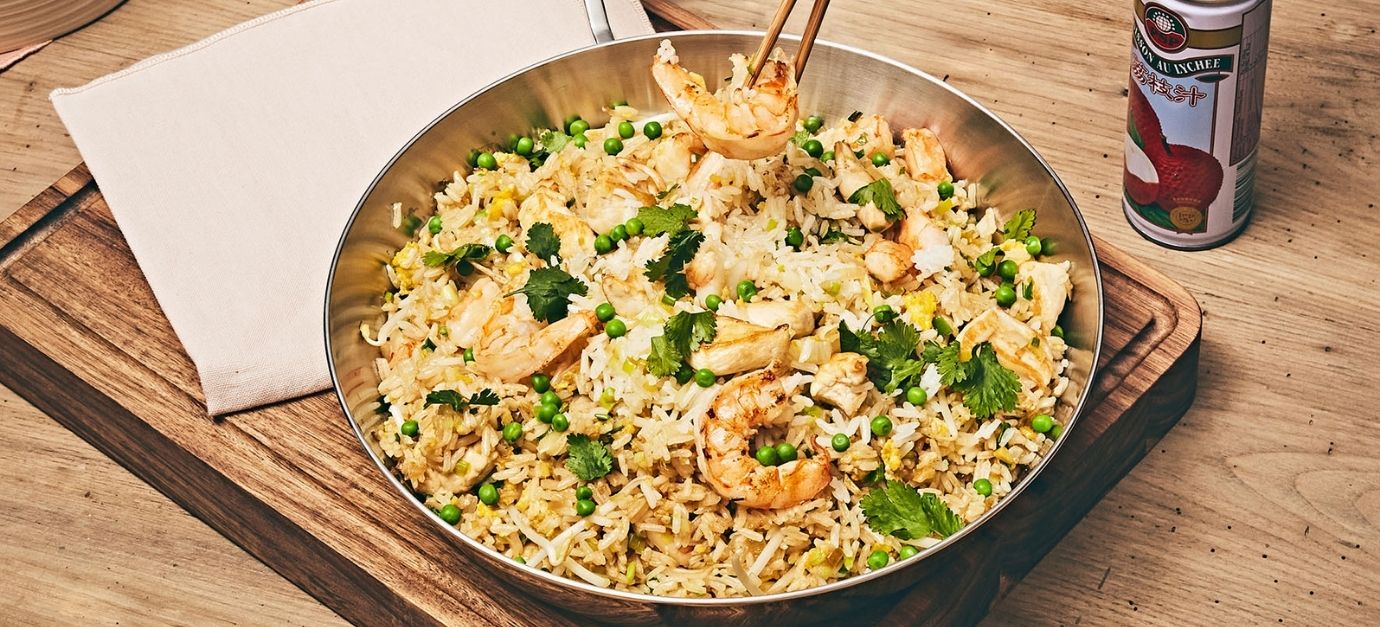 Cantonese rice with shrimp and chicken
A delicious recipe to share!