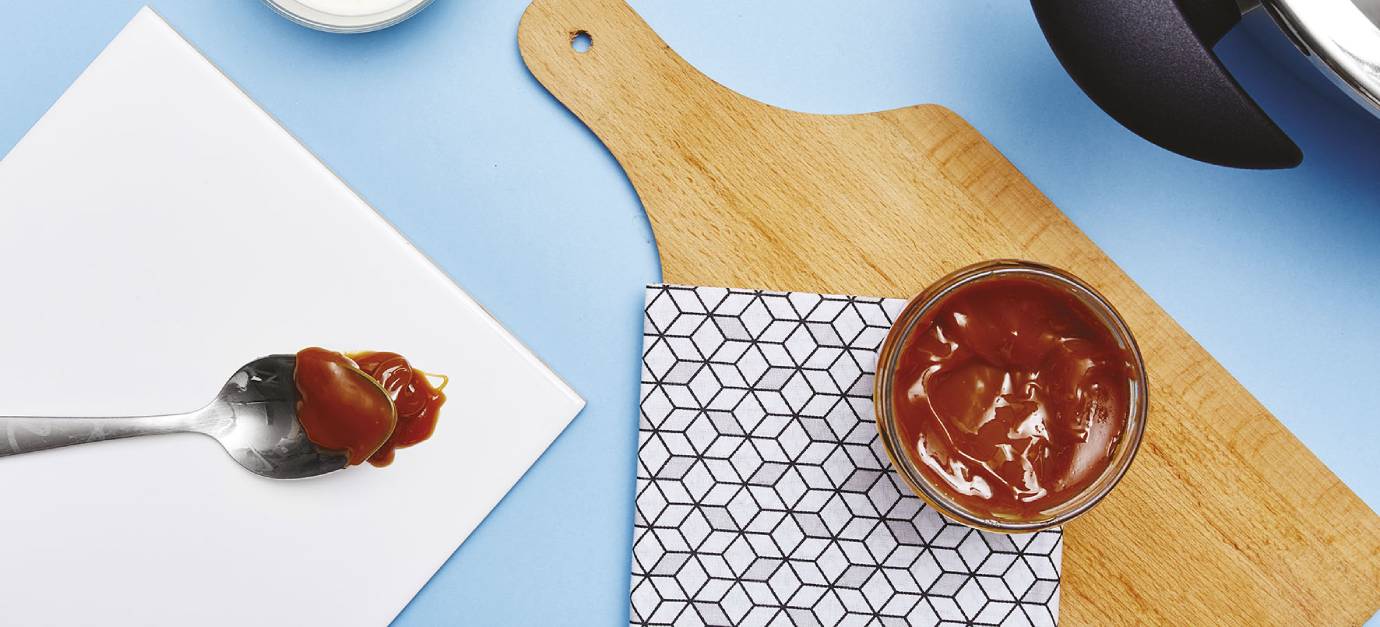 Dulce de leche
Sweet recipes
Spring
Summer
Fall
Winter
1+ hour
Végétarienne
Easy
Autocuiseur
Cooking time
Approximately 1 hour and 45 minutes
Method
Split the vanilla bean in half and scrape out the small seeds.
Add the milk, vanilla (seeds and bean), and sugar to your pressure cooker.
Put the pressure cooker on your cooktop and heat, starting with the lid off so you can stir the mixture and melt the sugar.
Then close the lid and cook. When the steam starts to escape, lower the heat and cook for 55 minutes. Shake the pressure cooker regularly so the ingredients do not stick.
Remove the cooker from the heat and release the steam. Open the cooker, remove the vanilla bean, and scrape out the last seeds.
Finish cooking (if necessary) over low heat with the lid off until the mixture is syrupy.
Mix with a hand blender. Pour into jars and set aside.
Ingredients
1 L (4 and 1/4 cups) milk
1 vanilla bean
350 g (12.3 oz) sugar
2 jars (around 280 g or 10 oz)
Utensil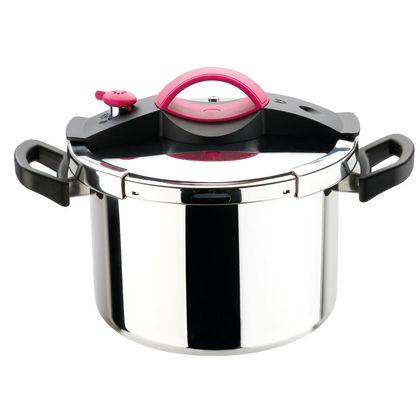 Why use a pressure cooker?
It's the perfect utensil for the busy and efficient cook. Thanks to its amazing speed you will save precious time for other activities...
Other recipes for you
Here are some recipes you might also like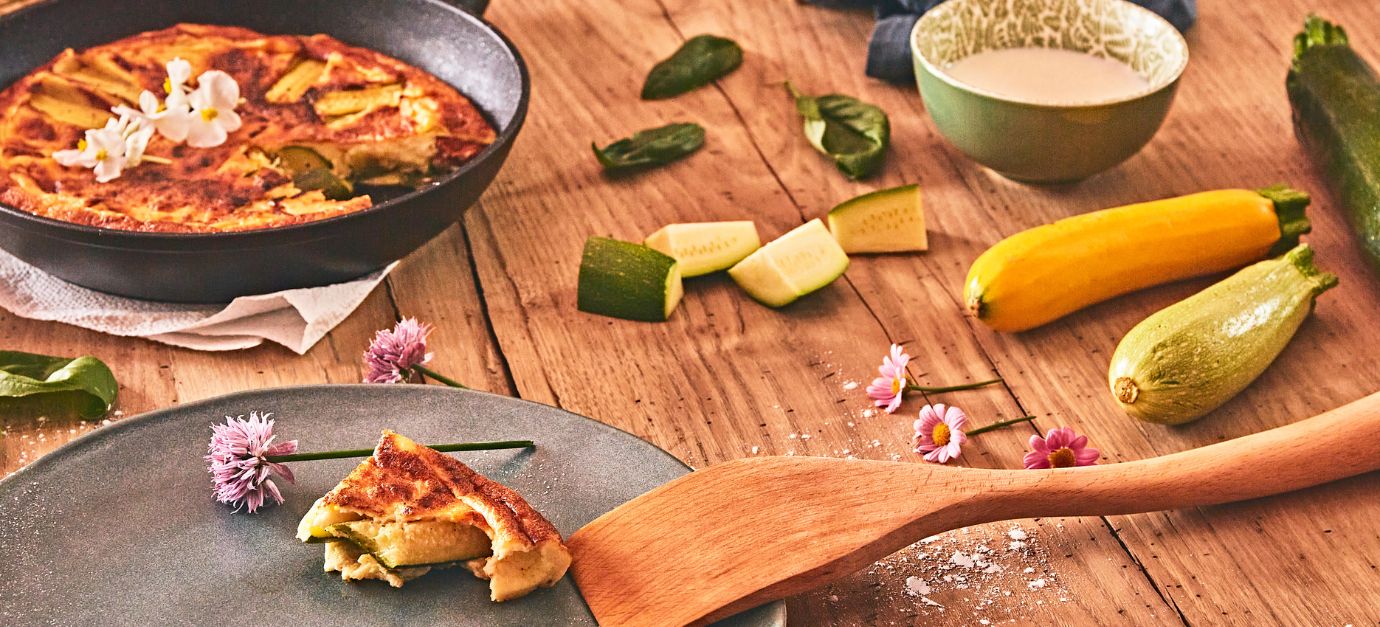 Pan-fried zucchini clafoutis
Easy, no-bake zucchini clafoutis.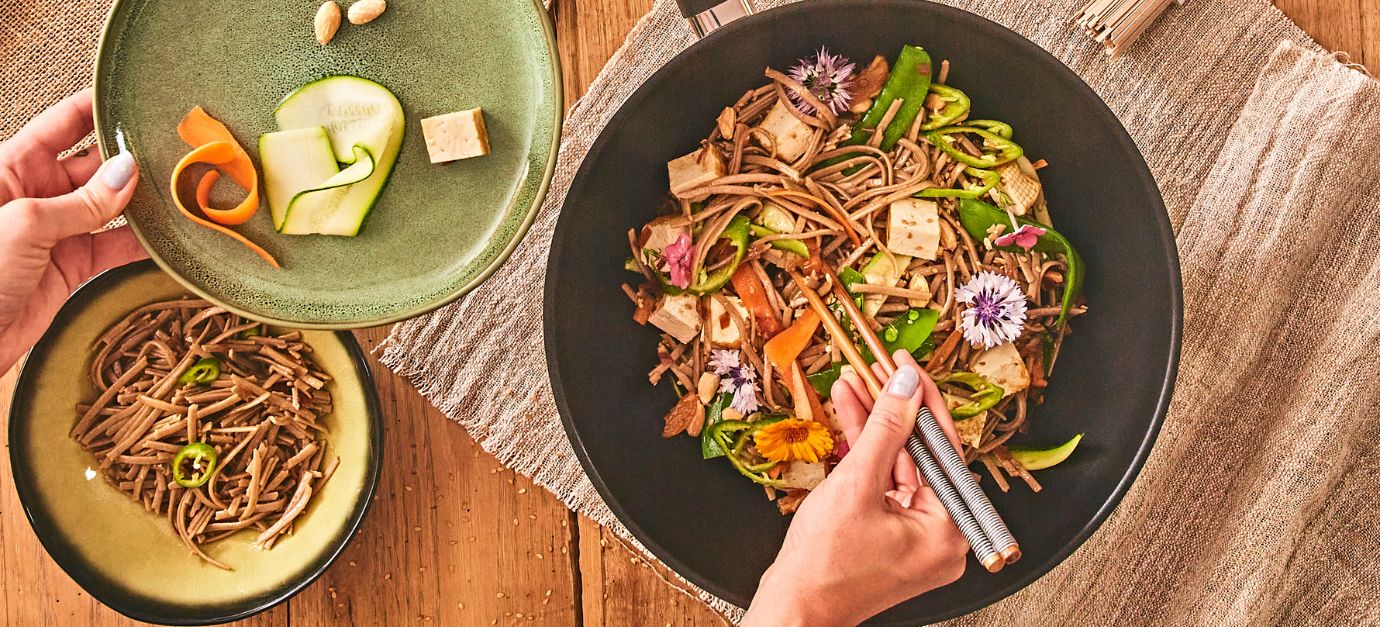 Soba noodle salad with grilled tofu
A colorful vegetarian salad with soba noodles, seasonal vegetable…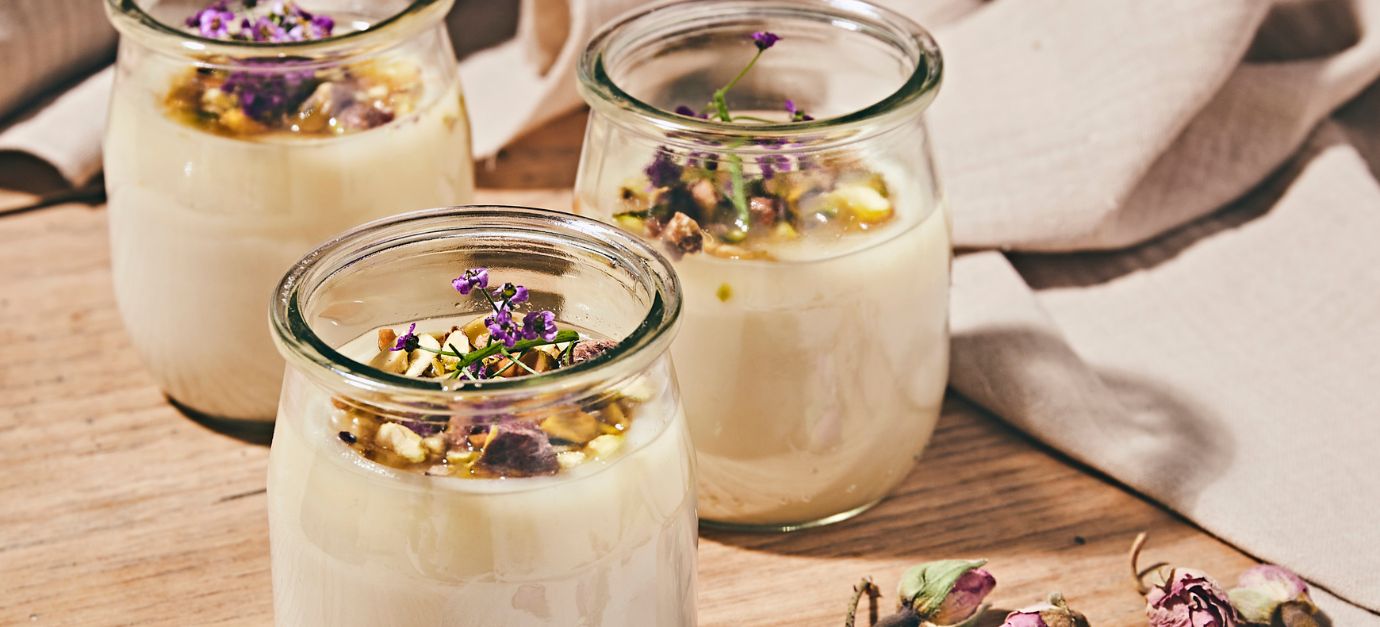 Delicious Lebanese flan with hints of pistachio and orange blosso…