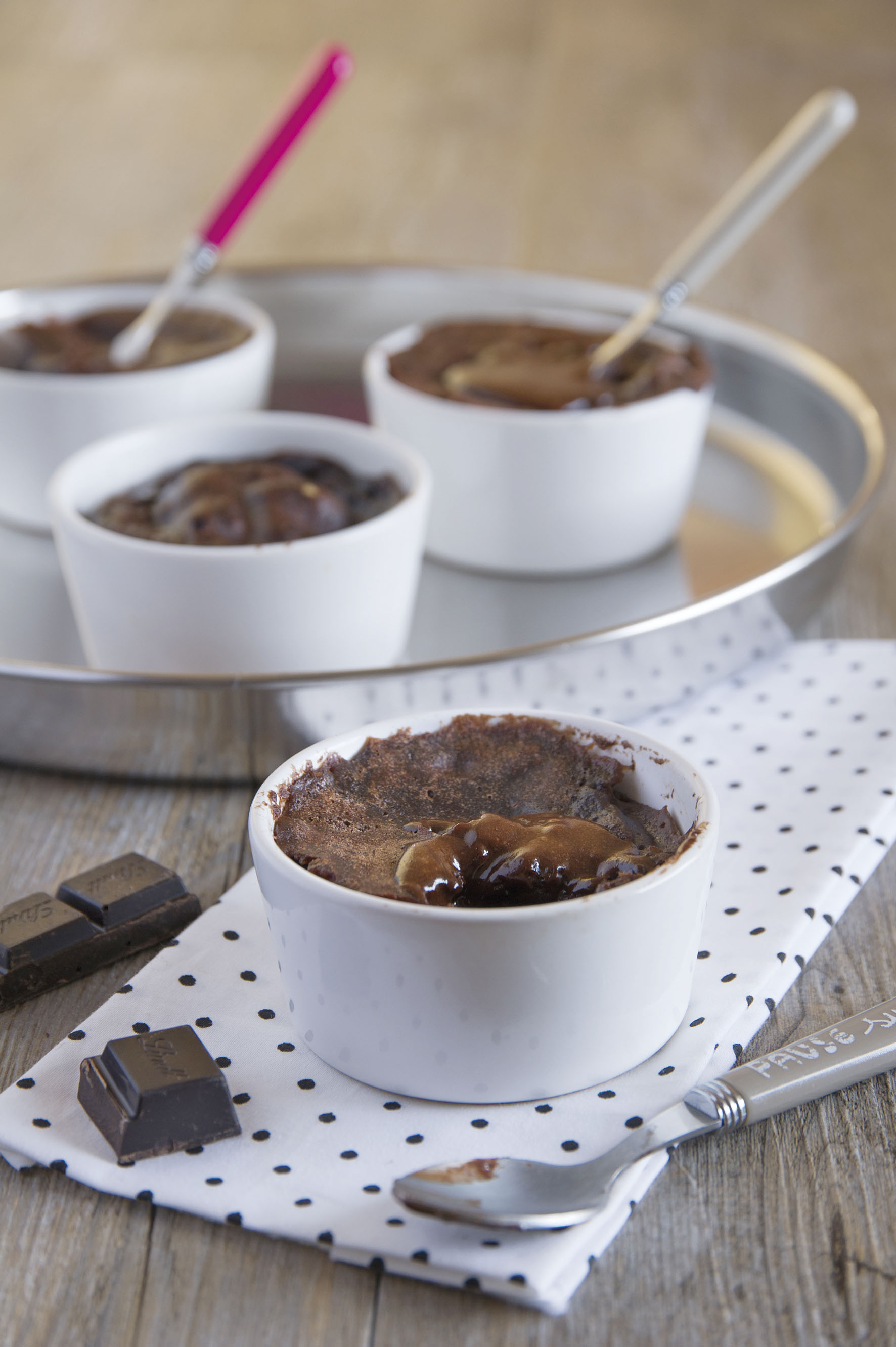 Gluten-free chocolate and orange cake
Sweet recipes
Spring
Summer
Fall
Winter
Under 30 minutes
Medium difficulty
Autocuiseur
Method
In a large bowl, mix the flours, sugar, cocoa, yeast, and salt. Grate the zest of the orange. Set aside.
Melt the butter until creamy. Add the eggs, milk, orange juice and pulp, and whisk well.
Incorporate this mixture into the dry ingredients. Break the chocolate into pieces and add it to the batter.
Butter the ramekins, add some batter to each, and cover with aluminum foil.
Add 130 cl (5 and 2/5 cups) of water to the pressure cooker, then insert the steam basket containing the ramekins.
Close the lid and heat the cooker. When the steam starts to escape, lower the heat and cook for 6 minutes.
Remove the pressure cooker from the heat. Depressurize before opening.
Serve warm with a scoop of vanilla ice cream or custard.
Ingredients
1 organic orange
200 g (7 oz) gluten-free flour
50 g (1.8 oz) gluten-free buckwheat flour
140 g (5 oz) powdered sugar
50 g (1.8 oz) cocoa powder
1 tbsp gluten-free yeast
1 pinch of salt
100 g (3.5 oz) butter
3 large eggs
15 cl (3/5 cup) milk
100 g (3.5 oz) milk chocolate
Utensil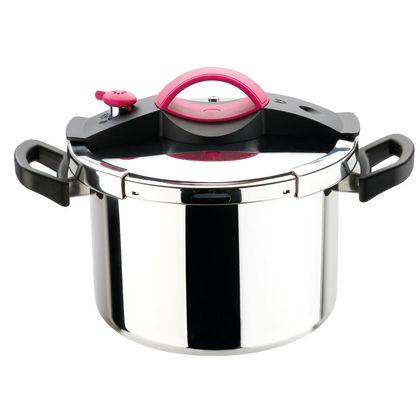 Why use a pressure cooker?
It's the perfect utensil for the busy and efficient cook. Thanks to its amazing speed you will save precious time for other activities...
Other recipes for you
Here are some recipes you might also like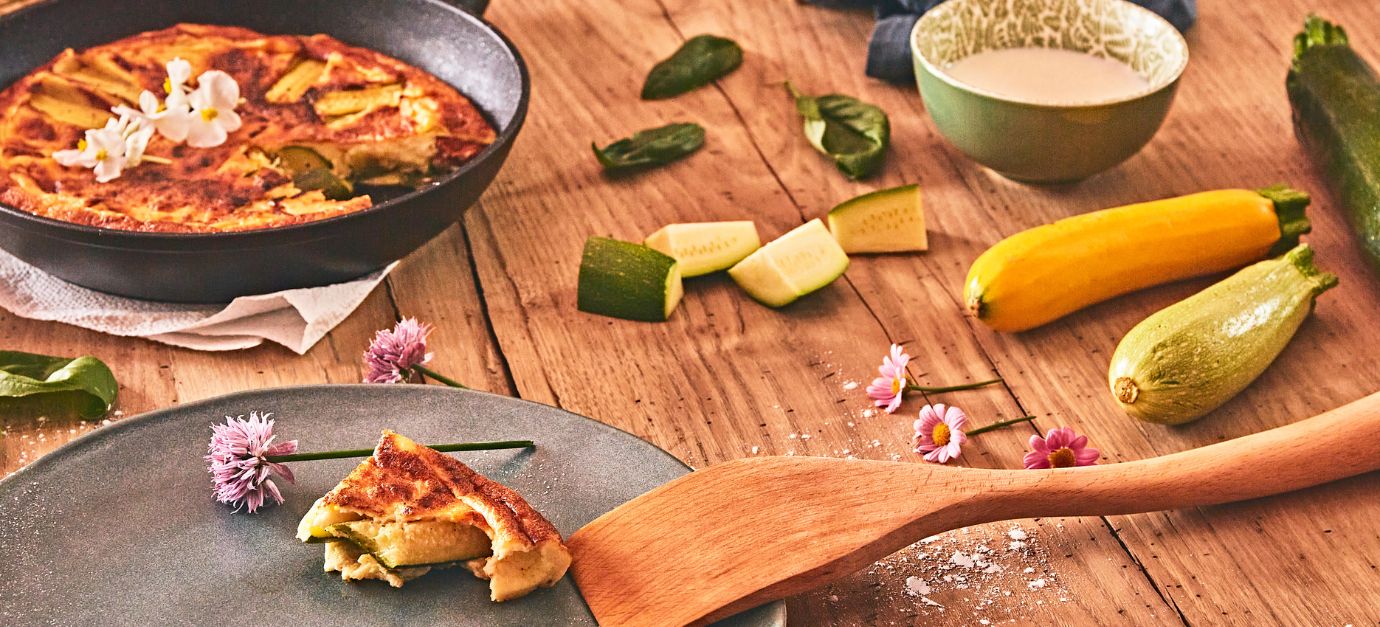 Pan-fried zucchini clafoutis
Easy, no-bake zucchini clafoutis.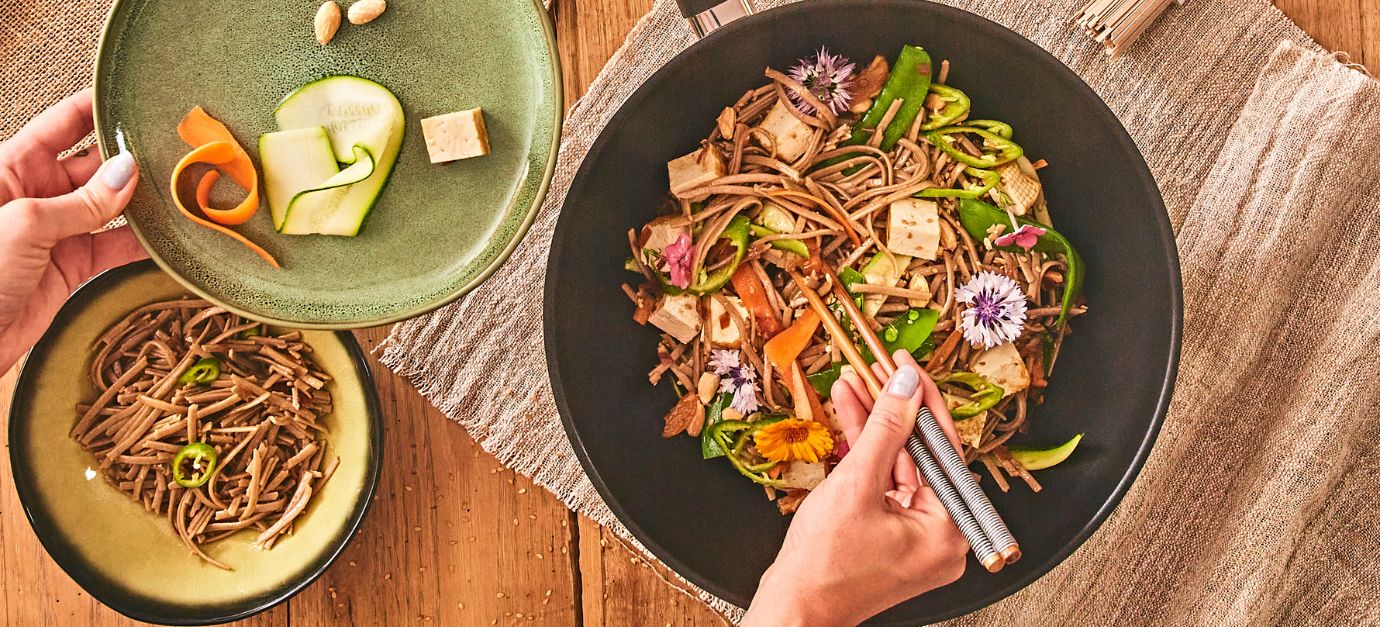 Soba noodle salad with grilled tofu
A colorful vegetarian salad with soba noodles, seasonal vegetable…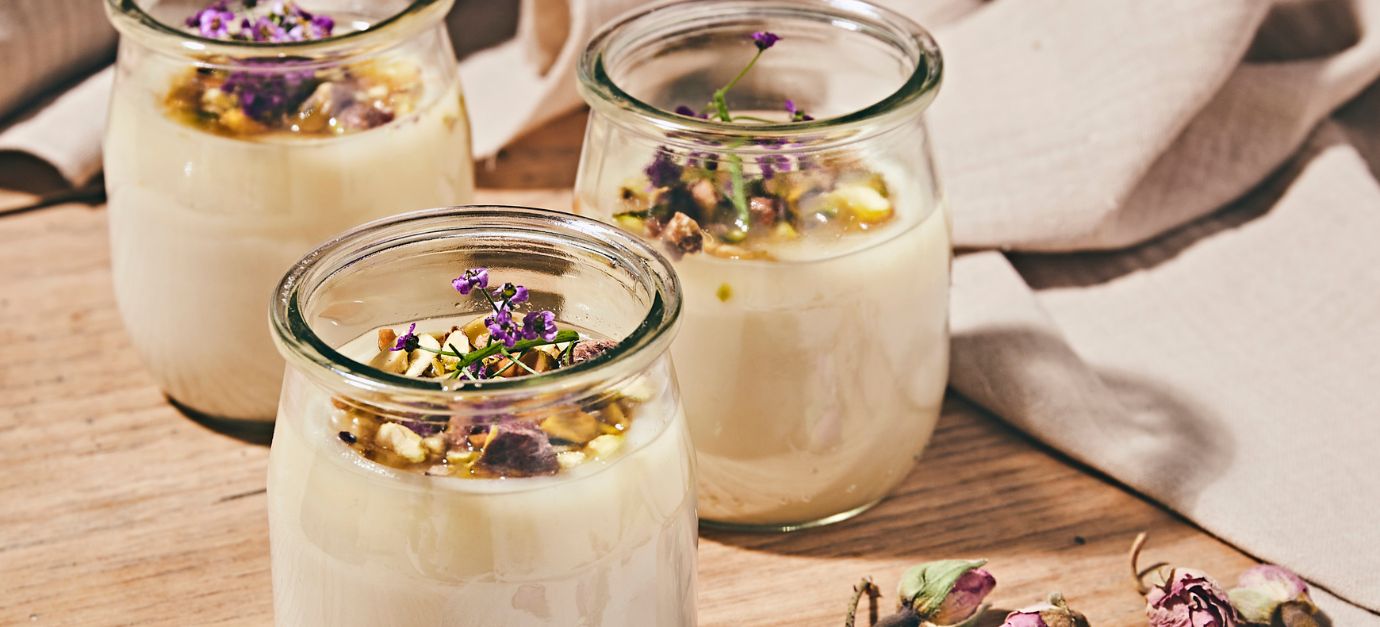 Delicious Lebanese flan with hints of pistachio and orange blosso…