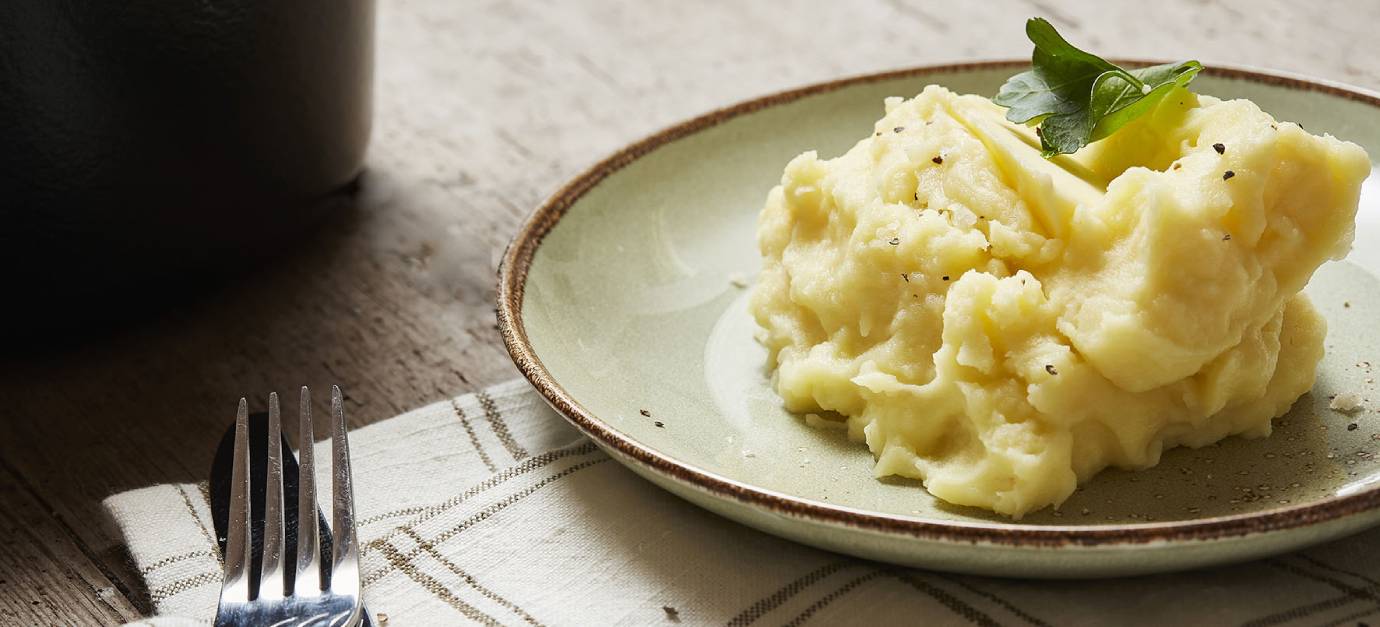 Mashed potatoes
Savory recipes
Spring
Summer
Fall
Winter
30 minutes to 1 hour
Easy
Casserole
Method
Peel, wash, and cut the potatoes into large chunks, cook in salted boiling water for 25 to 30 minutes, then immerse in ice water.
Boil the milk.
Mash the potatoes with a potato ricer directly into the hot milk.
Stir in the butter in small pieces.
Season as needed.
Keep warm in a double boiler. Use a fork to gently spread a piece of cold butter on the surface just before serving.
 
Ingredients
1 kg (2.2 lbs) Bintje potatoes
30 cl (1 and 1/4 cups) milk
400 g (14 oz) butter
Seasoning
Utensil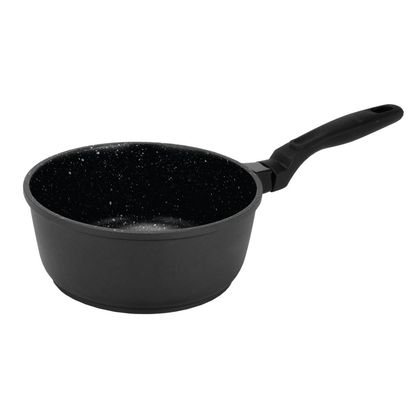 Why use a saucepan?
Sitram saucepans are versatile utensils fit for many preparations (soups, pasta, rice and sauces to name a few)
Other recipes for you
Here are some recipes you might also like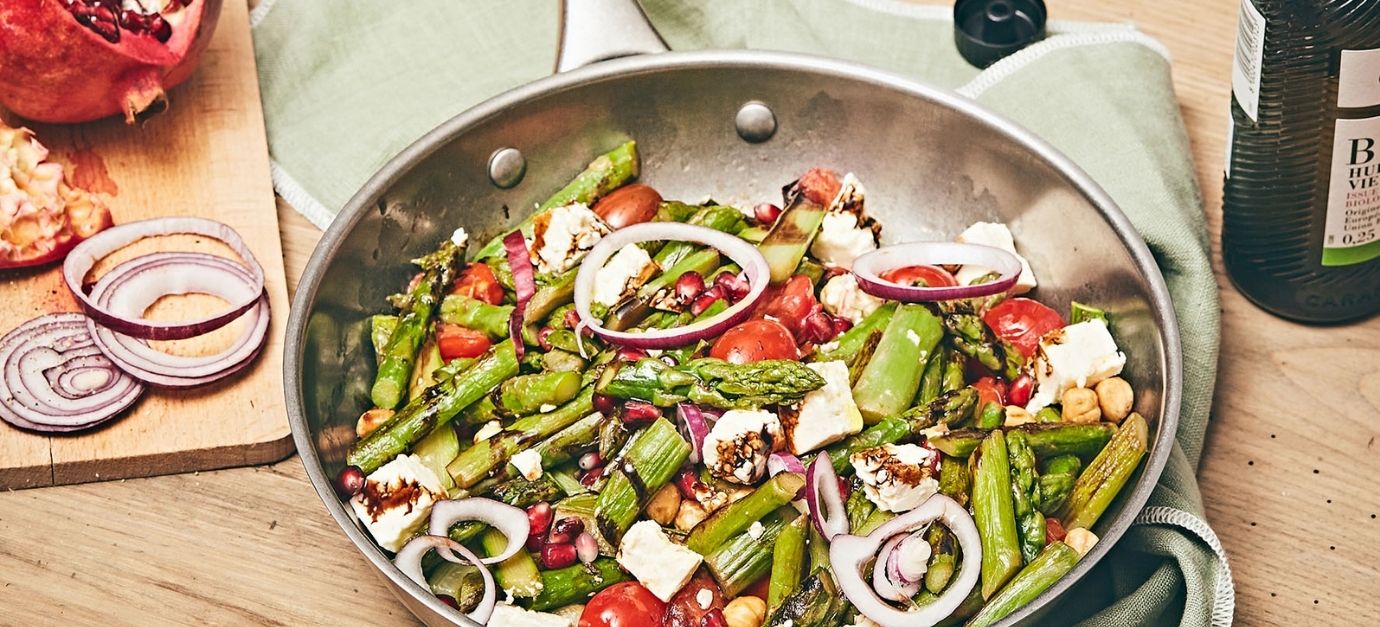 Sautéed asparagus salad with hazelnuts, feta cheese, pomegranate,…
A gourmet salad with a crunch!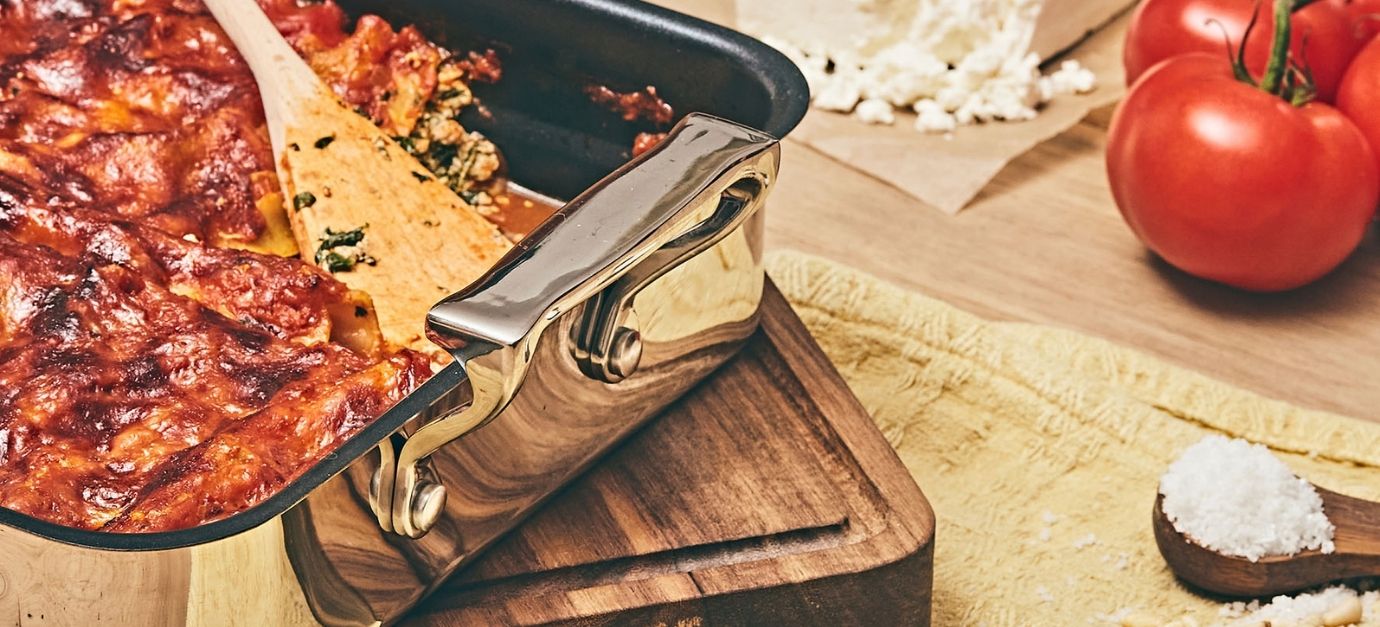 Cannelloni au gratin with veal, spinach, feta, and ricotta
The perfect recipe for cozy evenings!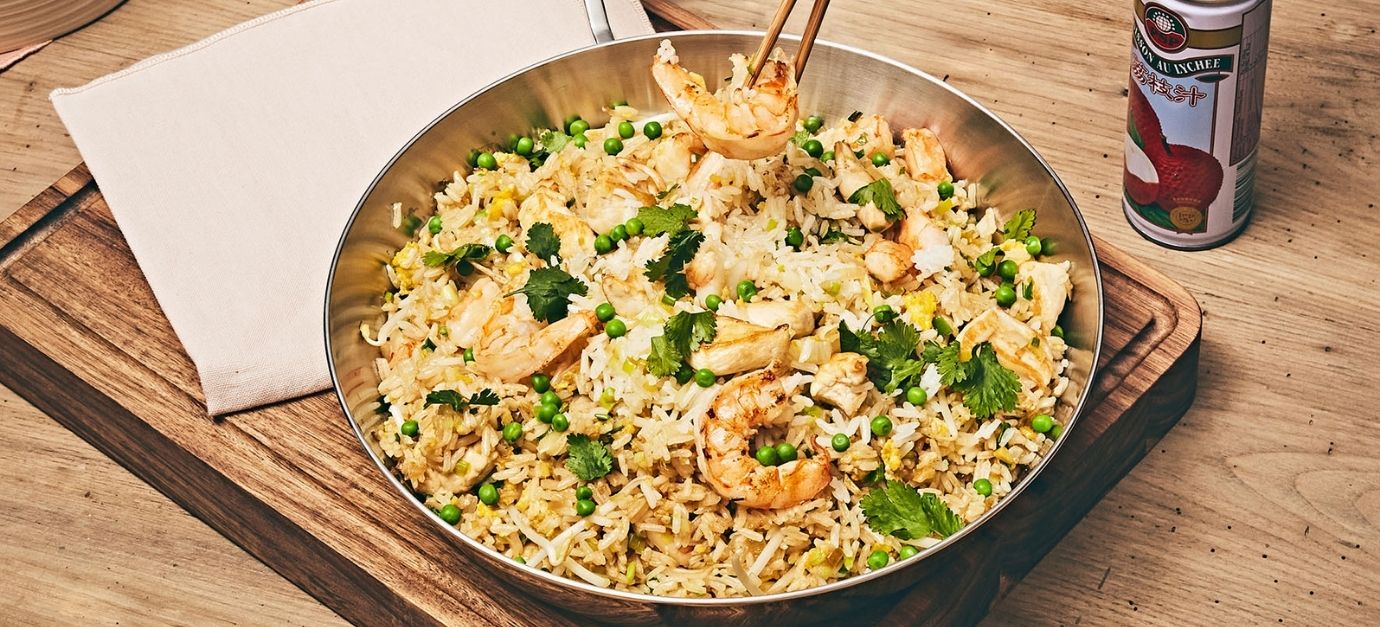 Cantonese rice with shrimp and chicken
A delicious recipe to share!