Squash soup
Savory recipes
Spring
Summer
Fall
Winter
Under 30 minutes
Végétarienne
Medium difficulty
Autocuiseur
Method
Peel, wash, and chop the celery, then peel and chop the onion.
Heat the olive oil in your pressure cooker and sweat the onion and celery for 3 minutes.
Add the chicken stock and spices (stick the clove into a piece of onion) and cook uncovered for 5 minutes.
Peel and deseed the butternut squash, then cut it into pieces. Add the squash and the milk to the stock.
Close the lid and cook. When the steam starts to escape, lower the heat and cook for 15 minutes.
Remove the pressure cooker from the heat. Depressurize before opening. Remove the clove.
Blend with a blender until extremely smooth.
Season as needed and keep warm.
Cut the vanilla bean in half, use the tip of a knife to scrape the seeds into the cream, then whip the cream with a hand mixer.
Pour the hot soup into a cup or soup bowl, add a spoonful of the whipped cream, and enjoy!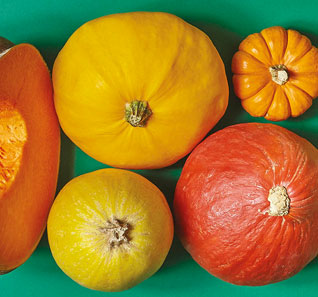 Ingredients
850 g (30 oz) butternut or red kuri squash
20 g (0.7 oz) celery
150 g (5.3 oz) onions
1 L (4 and 1/4 cups) semi-skimmed milk
1/2 L (2 cups) chicken or vegetable stock
1 tsp olive oil
1 pinch of grated nutmeg (optional)
1 clove
15 cl (3/5 cup) very cold liquid cream
1 vanilla bean
Salt, pepper
Utensil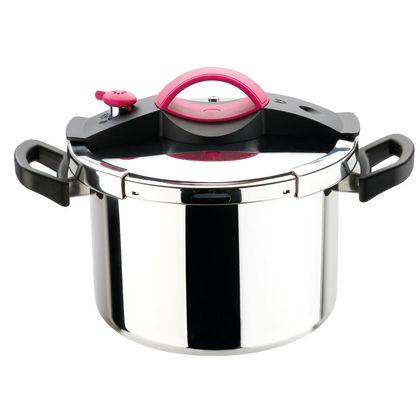 Why use a pressure cooker?
It's the perfect utensil for the busy and efficient cook. Thanks to its amazing speed you will save precious time for other activities...
Other recipes for you
Here are some recipes you might also like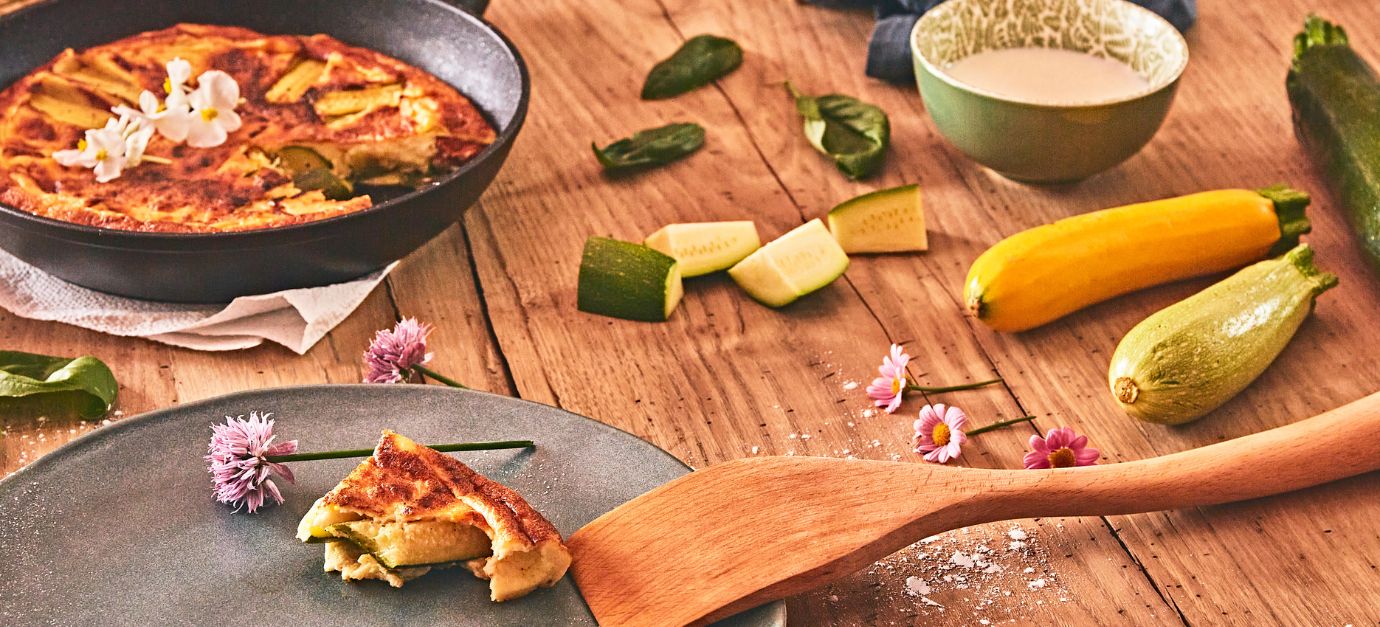 Pan-fried zucchini clafoutis
Easy, no-bake zucchini clafoutis.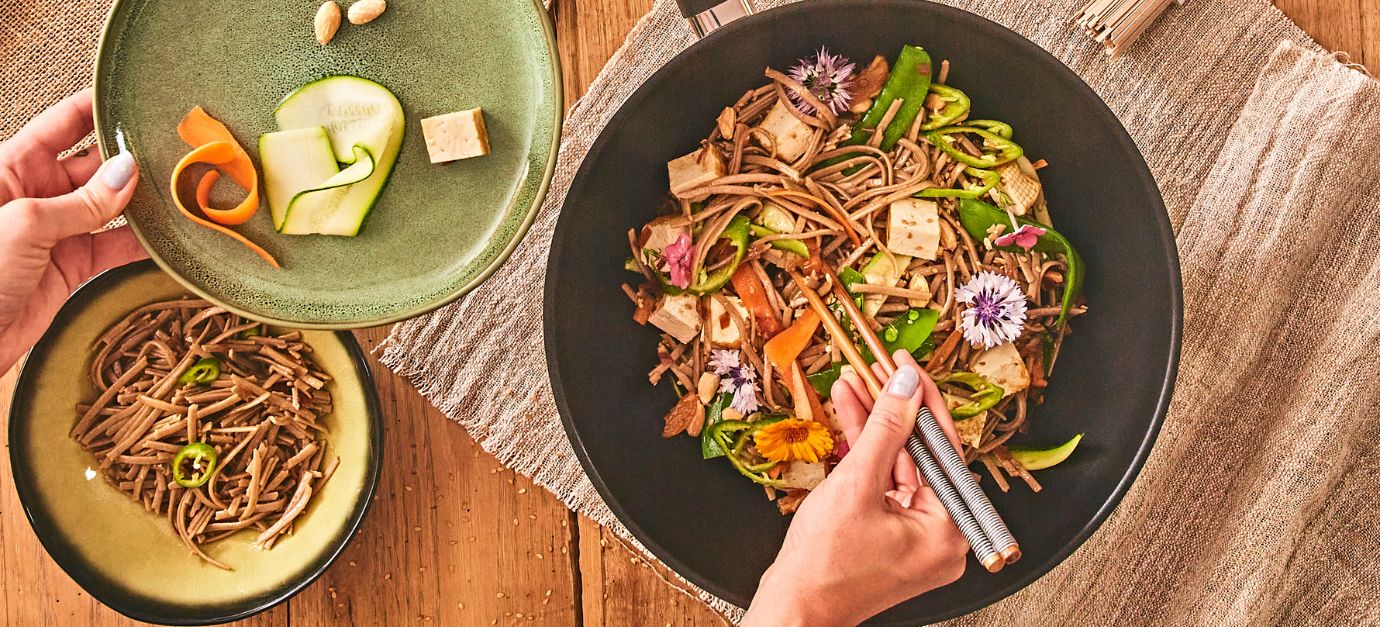 Soba noodle salad with grilled tofu
A colorful vegetarian salad with soba noodles, seasonal vegetable…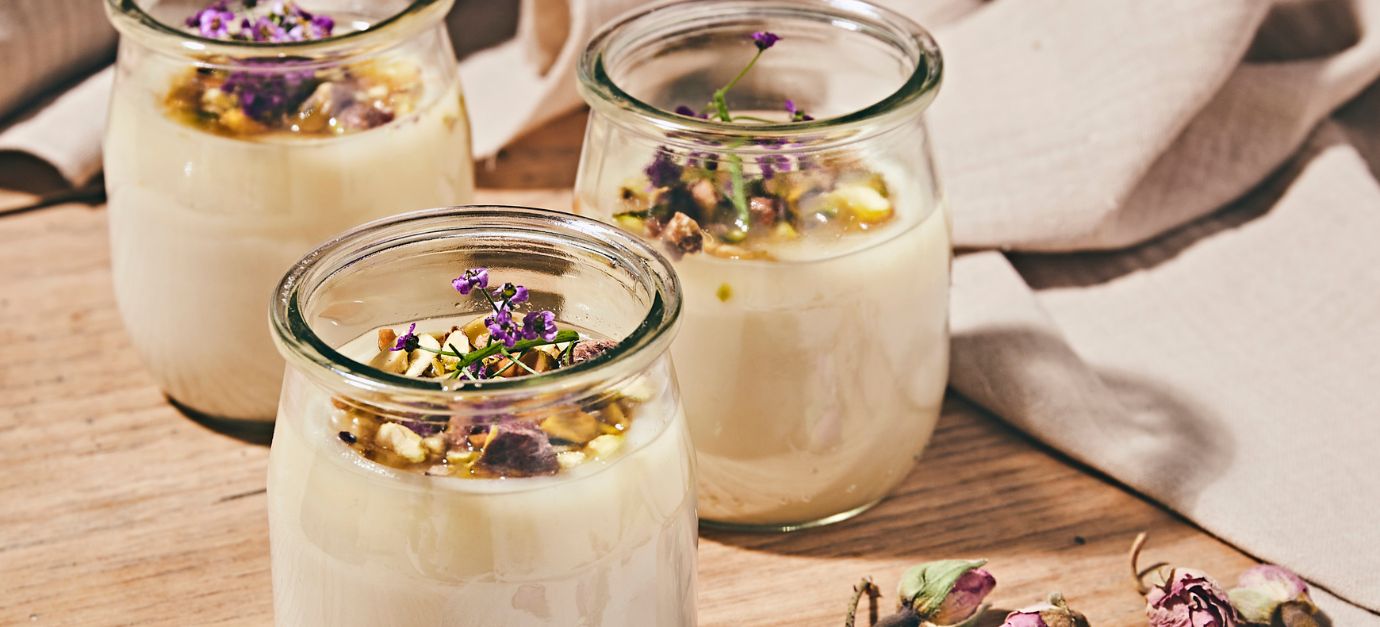 Delicious Lebanese flan with hints of pistachio and orange blosso…