Sitram, a story we write
every day together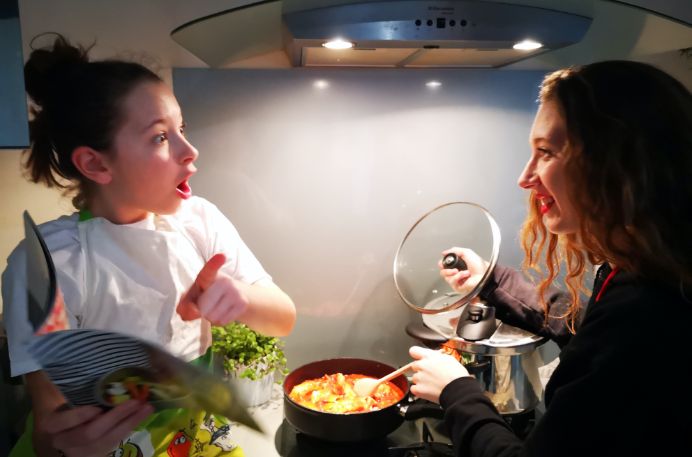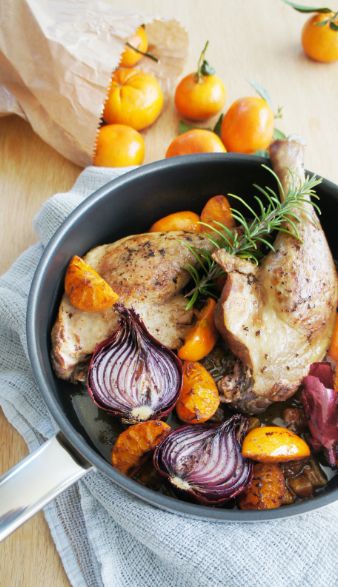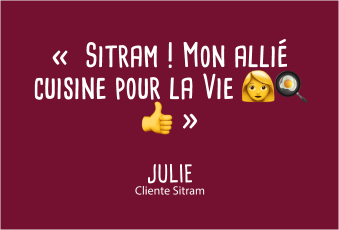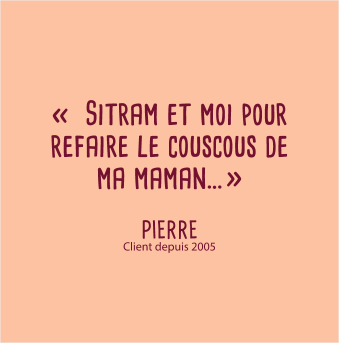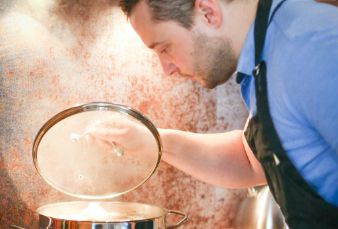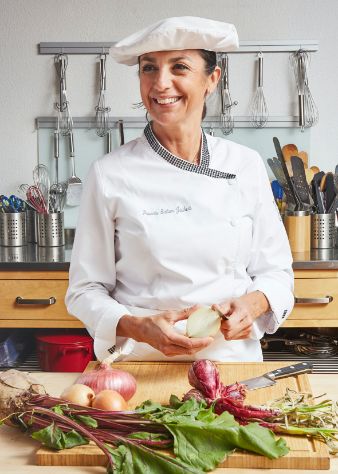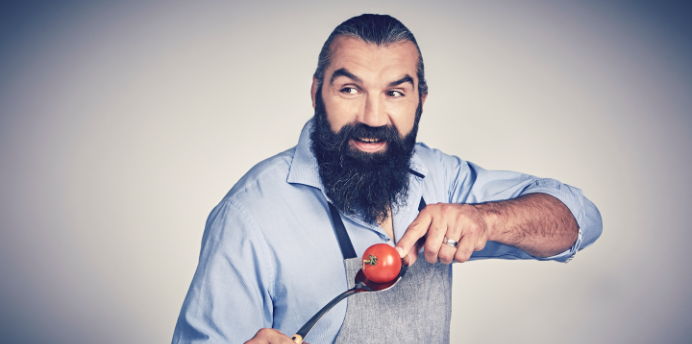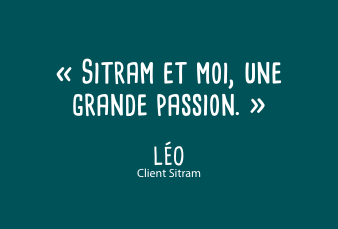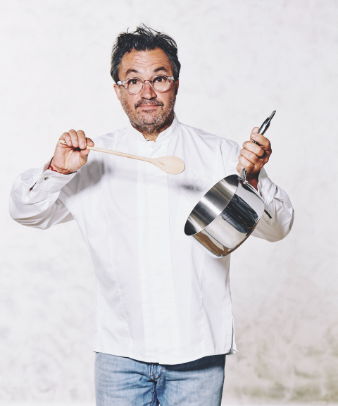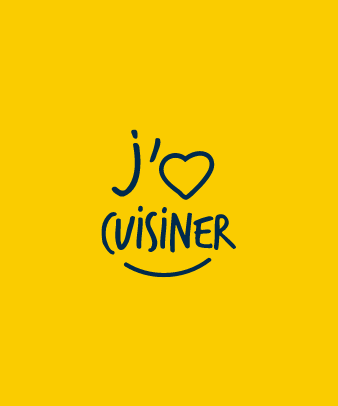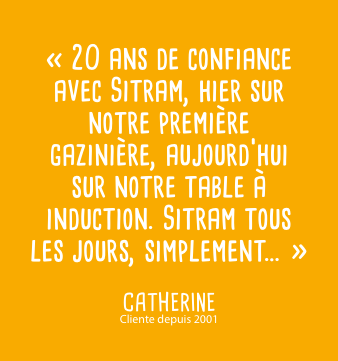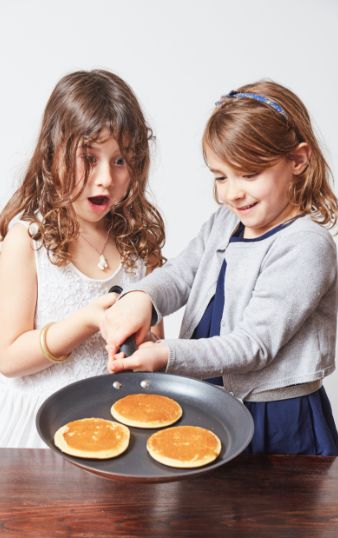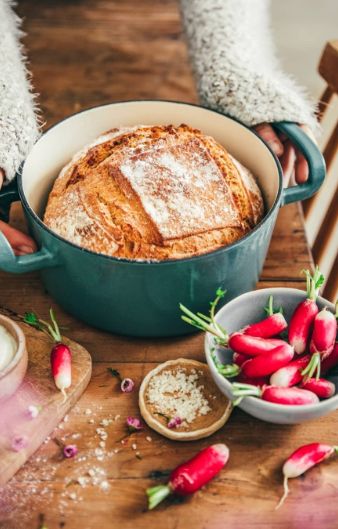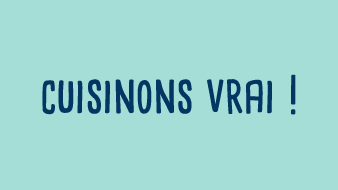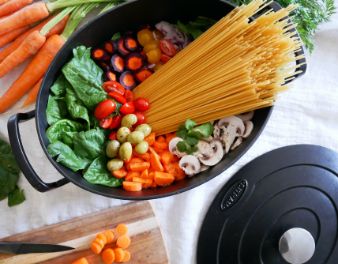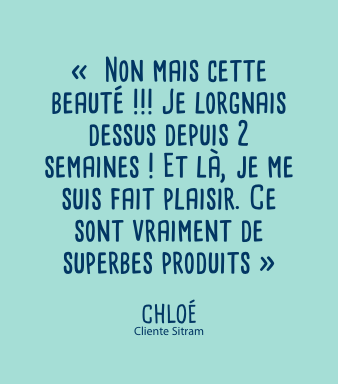 At Sitram, we believe that good, simple, delicious food is part of what makes life so special.
When designing our products, we think of mothers in a hurry after a long day at work, of single fathers discovering the joys of a Dutch oven, of those who cook a little during the week (and a lot on the weekends), and even of budding cooks who aspire to become Michelin-starred chefs...
Whatever your profile, our goal is to provide you with functional, easy-to-use, and high-performance equipment that helps with your everyday cooking.
And since we're ardent fans of real cooking - or honest and authentic cuisine that shines the spotlight on fresh, seasonal produce - we love to exchange ideas with those who share our values, whether they are professional or amateur cooks.