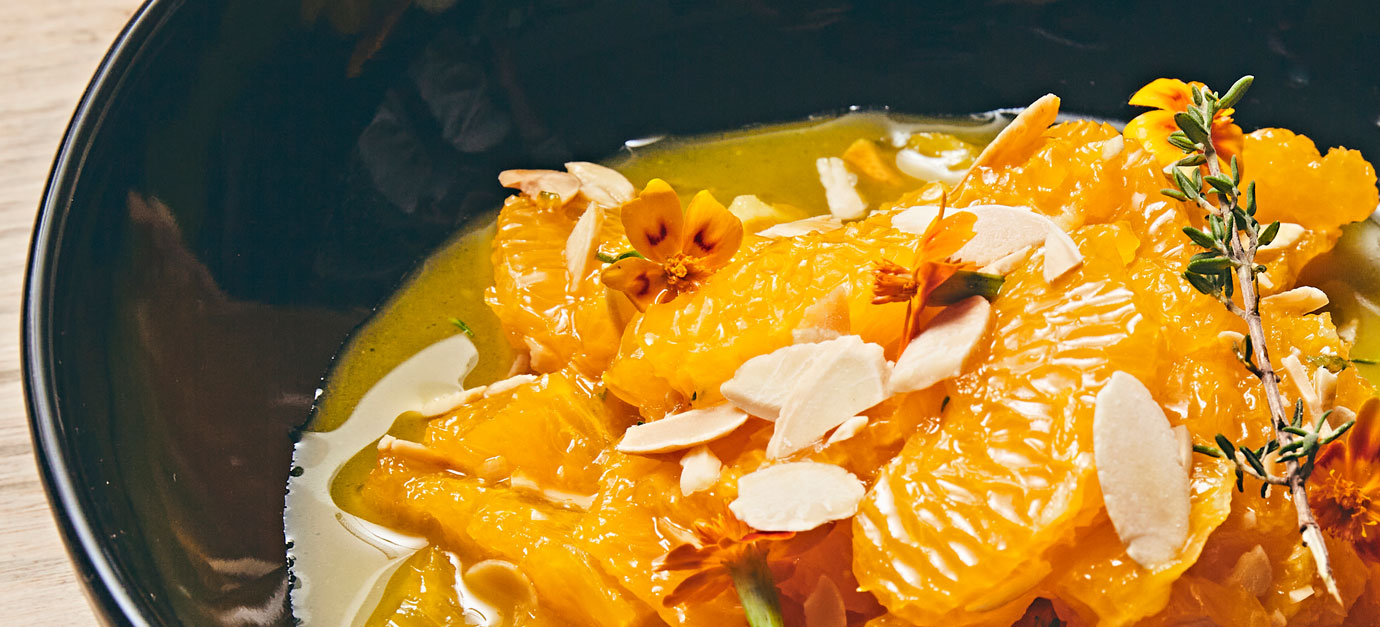 Pan-fried clementines with honey and thyme
Sweet recipes
Winter
Under 30 minutes
Végétarienne
Medium difficulty
Poêle
Method
Using a sharp knife, remove the peel and pith from the clementines and, working over a small bowl to catch the juices, cut out the segments.
Dry-fry the almonds then set them aside
Add a drizzle of olive oil, the thyme sprigs, the clementine pieces, and the honey to a hot frying pan and cook over high heat
Sprinkle with some toasted almonds and crushed meringue and enjoy!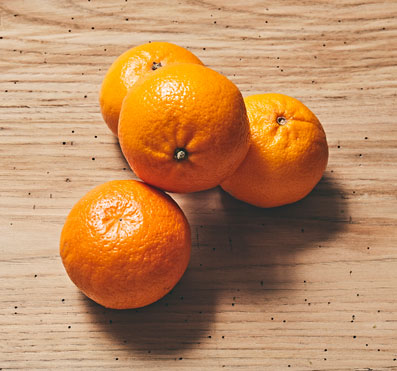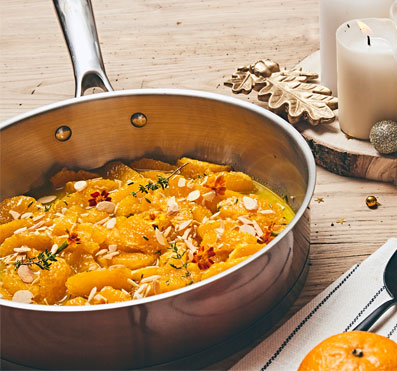 Ingredients
500 g (17.6 oz) clementines
2 tbsp thyme honey
2 sprigs of thyme
20 g (0.7 oz) slivered almonds
2 meringues
Olive oil
Utensil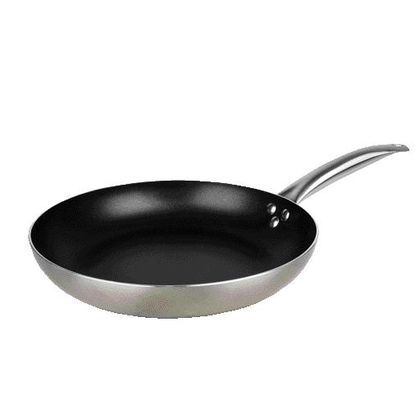 The benefits of cooking with a frying pan
With its round and shallow shape, this versatile utensil allows you to cook to your taste a variety of foods, from steaks to whole fish, burgers, meatballs, and all sorts of sauteed vegetables, pasta or cereals.
Other recipes for you
Here are some recipes you might also like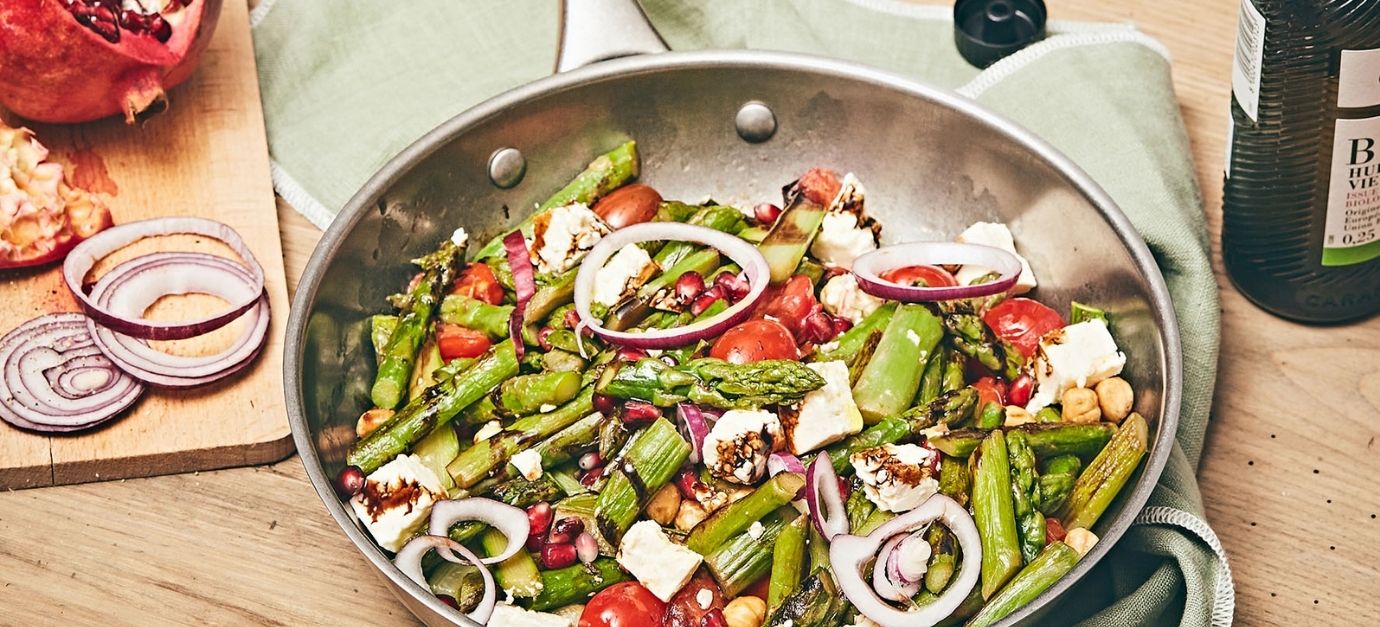 Sautéed asparagus salad with hazelnuts, feta cheese, pomegranate,…
A gourmet salad with a crunch!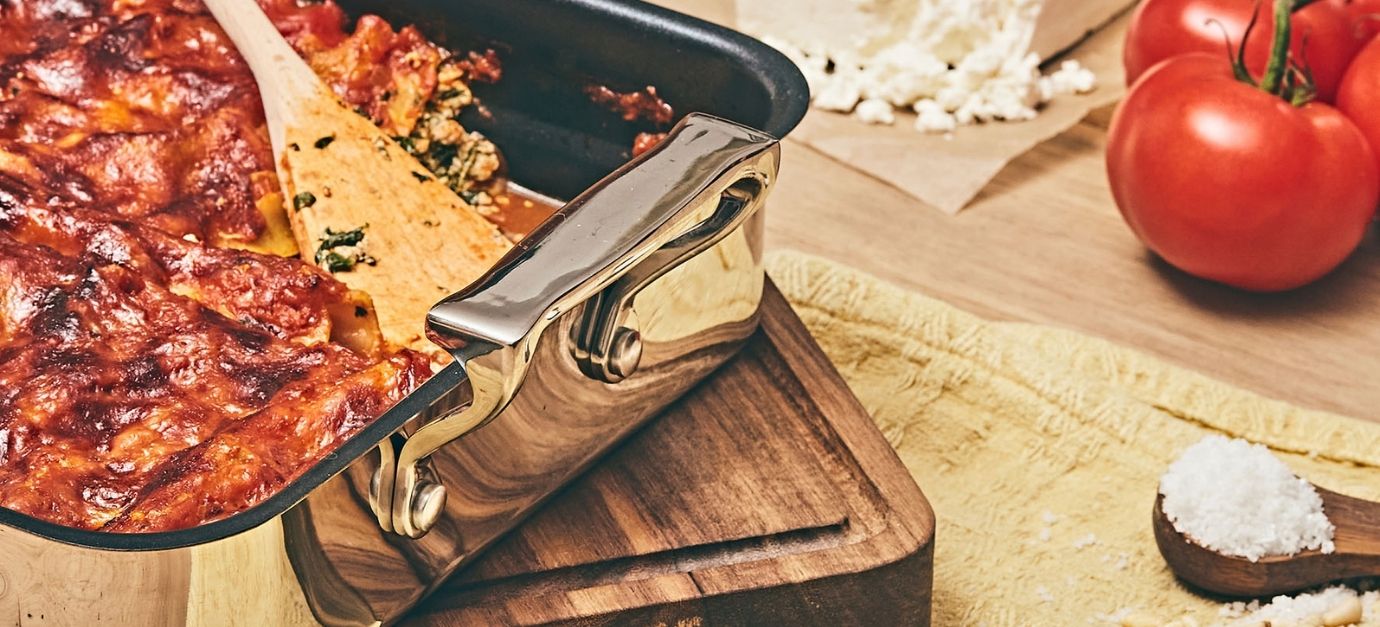 Cannelloni au gratin with veal, spinach, feta, and ricotta
The perfect recipe for cozy evenings!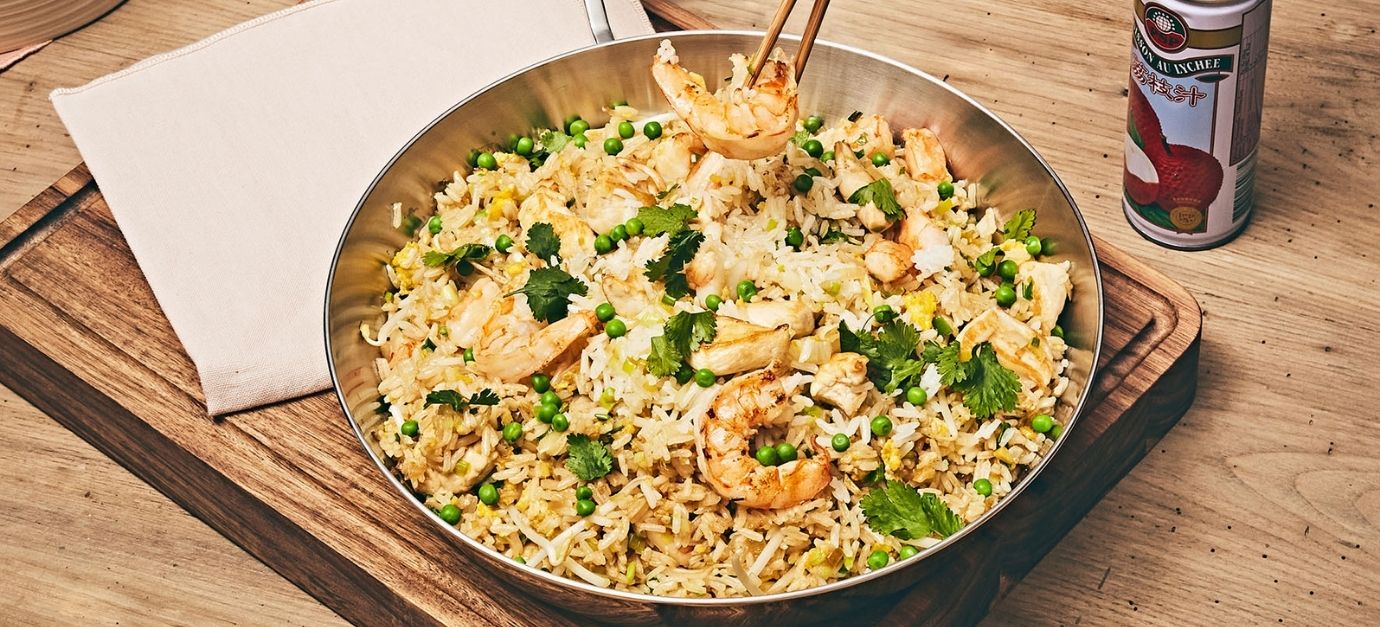 Cantonese rice with shrimp and chicken
A delicious recipe to share!