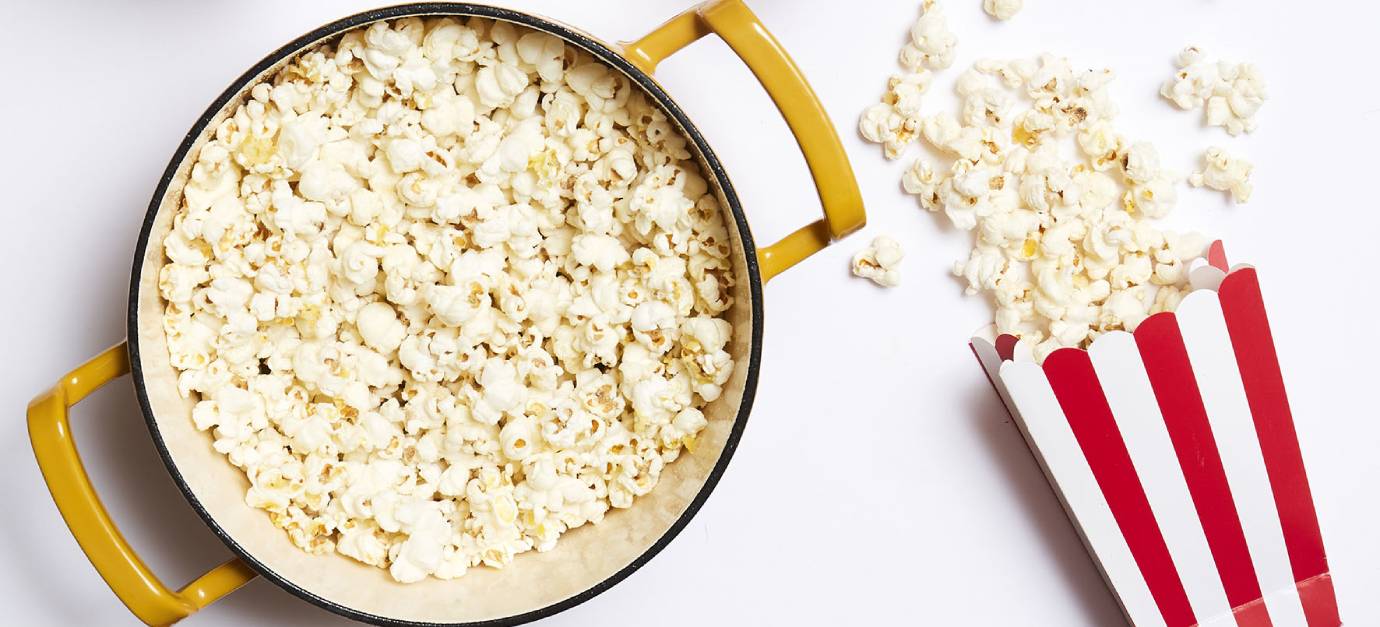 Spiced popcorn
Savory recipes
Spring
Summer
Fall
Winter
Under 30 minutes
Végétarienne
Easy
Cocotte en fonte
Method
Pour the oil in a cast iron Dutch oven, add the popcorn corn, and cover.
Cook over medium heat and listen as the corn pops.
After a few minutes, turn off the heat and wait until the corn stops popping.
Add the butter, salt, and spices.
Mix well and enjoy!
Ingredients
5 cl (1/5 cup) oil
1 pinch of salt
30 g (2 tbsp) butter
50 g (1.8 oz) popcorn corn
1 tbsp spices (paprika, cumin, garam masala) or truffle oil
Utensil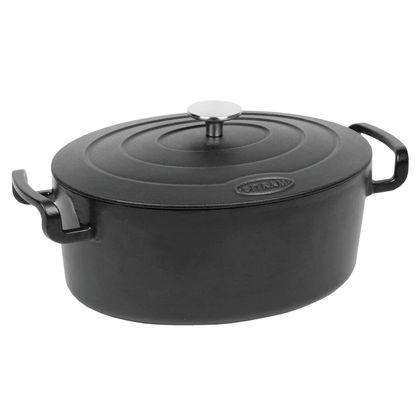 Why cook in a Dutch Oven?
Dutch ovens are ideal for slow cooked, simmered dishes. You can use the in the oven as well as the stovetop, and they will keep your meal warm when served at table.
Other recipes for you
Here are some recipes you might also like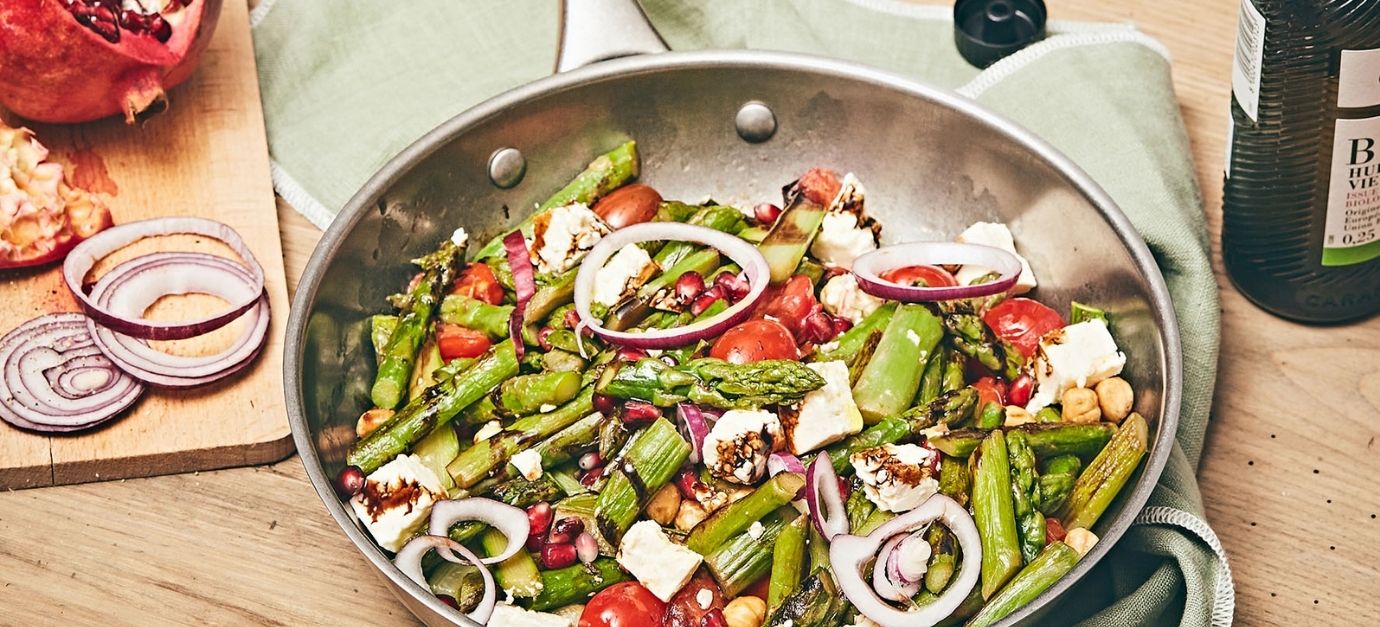 Sautéed asparagus salad with hazelnuts, feta cheese, pomegranate,…
A gourmet salad with a crunch!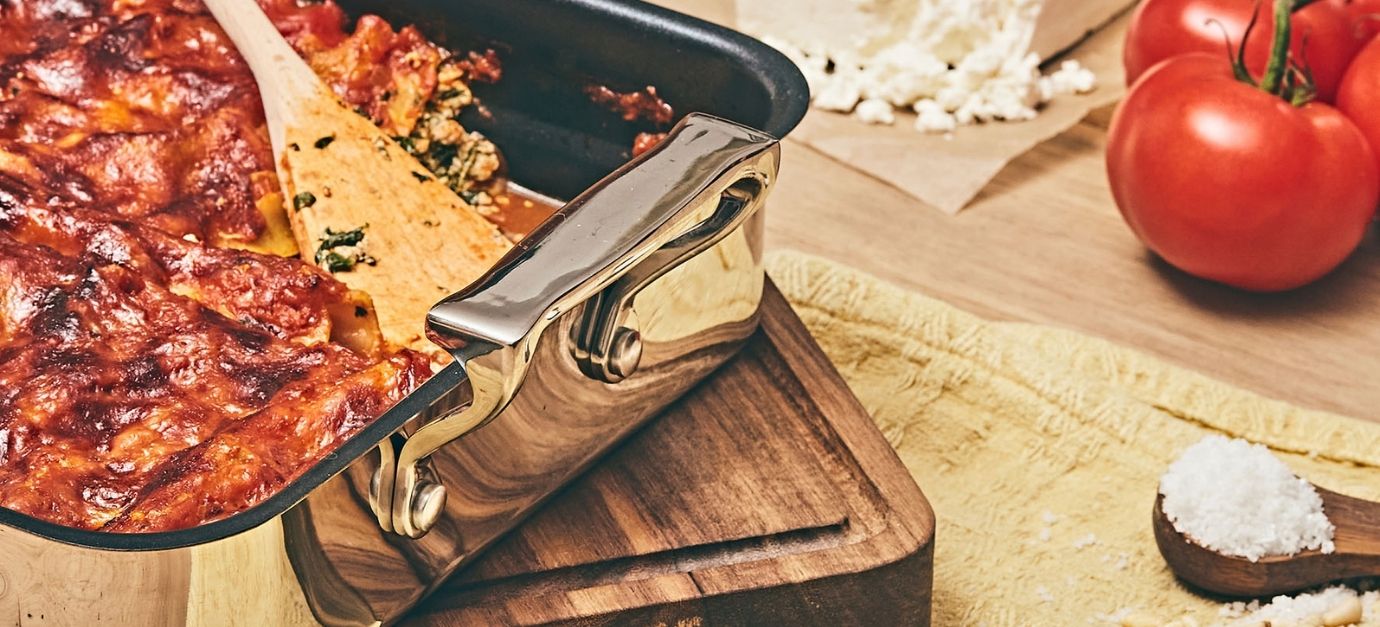 Cannelloni au gratin with veal, spinach, feta, and ricotta
The perfect recipe for cozy evenings!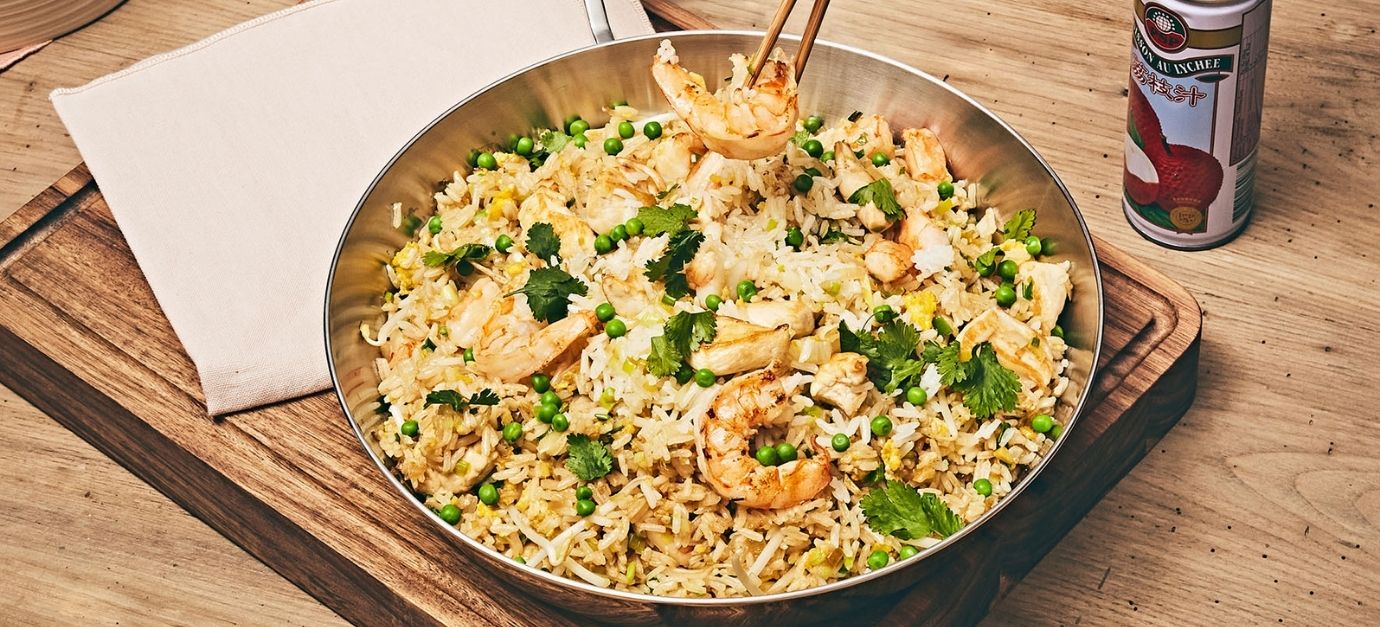 Cantonese rice with shrimp and chicken
A delicious recipe to share!