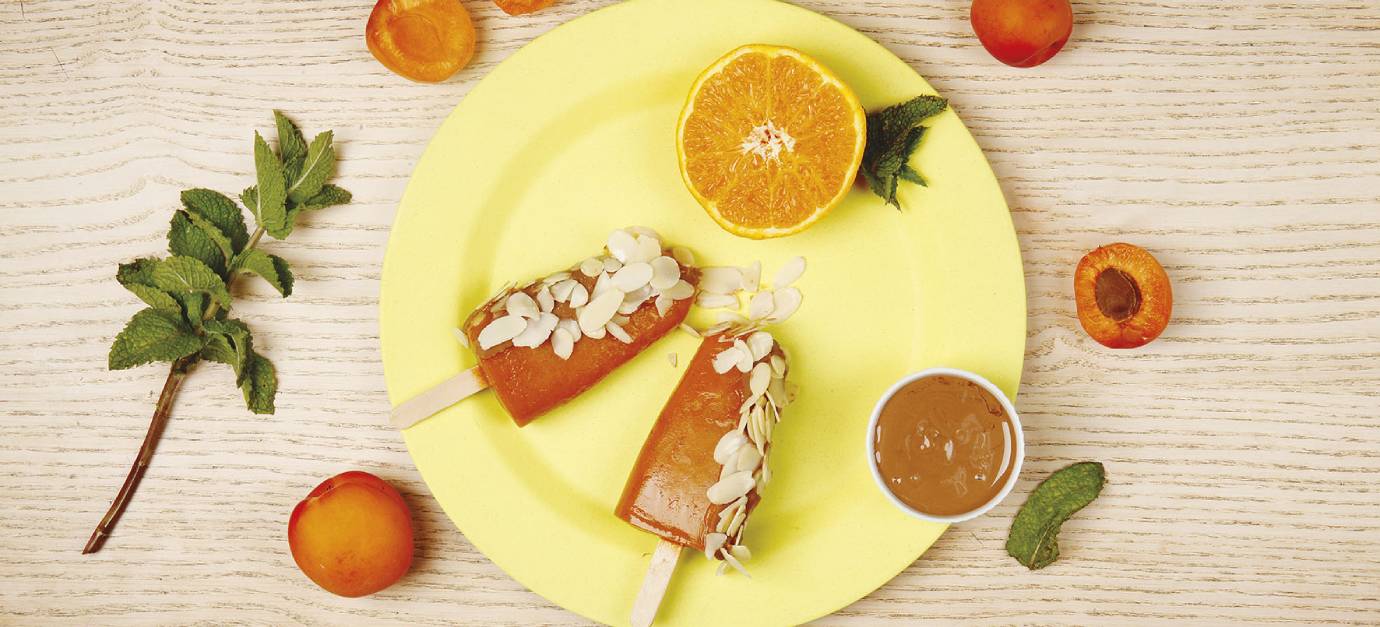 Sunrise apricot sorbet
Sweet recipes
Summer
1+ hour
Vegan
Easy
Casserole
Cooking time
3 hours in the freezer
Method
Wash, dry, pit, and dice the apricots
Blend all the ingredients until smooth
Pour the sorbet into ice cream molds and freeze for at least 3 hours
Tip: Just before serving, quickly dip in melted chocolate and coat with slivered almonds!
Ingredients
250 g (9 oz) apricots
10 cl (2/5 cup) water or 25 cl (1 cup) blood orange juice
1 tbsp orgeat syrup
1 tbsp Kirsch
1 tbsp vanilla sugar
Slivered almonds
Melted chocolate
Utensil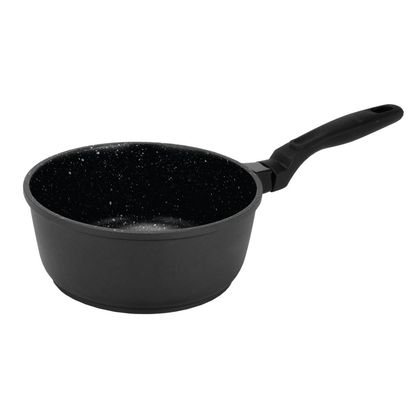 Why use a saucepan?
Sitram saucepans are versatile utensils fit for many preparations (soups, pasta, rice and sauces to name a few)
Other recipes for you
Here are some recipes you might also like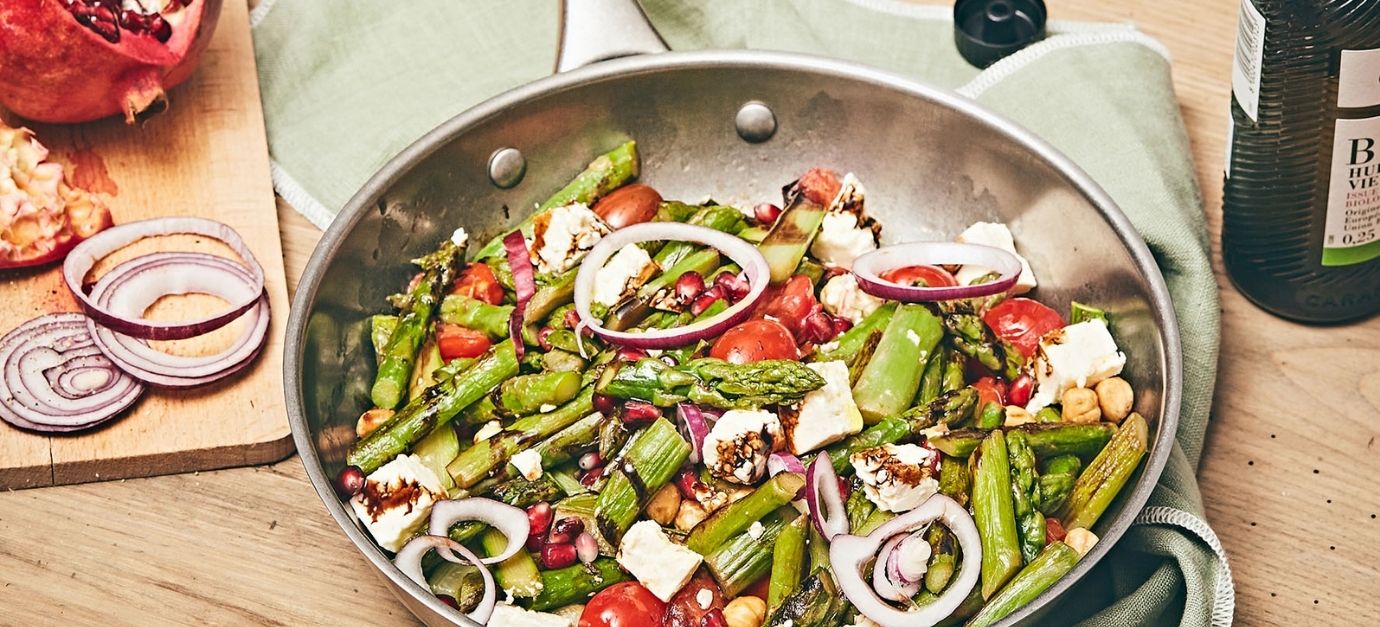 Sautéed asparagus salad with hazelnuts, feta cheese, pomegranate,…
A gourmet salad with a crunch!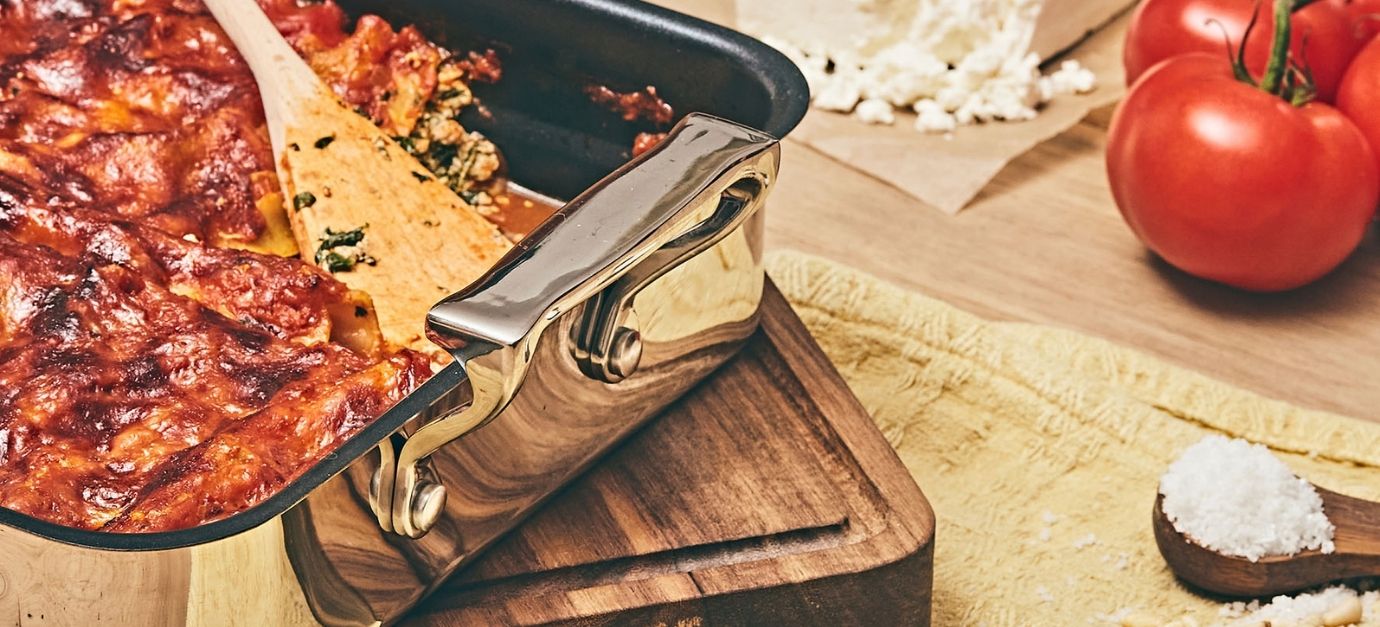 Cannelloni au gratin with veal, spinach, feta, and ricotta
The perfect recipe for cozy evenings!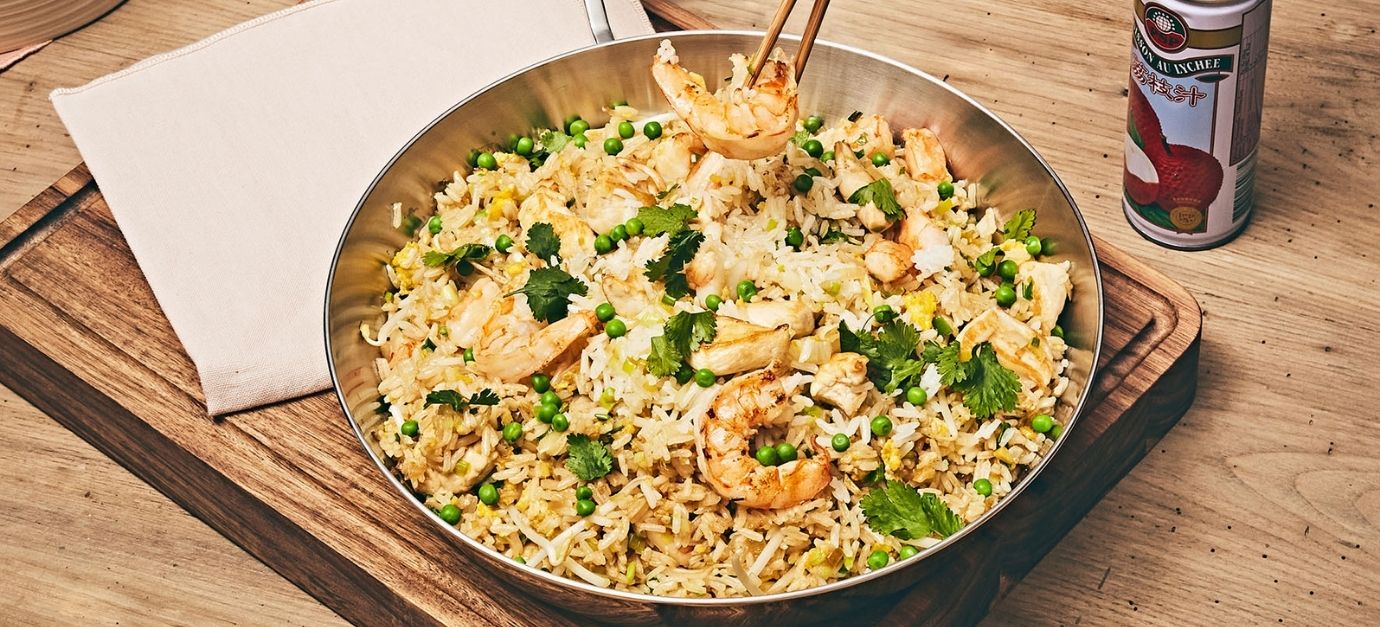 Cantonese rice with shrimp and chicken
A delicious recipe to share!