Cooking is better


with Sitram!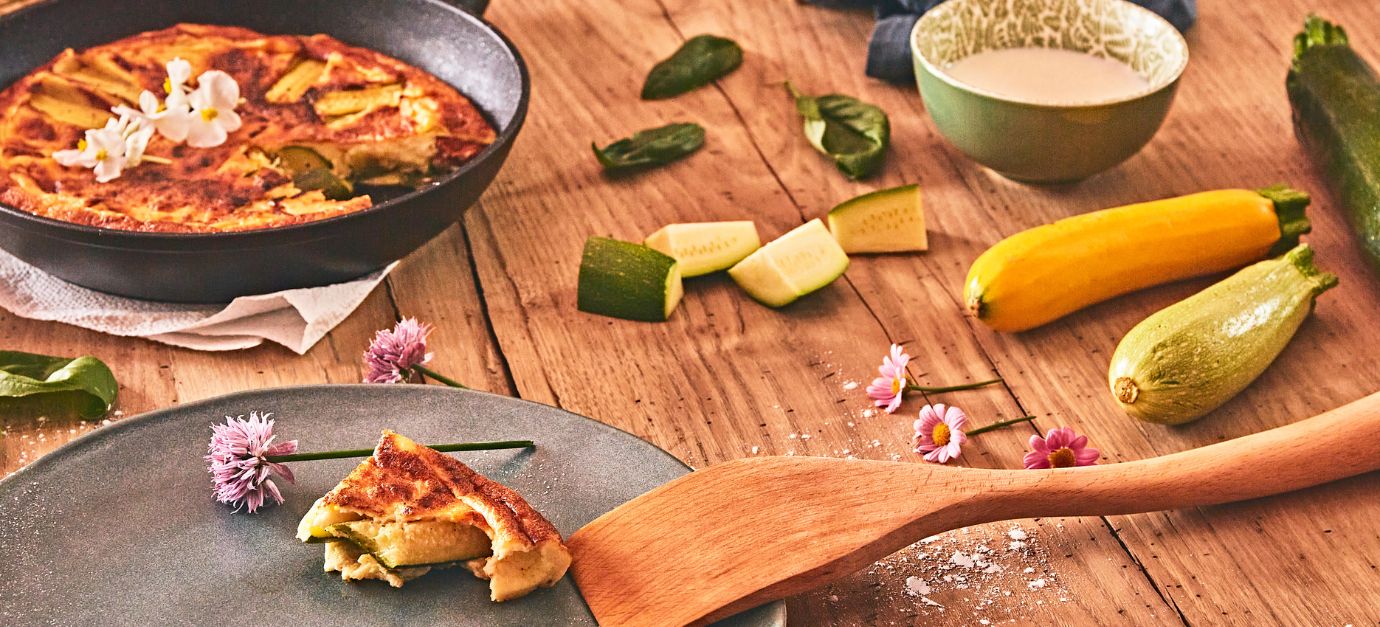 Pan-fried zucchini clafoutis
Easy, no-bake zucchini clafoutis.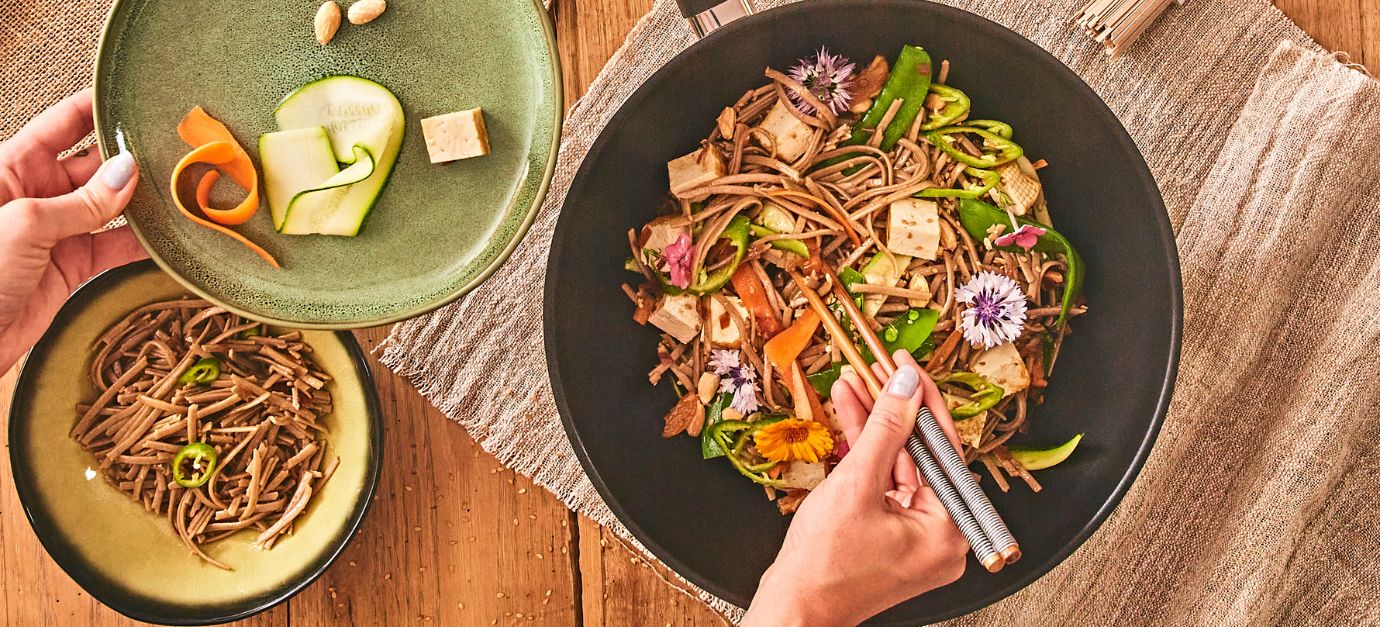 Soba noodle salad with grilled tofu
A colorful vegetarian salad with soba noodles, seasonal vegetable…
Simplicity, authenticity, and sharing

Together, we cook authentic!
With more than 50 years of experience, Sitram has become a recognized name in the world of cookware. Sitram frying pans, saucepans, pots, Dutch ovens, and pressure cookers are designed to bring out the master chef in all cooks.
Sitram offers several lines of professional-quality saucepans and frying pans, including aluminum frying pans, stainless steel frying pans, grill pans, crepe pans, and woks. Meanwhile, Sitram saucepans come in stainless steel or non-stick versions, with fixed or detachable handles.
Sitram also makes pots, including stainless steel pots, aluminum pots, and pots with glass lids. Authentic and perfect for sharing, Sitram cast iron Dutch ovens are extremely popular with cooks and must-haves for stews. Finally, Sitram pressure cookers are made famous by their outstanding speed and durability. Discover our full selection of stainless steel pressure cookers designed for quick and easy cooking.
Subscribe to