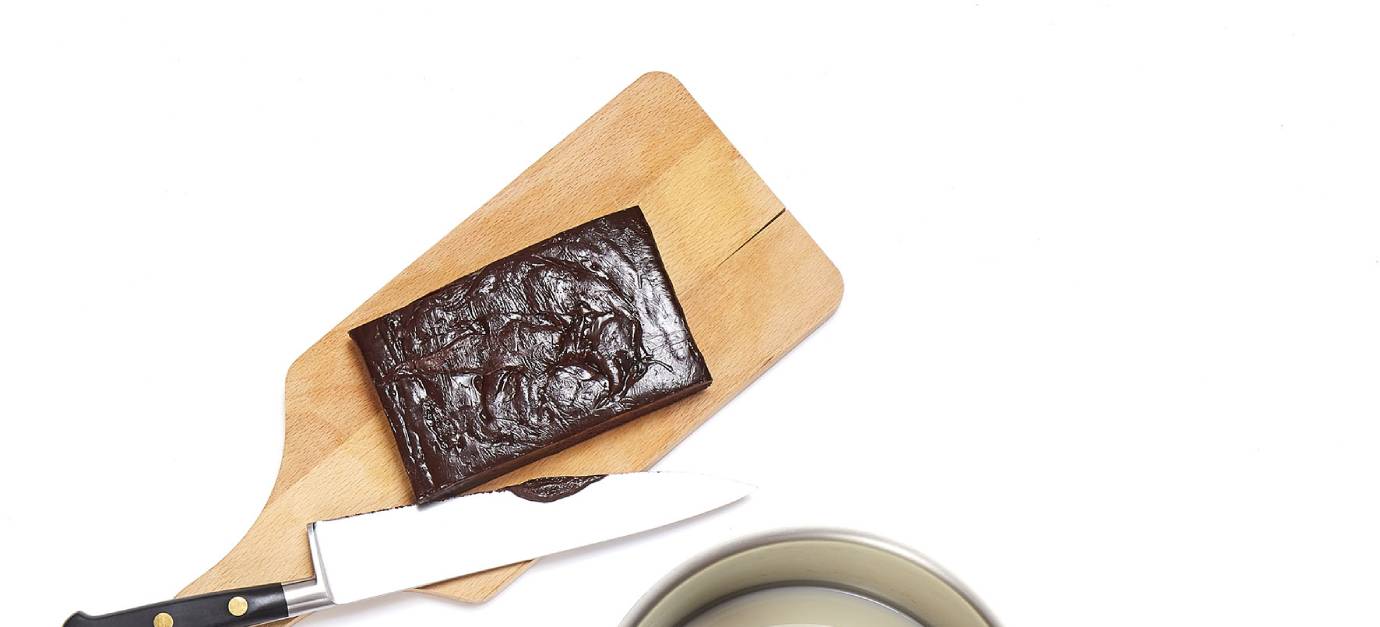 Chocolate caramels
Sweet recipes
Spring
Summer
Fall
Winter
30 minutes to 1 hour
Végétarienne
Easy
Casserole
Method
Attention: this recipe calls for extremely precise measurements!
Chop the chocolate finely. Add the cream, chocolate, and honey to a stainless steel saucepan. Melt over low heat. Add the sugar and mix.
Bring to a boil between 116°C and 135°C (240°F and 275°F). Remove a teaspoon of the caramel and immerse it in cold water. If you can form a small, slightly stretchy ball between your fingers, then the caramel is done cooking.
Add the salt and pour the mixture into a dish lined with heat-resistant plastic wrap (check the packaging before buying). Cover the caramel with the wrap and let it harden at room temperature.
Once the caramel has cooled, simply remove the plastic wrap. On a cutting board, cut the caramel into squares or rectangles with a large, sharp knife. Wrap in cellophane wrap (available in specialty bakery stores).
Ingredients
125 g (4.4 oz) dark chocolate (50/60% cocoa)
200 g (1 cup) liquid cream
3 tbsp wildflower honey
200 g (1 cup) superfine sugar
1 pinch of fleur de sel
Utensil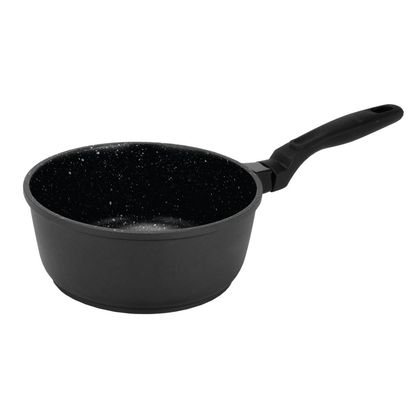 Why use a saucepan?
Sitram saucepans are versatile utensils fit for many preparations (soups, pasta, rice and sauces to name a few)
Other recipes for you
Here are some recipes you might also like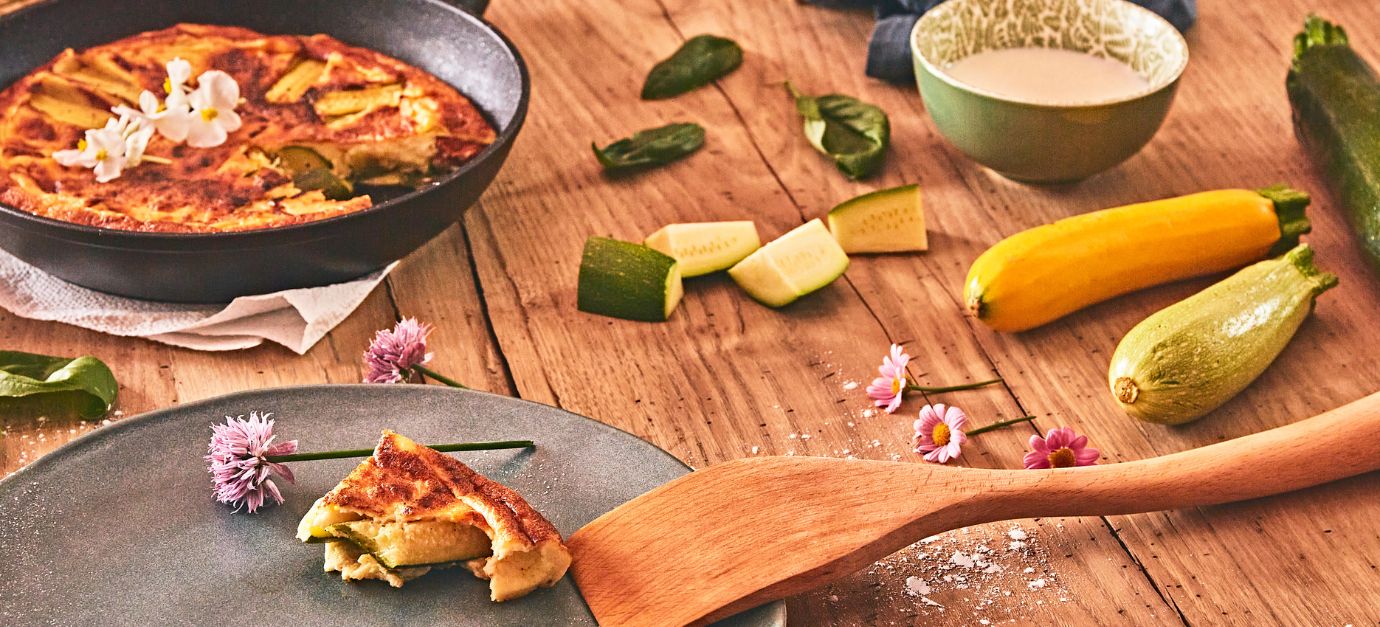 Pan-fried zucchini clafoutis
Easy, no-bake zucchini clafoutis.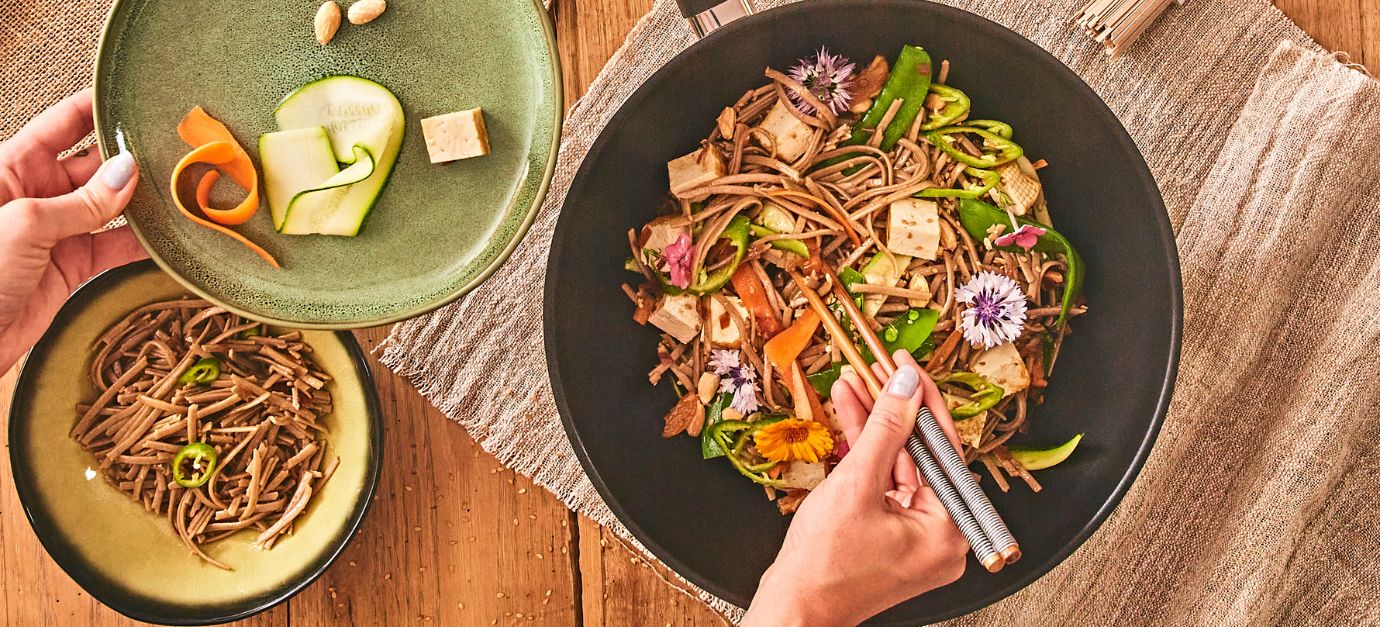 Soba noodle salad with grilled tofu
A colorful vegetarian salad with soba noodles, seasonal vegetable…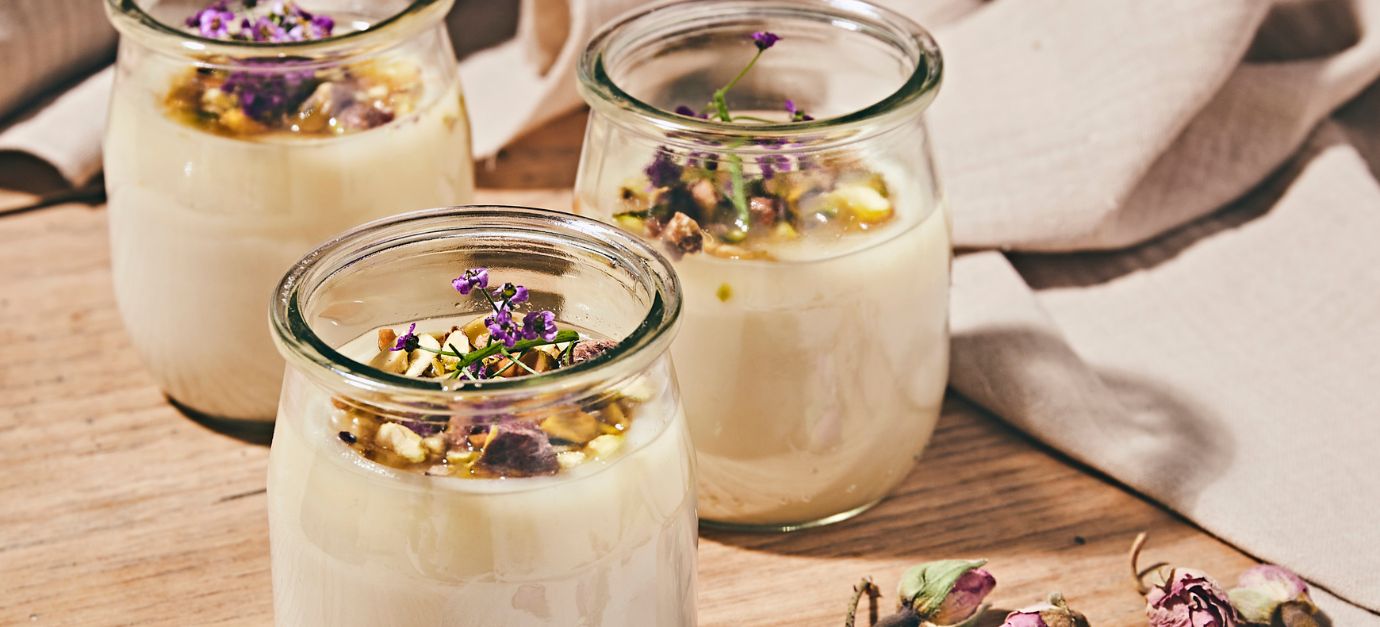 Delicious Lebanese flan with hints of pistachio and orange blosso…