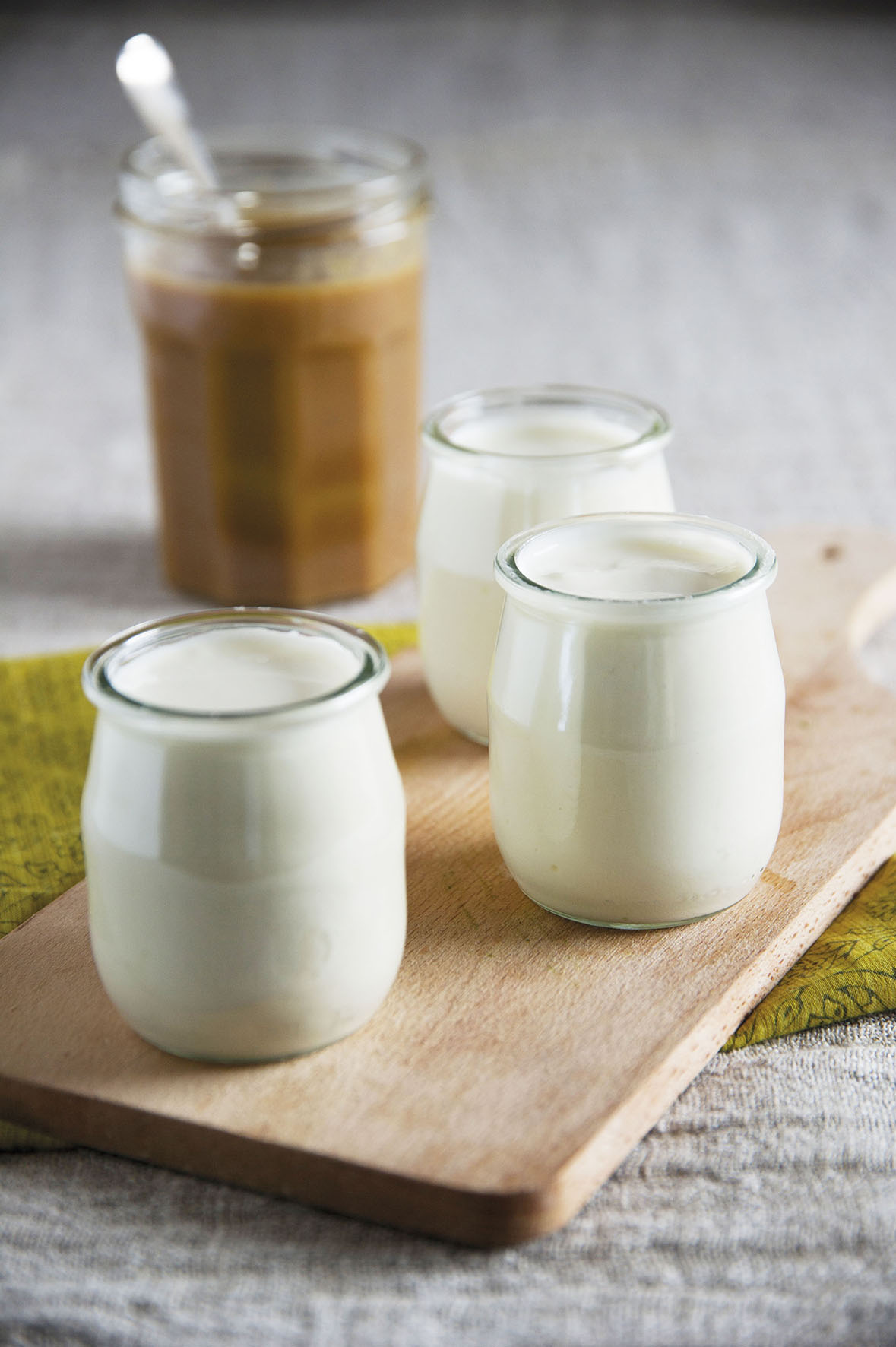 Homemade yogurt in the pressure cooker
Sweet recipes
Spring
Summer
Fall
Winter
1+ hour
Easy
Autocuiseur
Cooking time
5 minutes + 12 hours of rest
Method
Heat the milk in a saucepan until it reaches 40°C (104°F). Stir in the whole-milk yogurt and mix well.
Fill then cover the jars.
Place the jars in the steam basket of your pressure cooker.

Fill the cooker with water (at 50°C or 122°F) up to 2/3 the height of the jars.

Close the pressure cooker and let sit in a warm place for 12 hours.

Then remove the lid and refrigerate the jars of yogurt.
Ingredients
1 L whole or semi-skimmed milk (cow or goat milk)
3 tbsp milk powder
1 whole-milk yogurt or 1 dose of starter culture
Utensil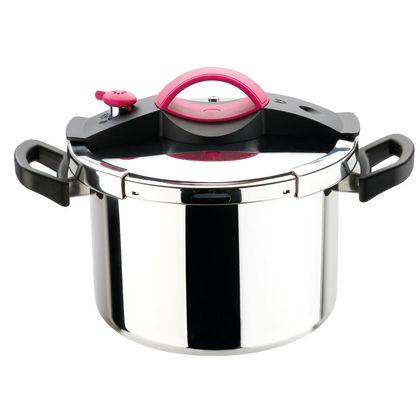 Why use a pressure cooker?
It's the perfect utensil for the busy and efficient cook. Thanks to its amazing speed you will save precious time for other activities...
Other recipes for you
Here are some recipes you might also like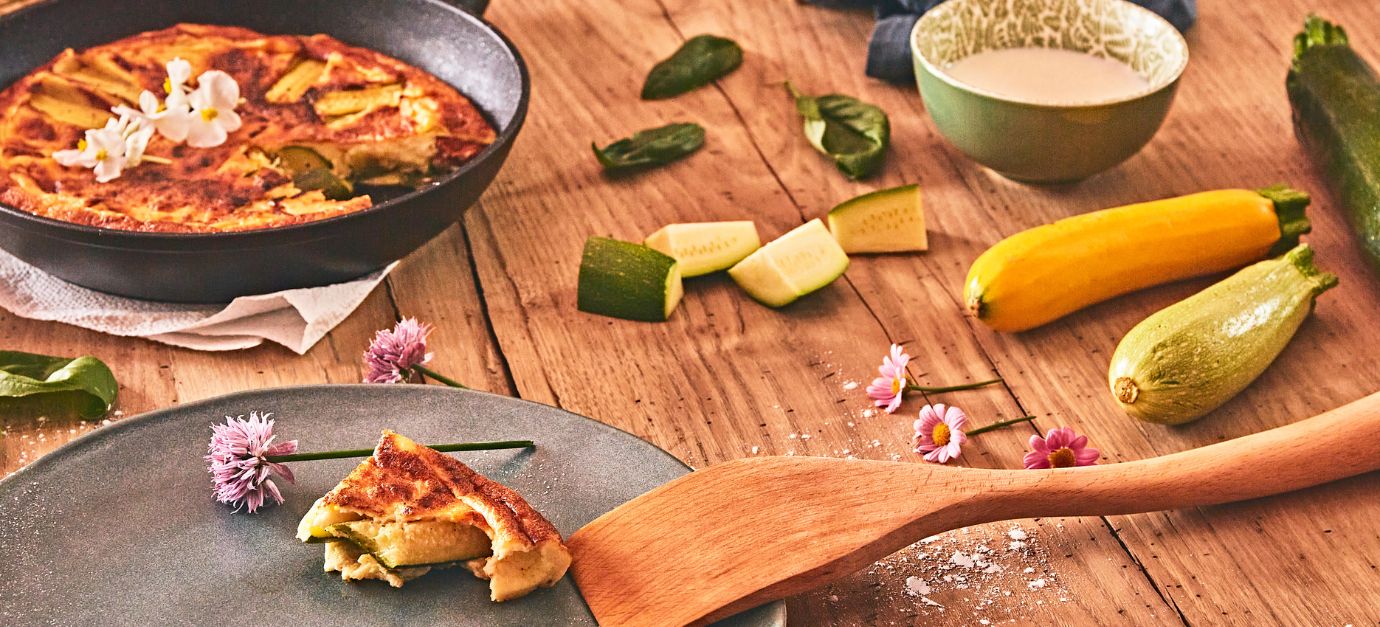 Pan-fried zucchini clafoutis
Easy, no-bake zucchini clafoutis.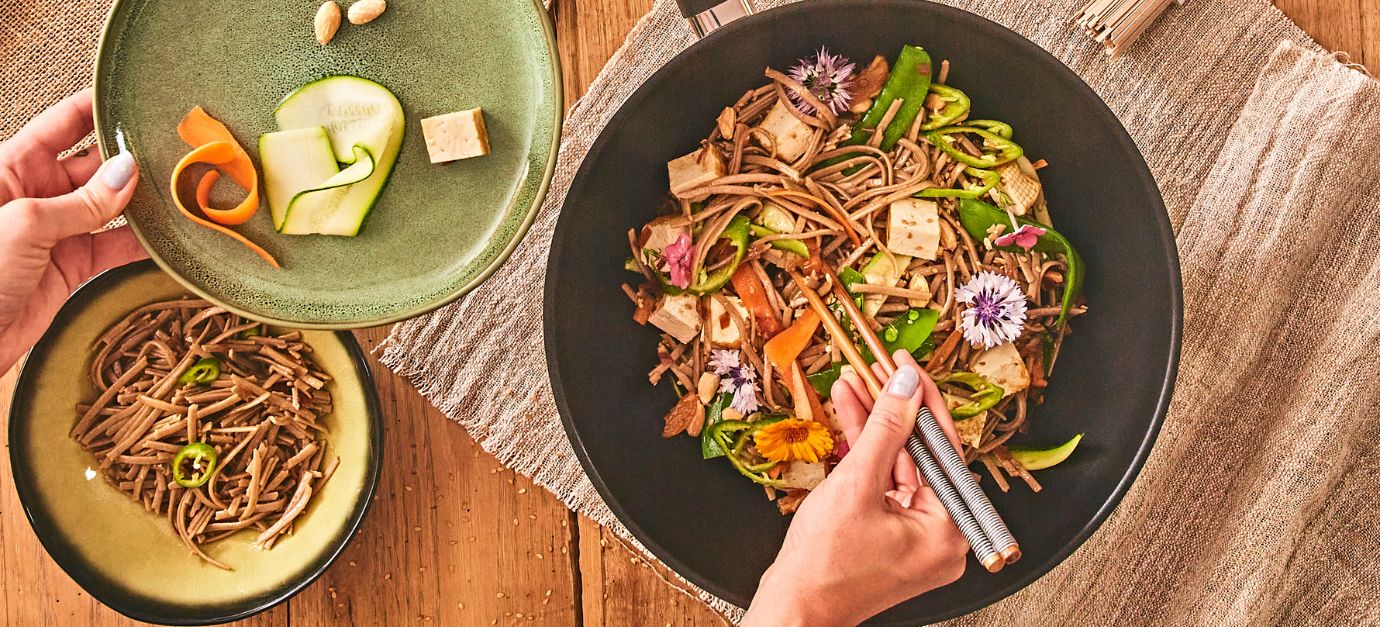 Soba noodle salad with grilled tofu
A colorful vegetarian salad with soba noodles, seasonal vegetable…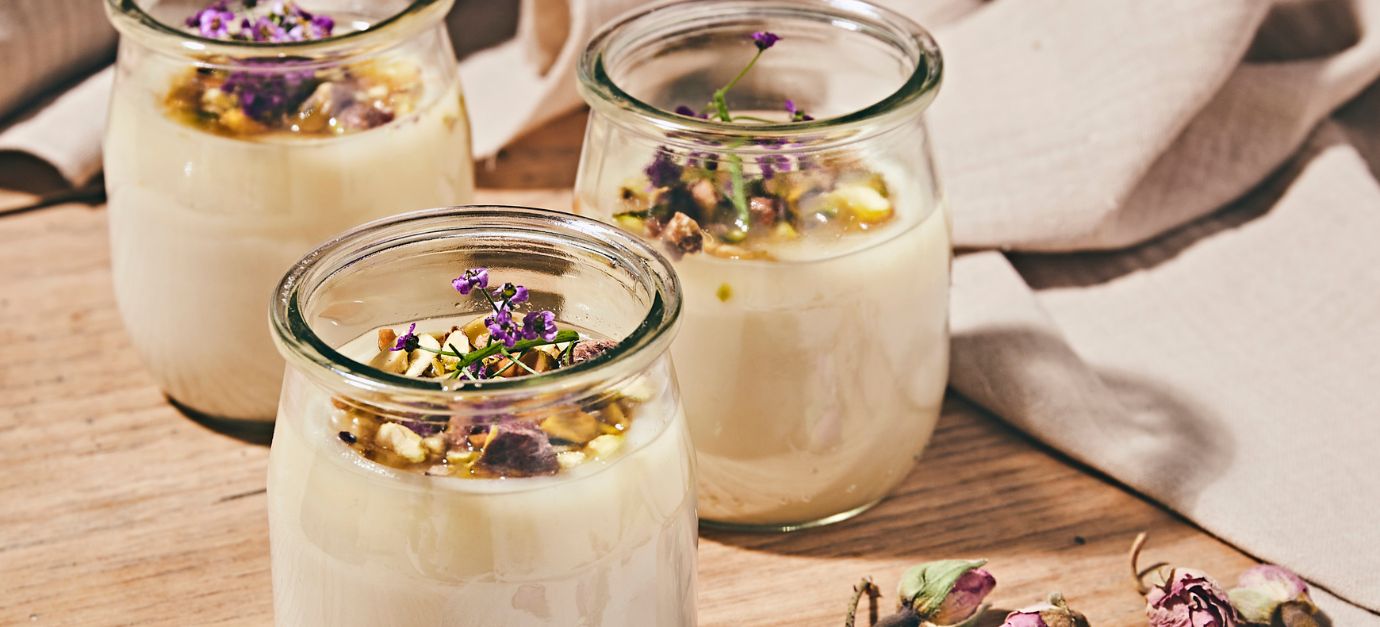 Delicious Lebanese flan with hints of pistachio and orange blosso…