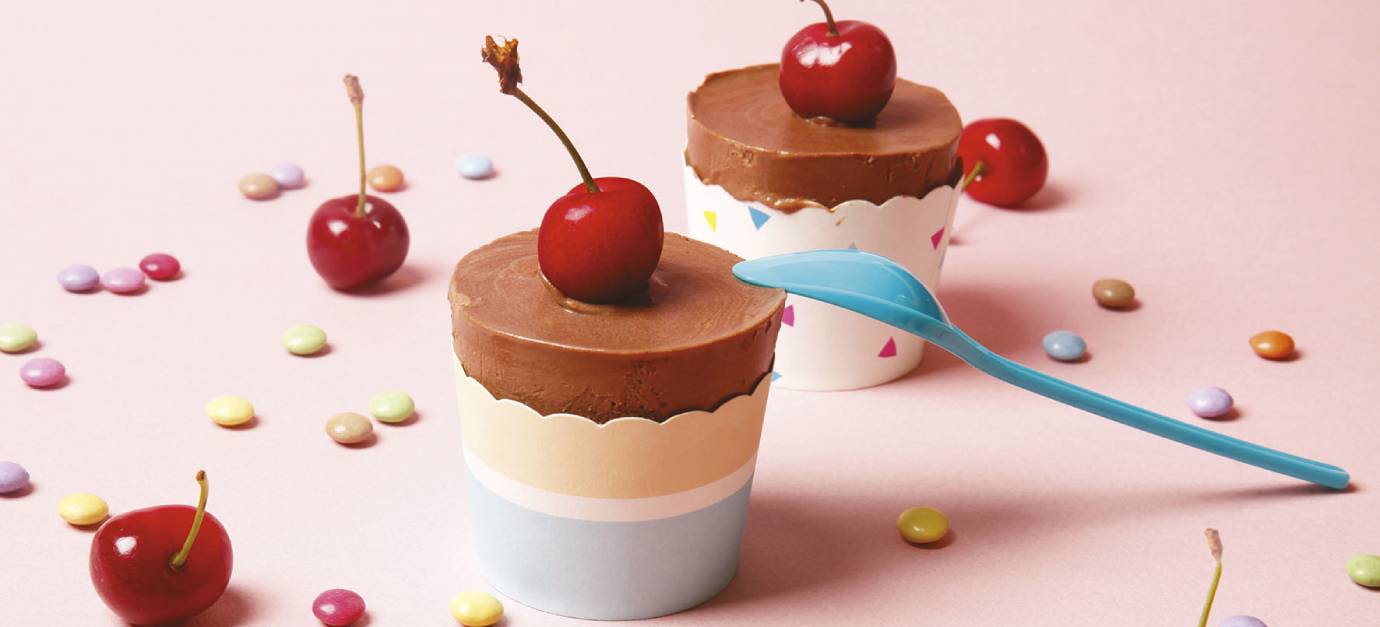 Iced chocolate soufflé
Sweet recipes
Spring
Summer
Fall
Winter
1+ hour
Recette de fête
Expert
Casserole
Prep time
20 minutes + 3 hours in the fridge
Method
Mix the egg yolks and sugar, bring the milk to a boil, add the egg mixture, stir and heat to 82-85°C (180-185°F).
Bring 10 cl (2/5 cup) of water to a boil with 50 g (1/4 cup) of sugar, then remove from the heat and add the dark chocolate and cocoa powder.
Let cool and add the custard.
Whip the liquid cream in a (very) cold bowl, then add it to the mixture.
Line the ramekins with baking paper (making sure 2 cm of paper extends over the edges), add the mixture, and freeze in the freezer for at least 3 hours.
Serve chilled!
Ingredients
100 g (1/2 cup) sugar
60 g (2.1 oz) dark chocolate
60 g (2.1 oz) cocoa powder
250 g (8.8 oz) liquid cream
1 orange
4 egg yolks
90 g (1/2 cup) sugar
50 cl (2 cups) milk
40 g (1.4 oz) cocoa powder
Utensil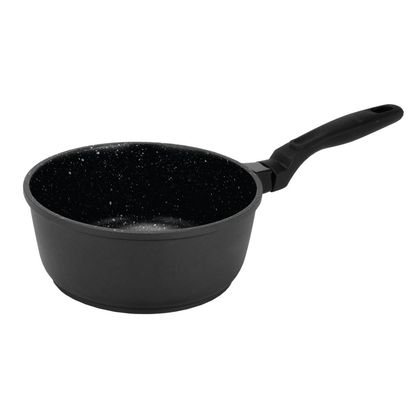 Why use a saucepan?
Sitram saucepans are versatile utensils fit for many preparations (soups, pasta, rice and sauces to name a few)
Other recipes for you
Here are some recipes you might also like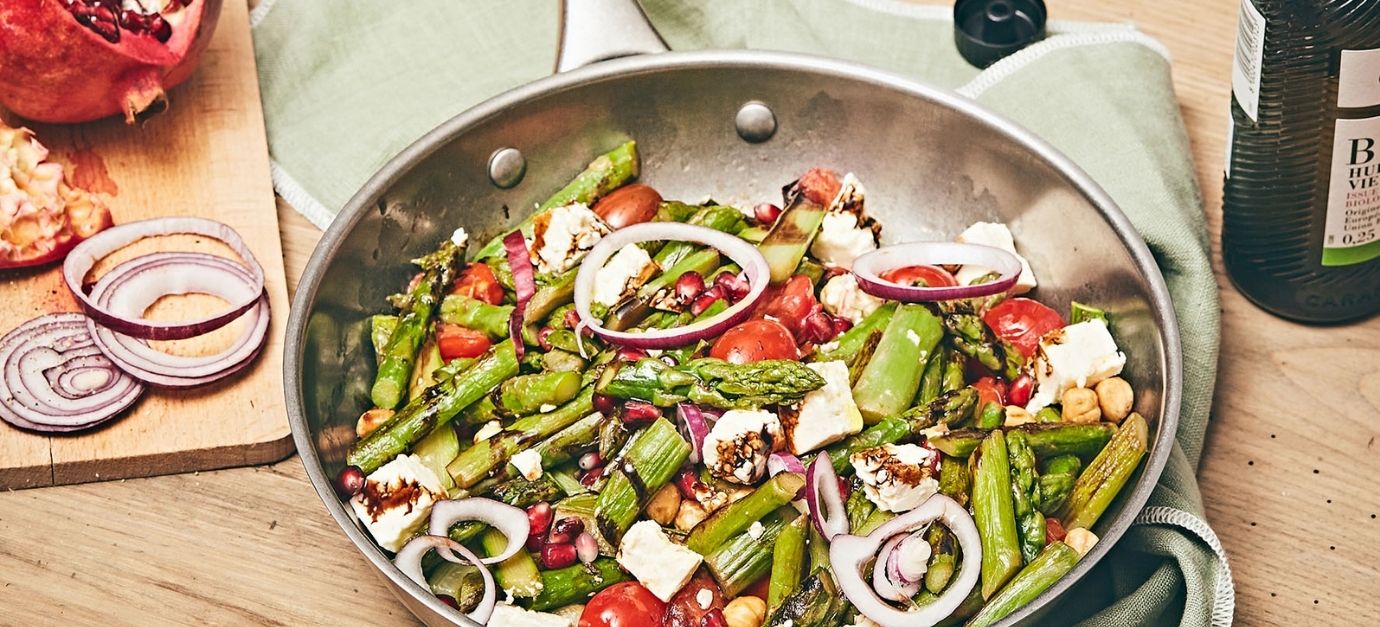 Sautéed asparagus salad with hazelnuts, feta cheese, pomegranate,…
A gourmet salad with a crunch!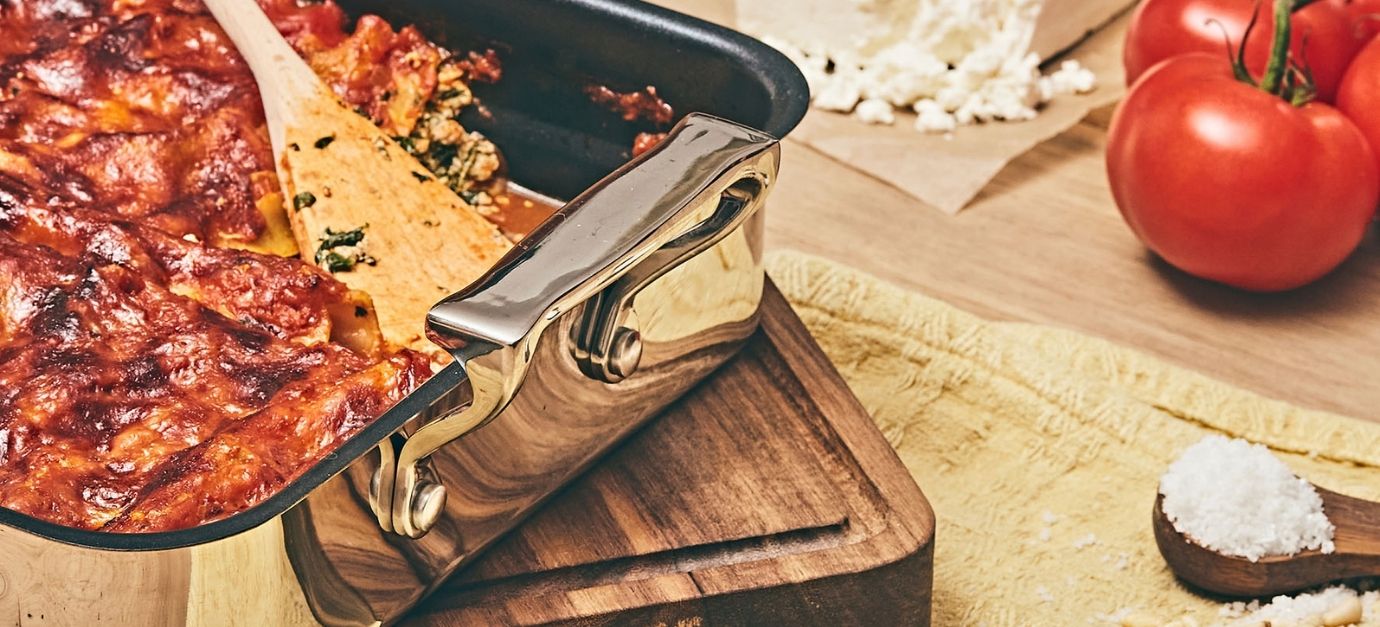 Cannelloni au gratin with veal, spinach, feta, and ricotta
The perfect recipe for cozy evenings!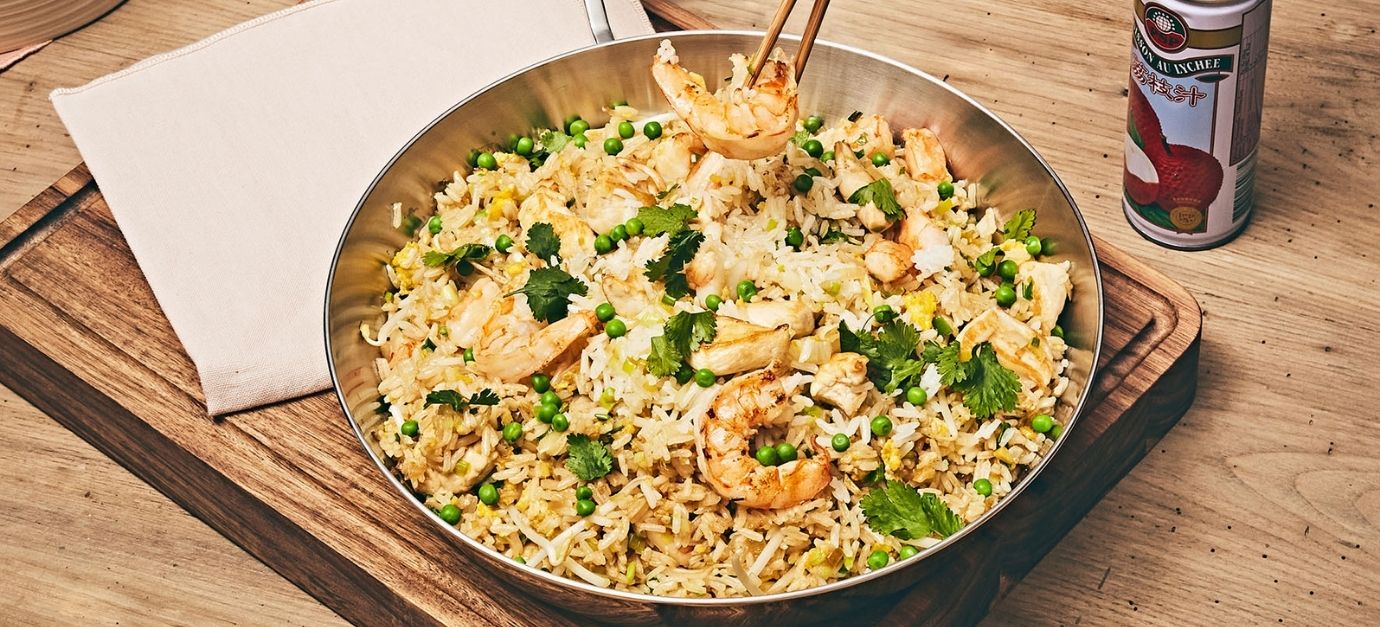 Cantonese rice with shrimp and chicken
A delicious recipe to share!