Lemon chicken soup
Savory recipes
Summer
Under 30 minutes
Easy
Casserole
Method
Cut the chicken breasts into strips.
Remove the stems from the radishes, then slice the radishes lengthwise with a mandolin.
Peel and chop the scallions and chives, keeping the buds.
Pluck the thyme leaves from the sprigs and cut the lemon into thin slices.
In a saucepan, infuse the chicken bouillon sachets in a liter (4 and 1/4 cups) of boiling water, then add the chicken, thyme, lemongrass, onions, and lemon.
Let simmer for 10 minutes over low heat.
Add the chives and radishes and cook for another 5 minutes.
Serve hot.
Ingredients
2 chicken breasts
8 pink radishes
2 scallions
1 lemon
½ bunch of chives
2 sprigs of lemongrass
3 sprigs of thyme
3 sachets of chicken bouillon
Utensil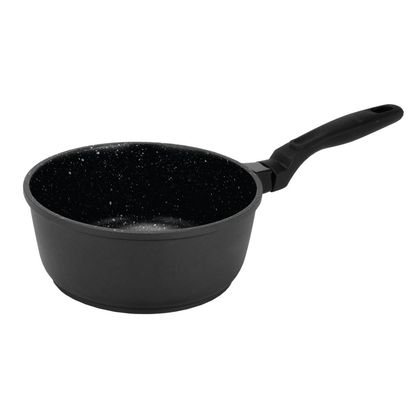 Why use a saucepan?
Sitram saucepans are versatile utensils fit for many preparations (soups, pasta, rice and sauces to name a few)
Other recipes for you
Here are some recipes you might also like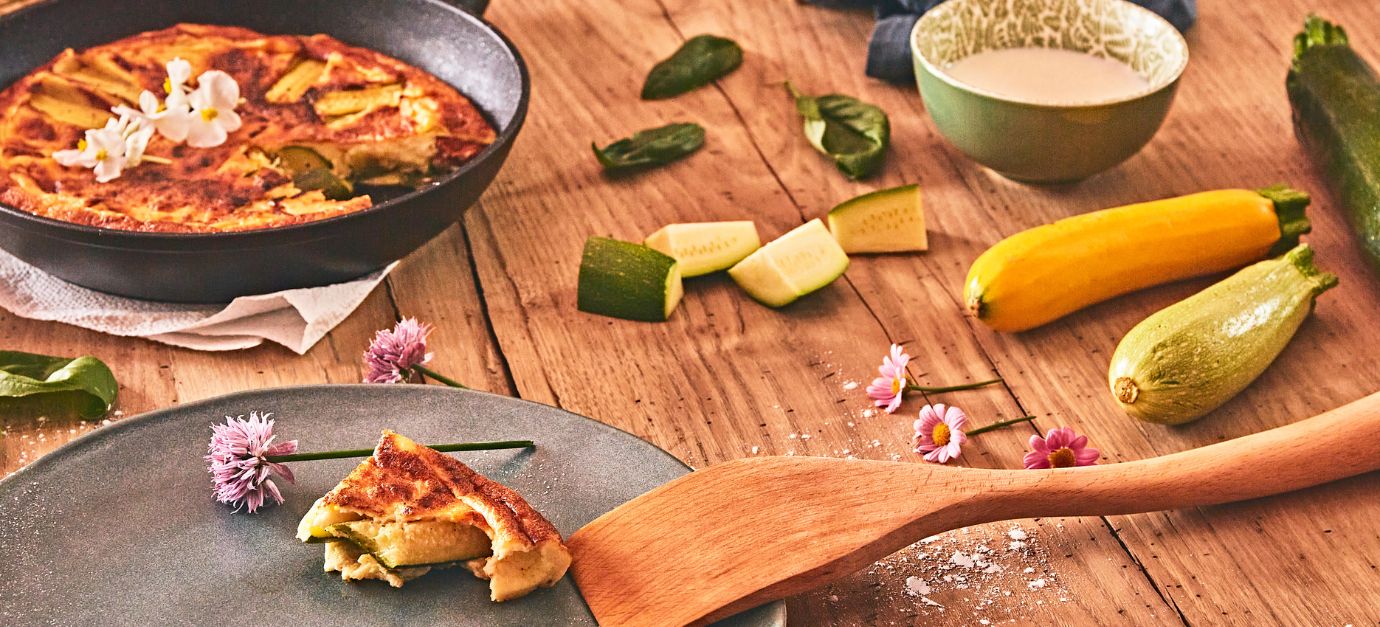 Pan-fried zucchini clafoutis
Easy, no-bake zucchini clafoutis.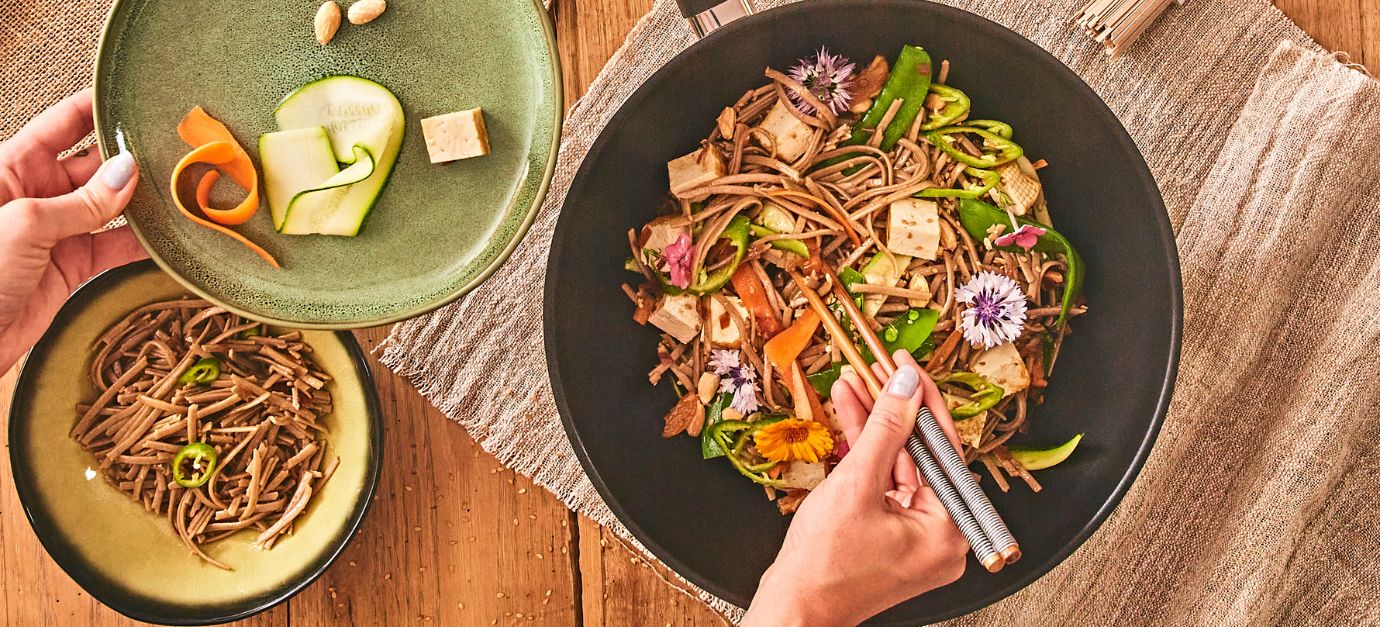 Soba noodle salad with grilled tofu
A colorful vegetarian salad with soba noodles, seasonal vegetable…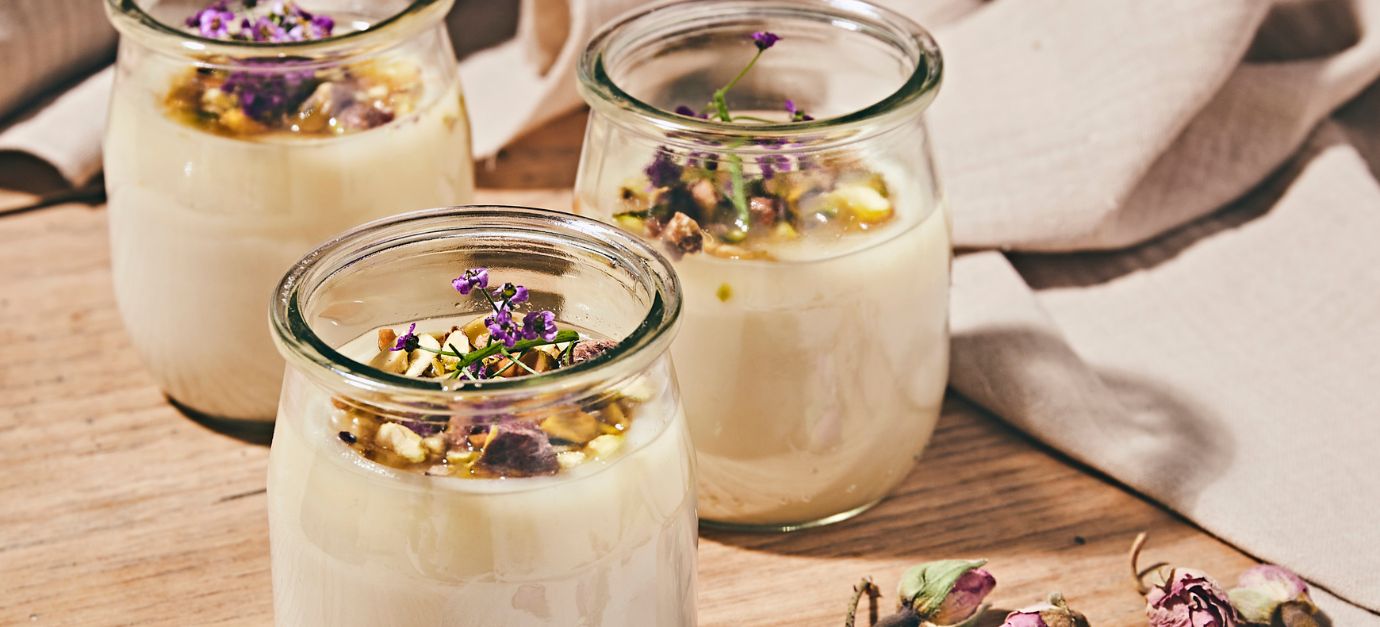 Delicious Lebanese flan with hints of pistachio and orange blosso…