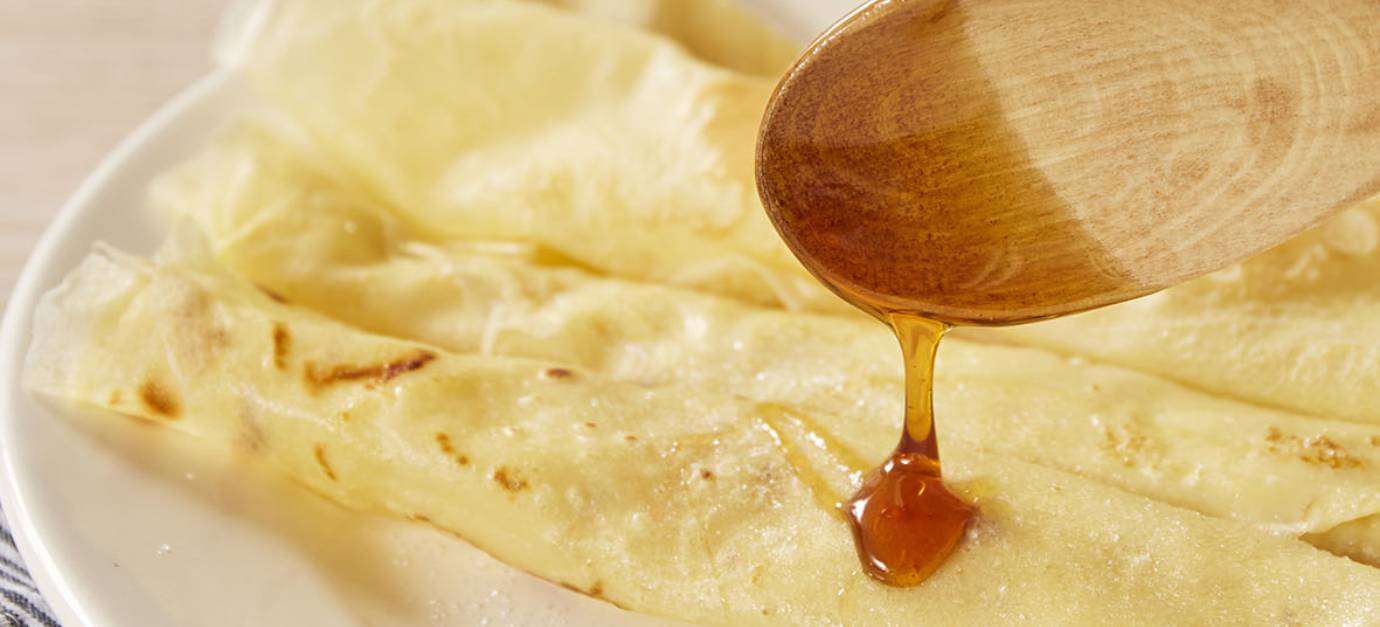 Moist and chewy crepes
Sweet recipes
Spring
Summer
Fall
Winter
1+ hour
Végétarienne
Easy
Crêpière
Prep time
10 minutes + 2 hours of rest
Method
Add the flour, sugar, and salt to a large bowl. Make a well in the middle, then break the eggs into the well.
Whisk gently. Gradually add the milk.
Strain to remove any lumps.
Let sit for 2 hours.
Melt the butter and add it to the dough. Mix gently.
Cook each side of your crepes then pile them up on a covered dish.
Enjoy!
Ingredients
50 g (1/5 cup) butter
½ L (2 cups) milk
3 eggs
250 g (2 cups) flour
1 pinch of salt
50 g (1/2 cup) superfine sugar
Utensil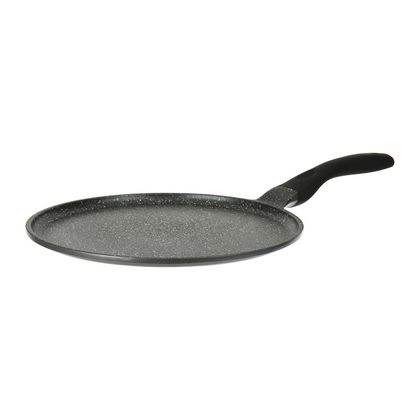 Why use a crêpe pan?
A crêpe pan is shallower and lighter than a regular frying pan, which make it much easier to swirl the batter and flip the crêpes like a pro!
Other recipes for you
Here are some recipes you might also like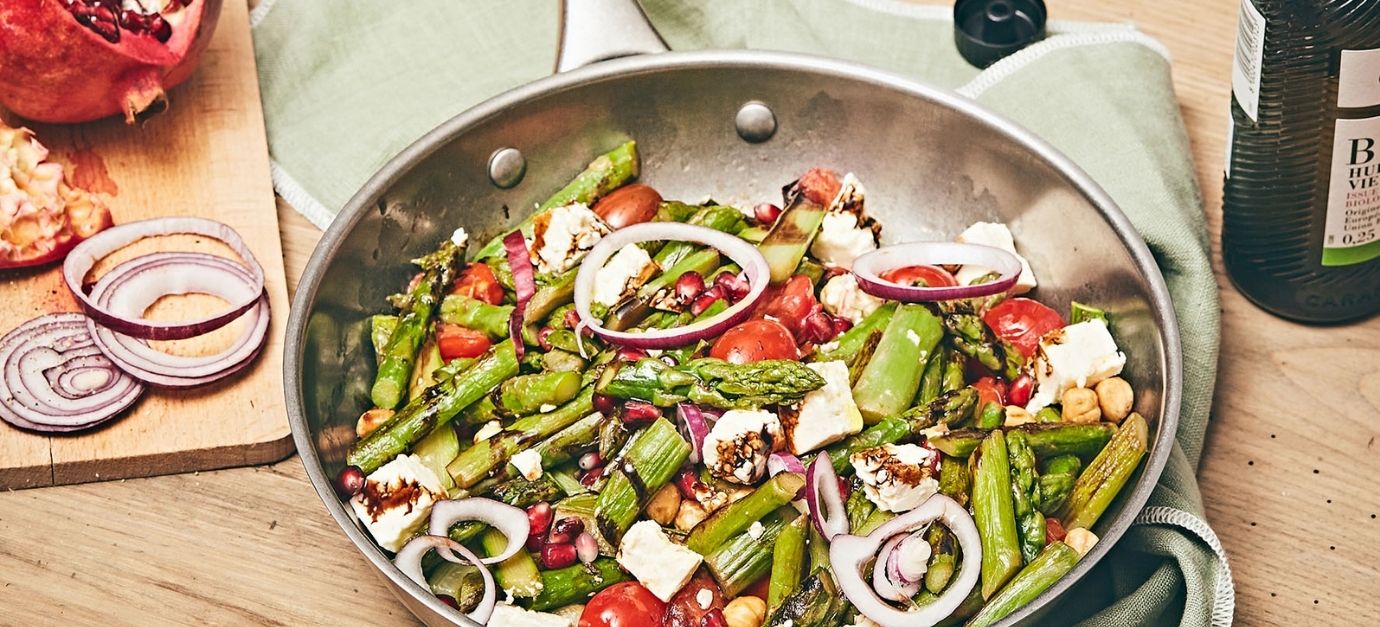 Sautéed asparagus salad with hazelnuts, feta cheese, pomegranate,…
A gourmet salad with a crunch!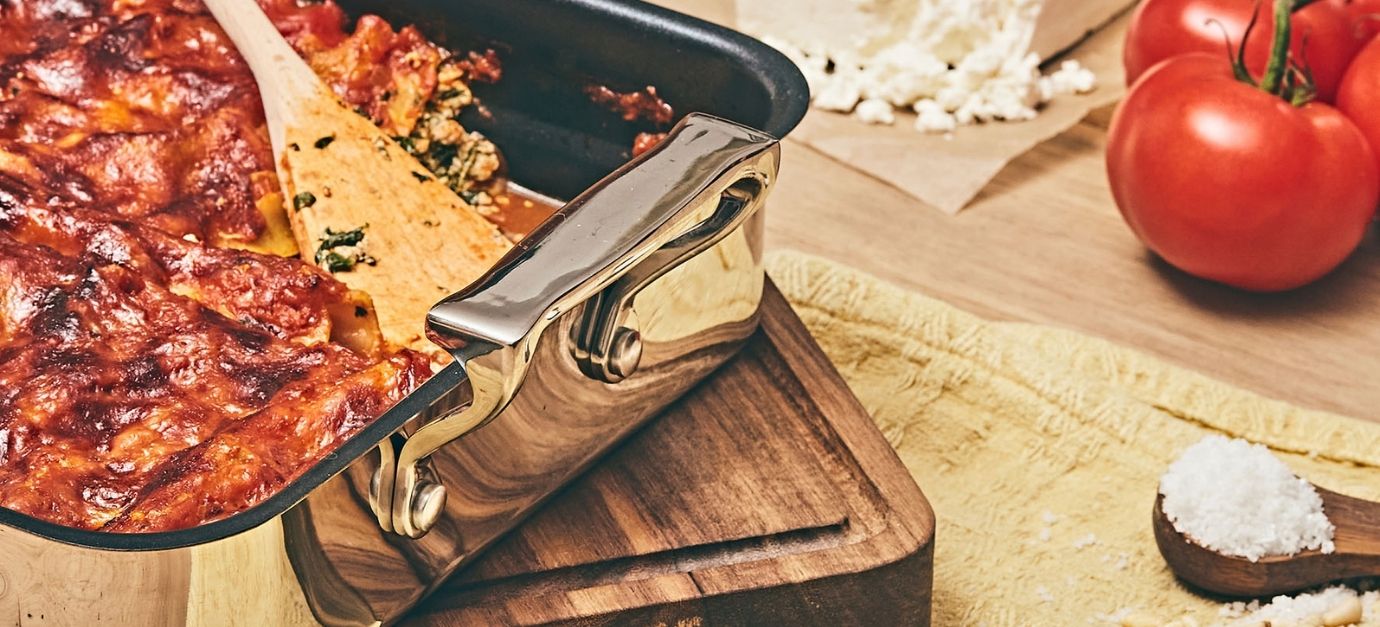 Cannelloni au gratin with veal, spinach, feta, and ricotta
The perfect recipe for cozy evenings!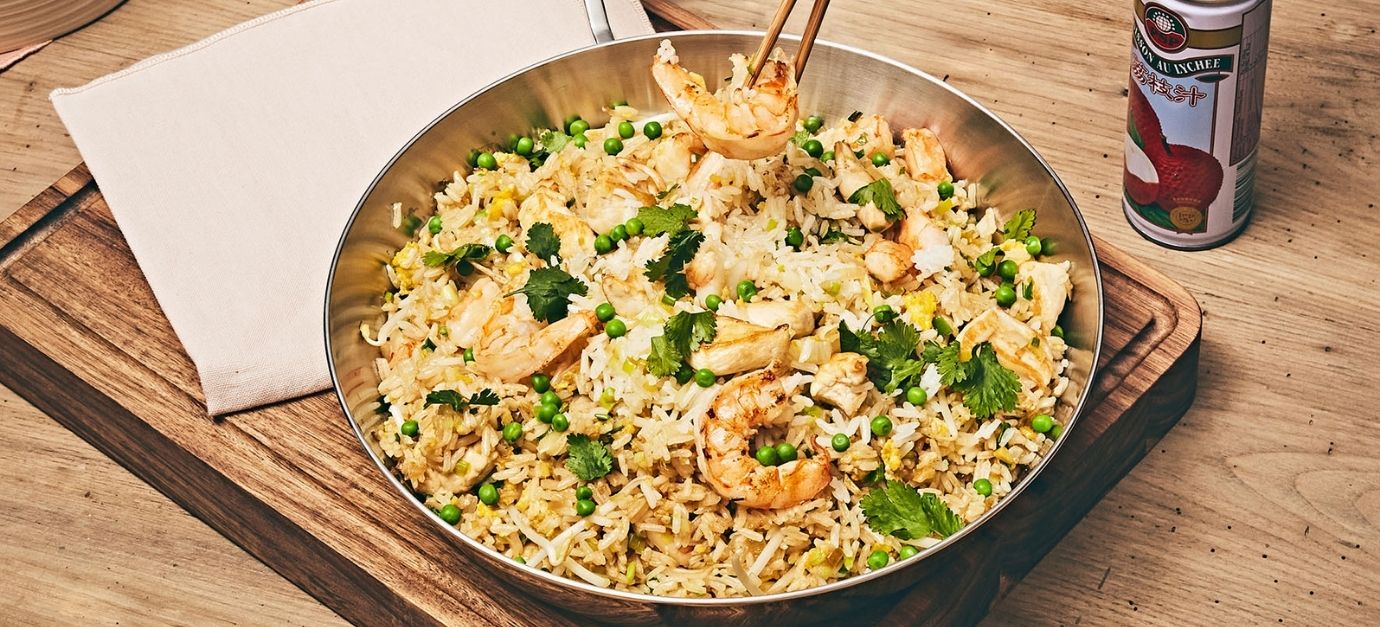 Cantonese rice with shrimp and chicken
A delicious recipe to share!