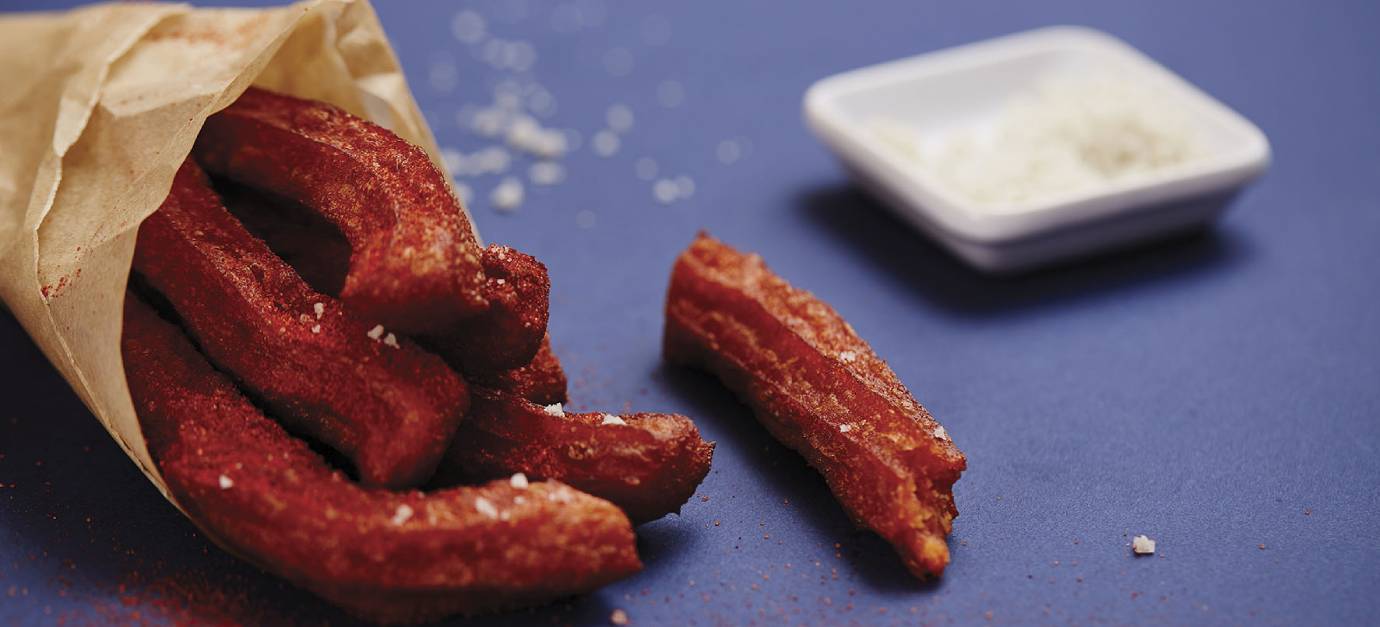 Spicy paprika and chorizo churros
Recettes salées
Printemps
Été
Automne
Hiver
Plus d'une heure
Difficulté facile
Casserole
Prep time
10 minutes + 1 hour of rest
Method
Boil the water, butter, and salt in a saucepan.
Sift the flour and spicy paprika powder into a large bowl, make a well in the flour, and pour in the boiling mixture.
Mix well with a spatula, then add the eggs.
Let the dough rest for 1 hour.
Heat the oil in a saucepan.
Add the dough to a pastry bag with a serrated tip.
Squeeze the dough directly over the hot oil and use scissors to cut the churros to the desired length.
Cook no more than 2 or 3 churros at a time.
Once cooked, let them drain on some paper towel.
Sprinkle with spicy paprika powder and serve immediately.
 
Ingredients
25 cl (1 cup) water
60 g (1/4 cup) butter
1 pinch of salt
225 g (1 and 4/5 cups) flour
2 tsp spicy chorizo paprika powder
2 eggs
Frying oil
Utensil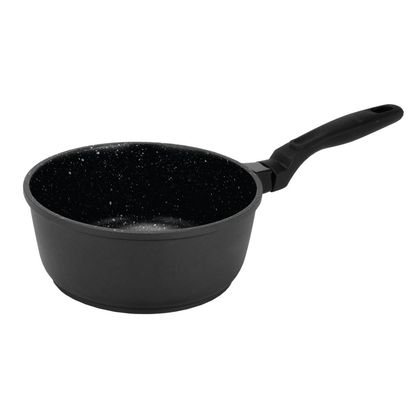 Why use a saucepan?
Sitram saucepans are versatile utensils fit for many preparations (soups, pasta, rice and sauces to name a few)
Other recipes for you
Here are some recipes you might also like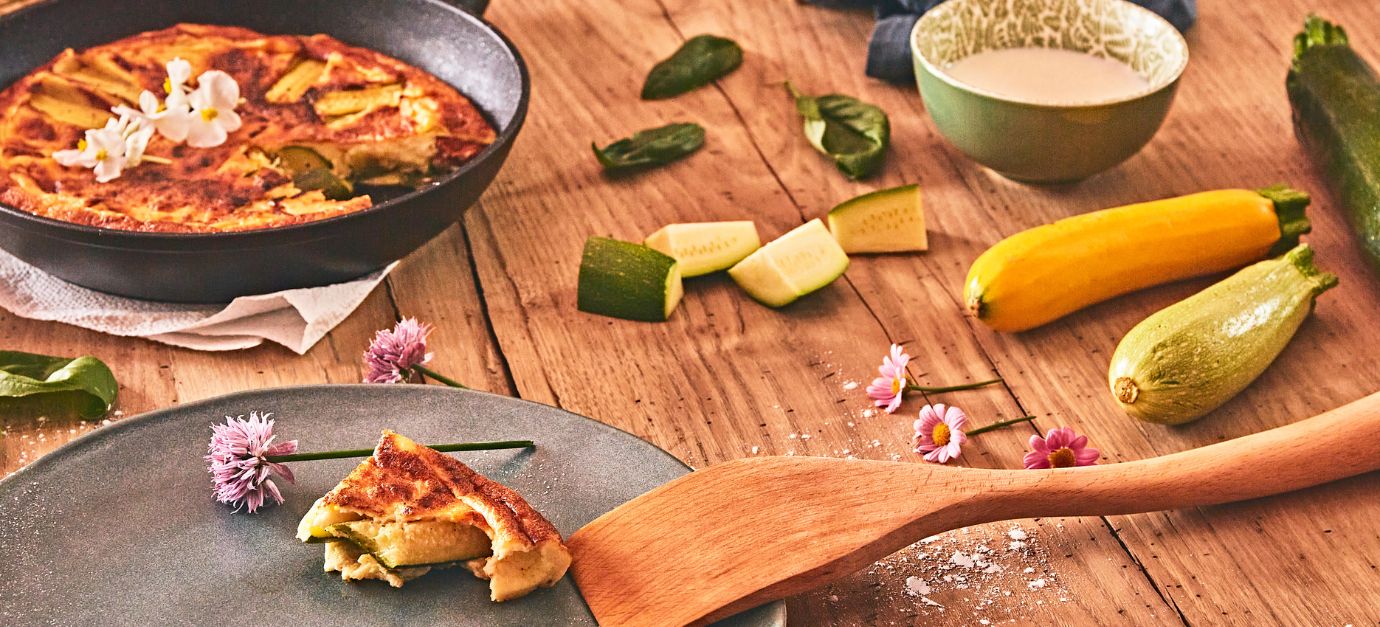 Pan-fried zucchini clafoutis
Easy, no-bake zucchini clafoutis.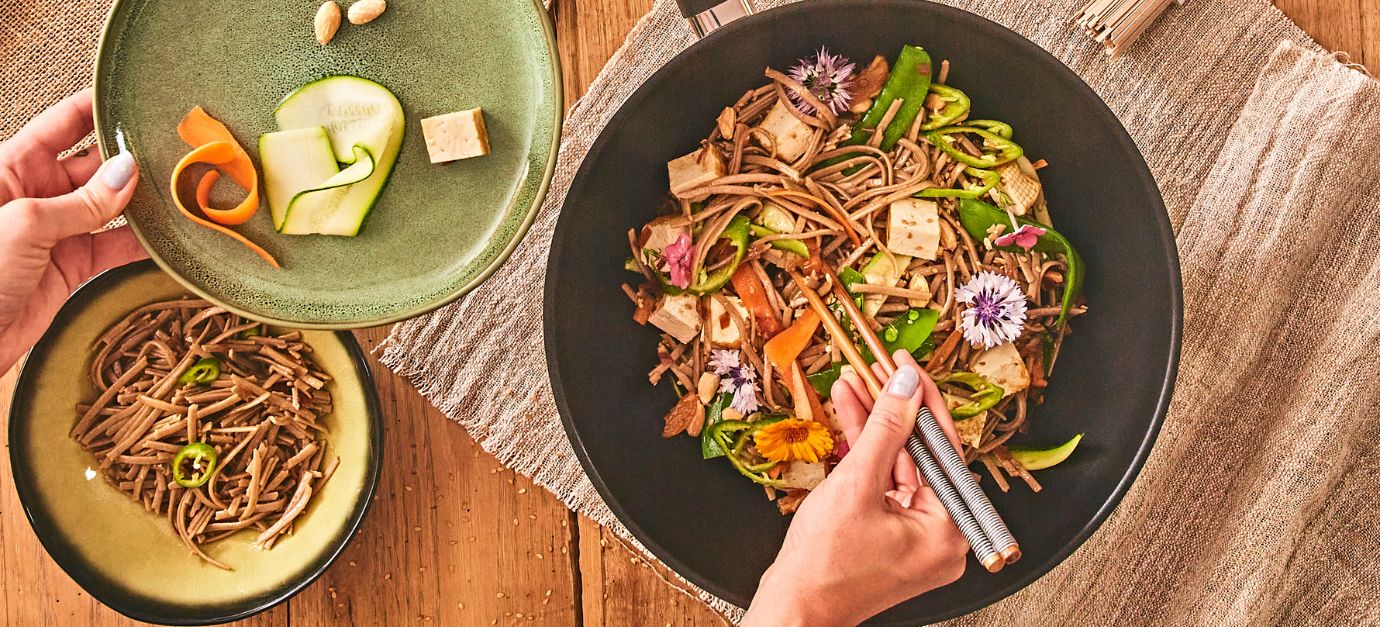 Soba noodle salad with grilled tofu
A colorful vegetarian salad with soba noodles, seasonal vegetable…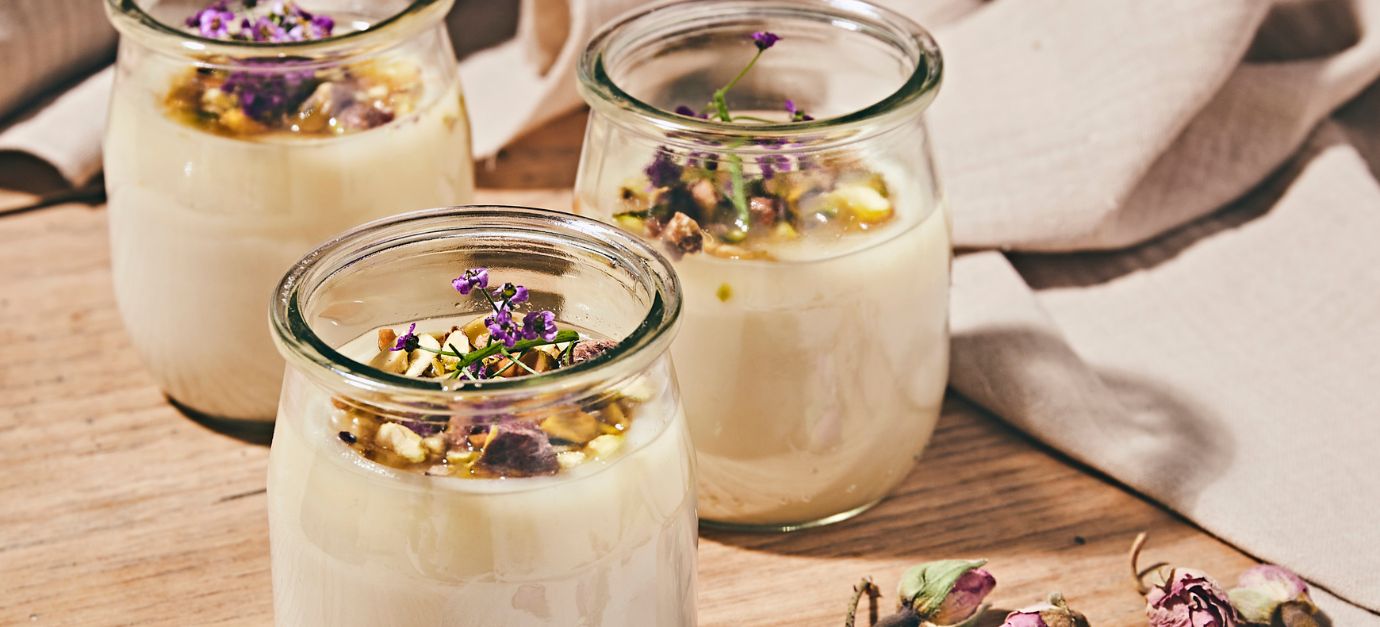 Delicious Lebanese flan with hints of pistachio and orange blosso…