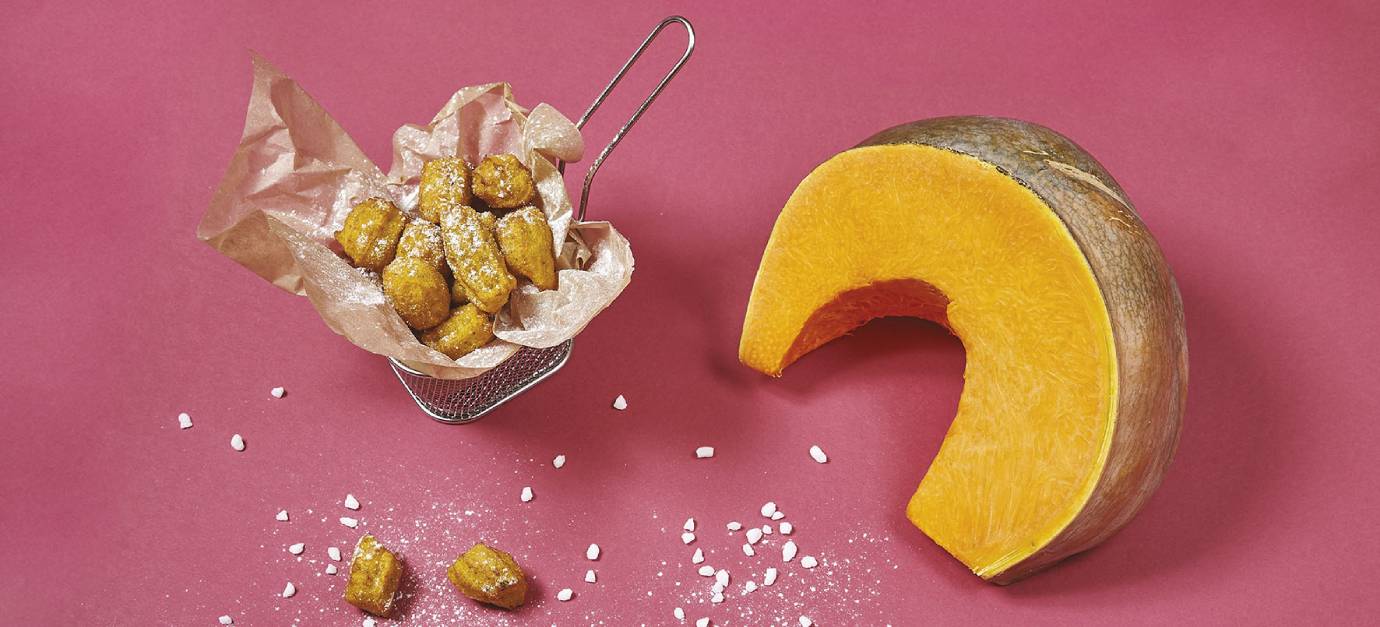 Sweet pumpkin fritters
Sweet recipes
Fall
Winter
1+ hour
Vegan
Easy
Wok
Prep time
30 minutes + 30 minutes of rest
Method
Cut the pumpkin into large cubes and steam for 15 minutes.
Once steamed, drain and let cool for a few minutes.
Keep some of the cooking liquid.
Mix the flour and cinnamon with the pumpkin pulp.
Dilute the yeast in some of the lukewarm cooking liquid.
Add the cognac and yeast to the flour and mix well.
Let sit at room temperature for 30 minutes.
Once the dough has risen, use 2 tablespoons to add it to a pastry bag, then squeeze pieces of the dough into a pan or wok full of hot frying oil.
When the fritters are golden brown, remove them from the oil and place them on some paper towel.
Sprinkle with powdered sugar and cinnamon and enjoy!
Ingredients
500 g (17.6 oz) pumpkin flesh
625 g (5 cups) flour
25 g (2 tbsp) baker's yeast
½ glass of cognac
1/2 tsp cinnamon
Frying oil
Powdered cinnamon and sugar
Utensil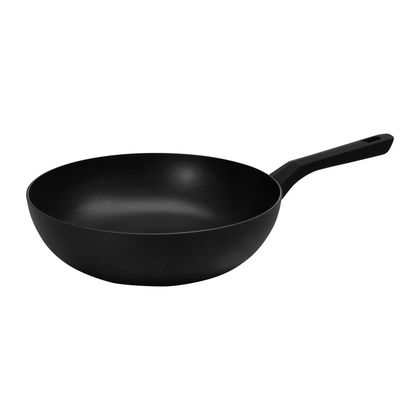 Why use a wok?
This wide and deep pan is used in asian countries to cook food quicky on a high fire. Finely chopped vegetables and meats, asian noodles and fried rice are particularly well-suited to this utensil.
Other recipes for you
Here are some recipes you might also like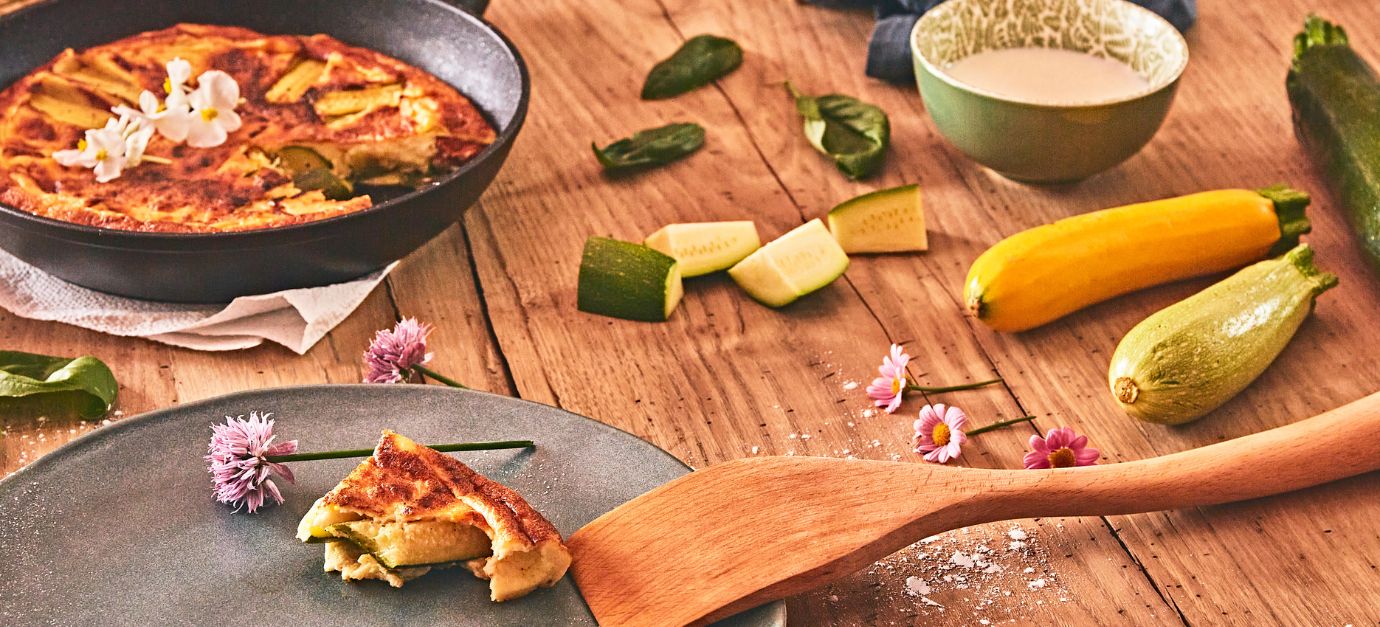 Pan-fried zucchini clafoutis
Easy, no-bake zucchini clafoutis.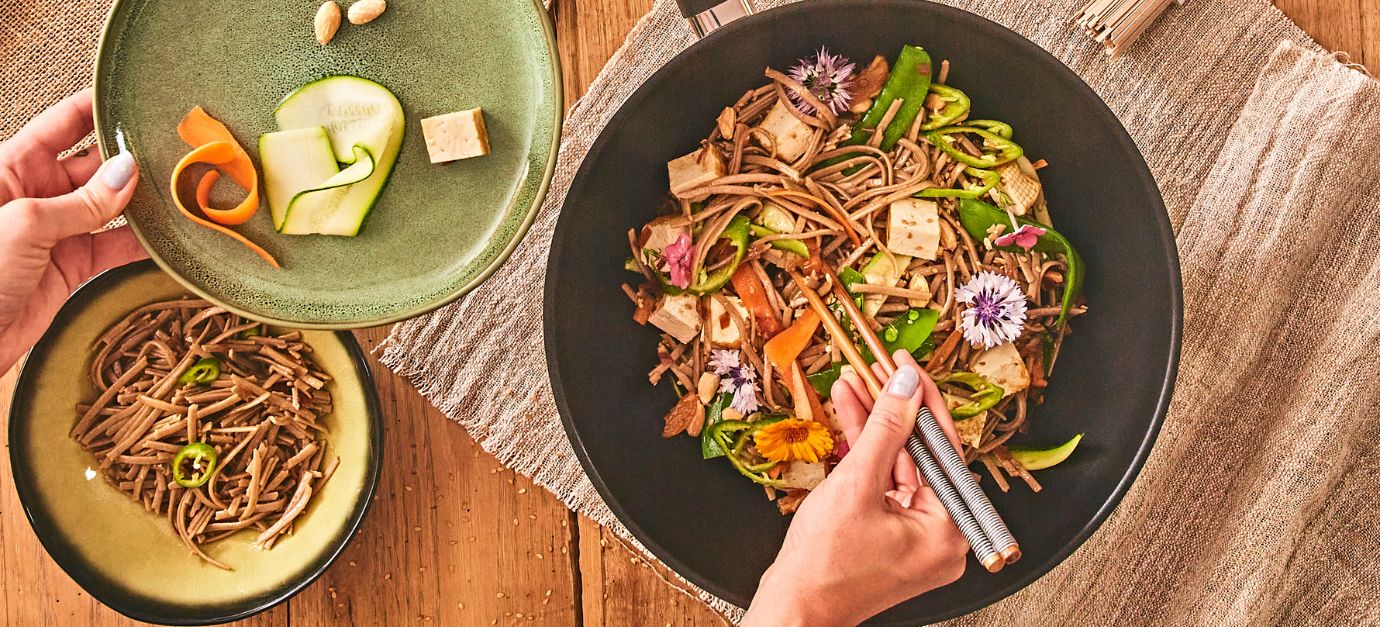 Soba noodle salad with grilled tofu
A colorful vegetarian salad with soba noodles, seasonal vegetable…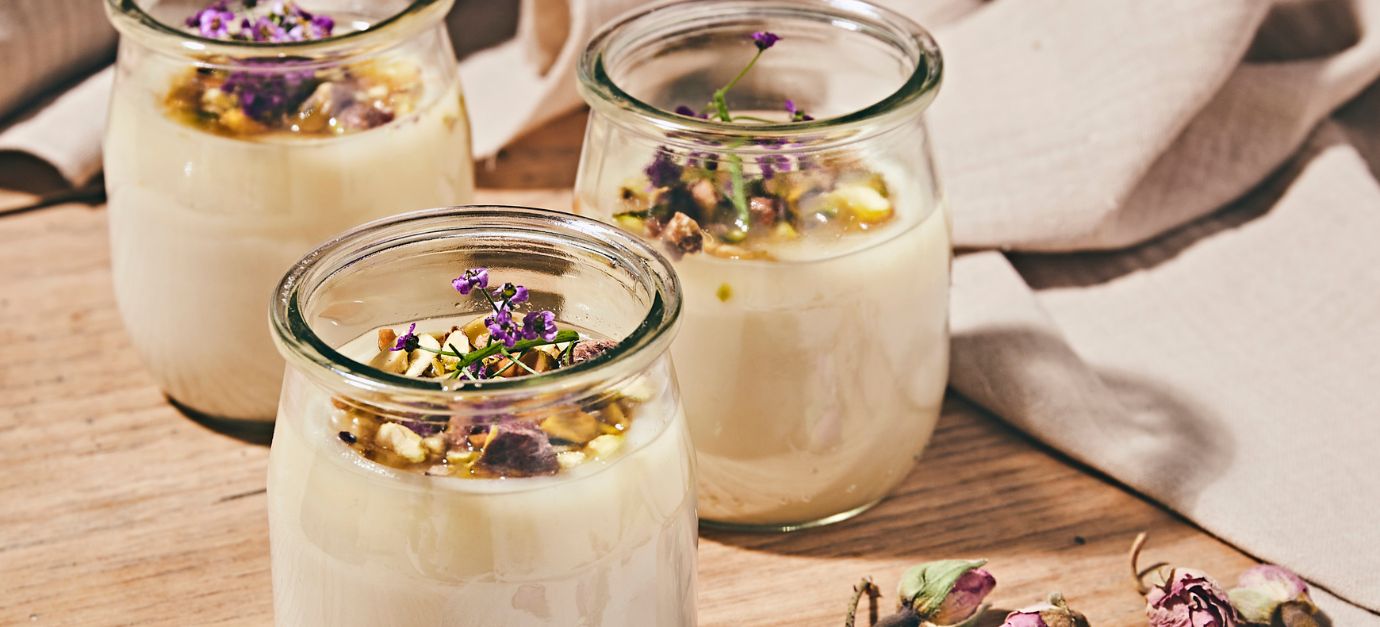 Delicious Lebanese flan with hints of pistachio and orange blosso…