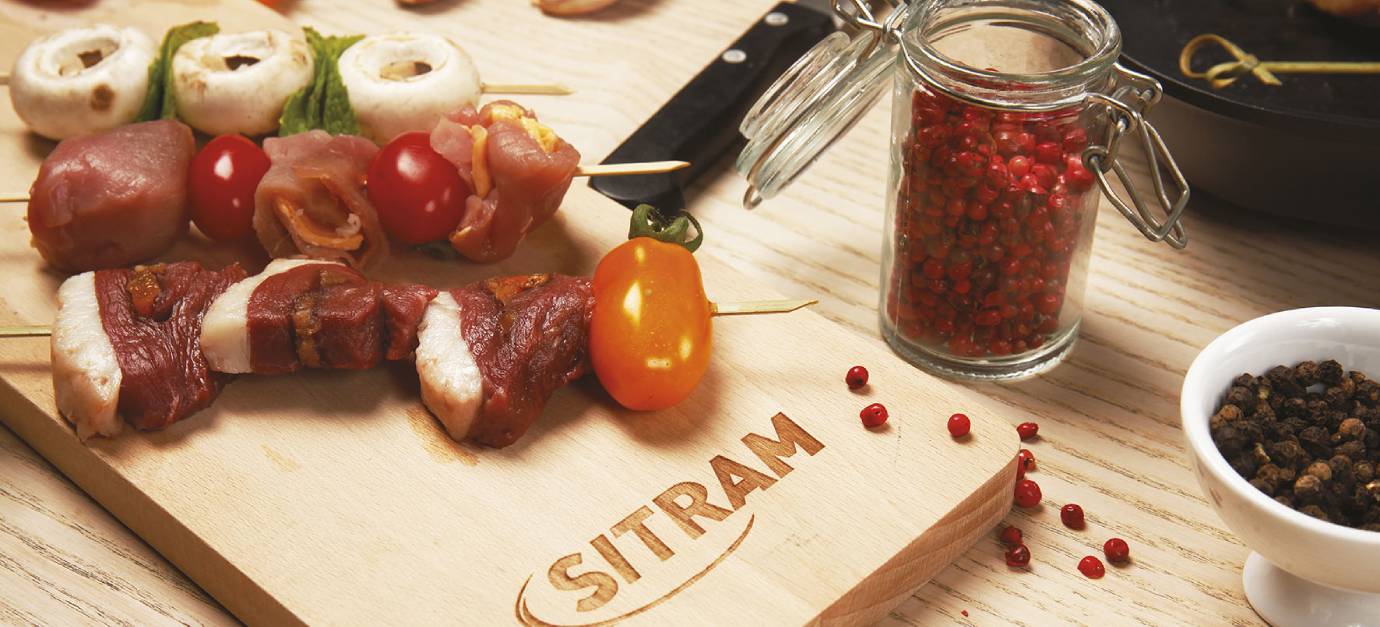 Grilled summer skewers: Mushrooms stuffed with cheese
Savory recipes
Summer
30 minutes to 1 hour
Végétarienne
Easy
Grill
Method
Mushrooms: Remove the stems then wash or brush quickly
Season the insides of the mushroom caps with salt and pepper, then grill each side with a drizzle of olive oil
Mix the ingredients for the cheese filling
Just before serving, fill the mushrooms with the cheese
Ingredients
24 button mushrooms
2 logs of fresh goat cheese
25 cl (1 cup) liquid cream
3 chopped shallots
1 bunch of chives
10 cl (2/5 cup) olive oil
Salt, pepper
Utensil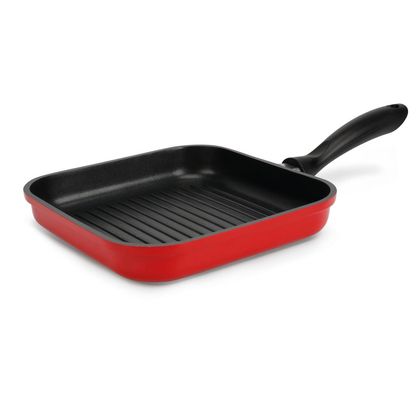 The benefits of a grill pan
With a grill pan you'll be able to recreate a barbecue effect, while avoiding that your foods stay in contact with fat or juices. Healthy and tasty!
Other recipes for you
Here are some recipes you might also like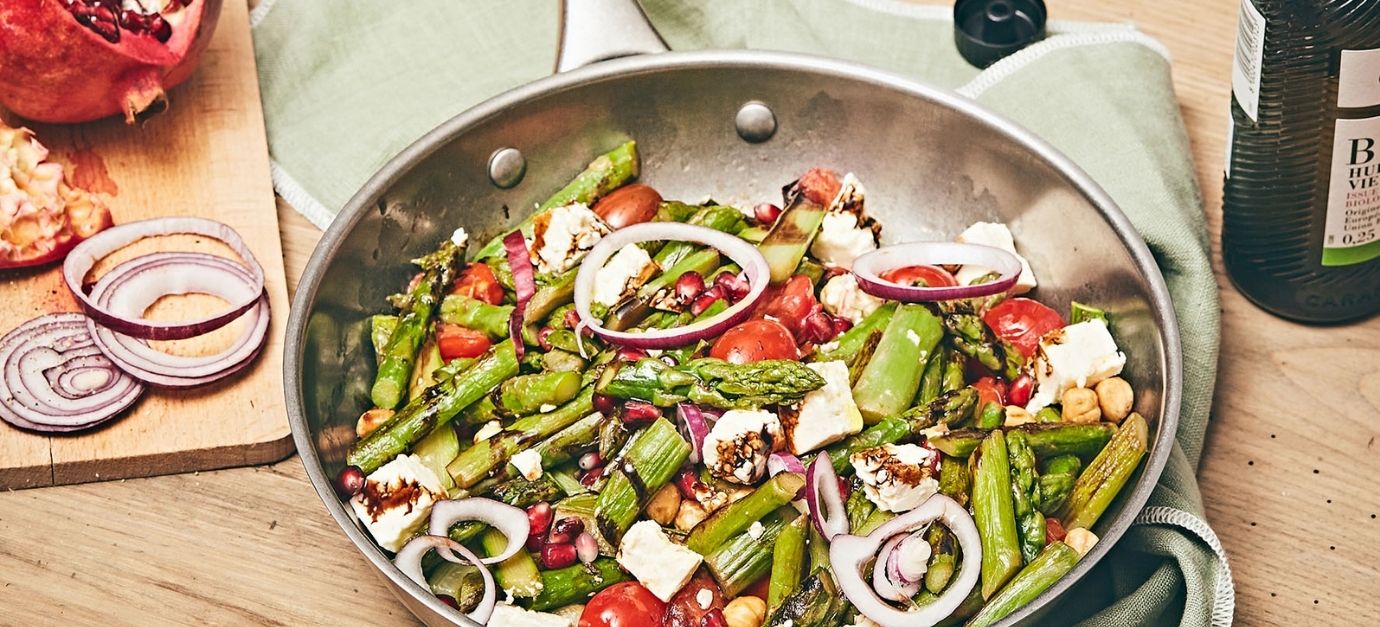 Sautéed asparagus salad with hazelnuts, feta cheese, pomegranate,…
A gourmet salad with a crunch!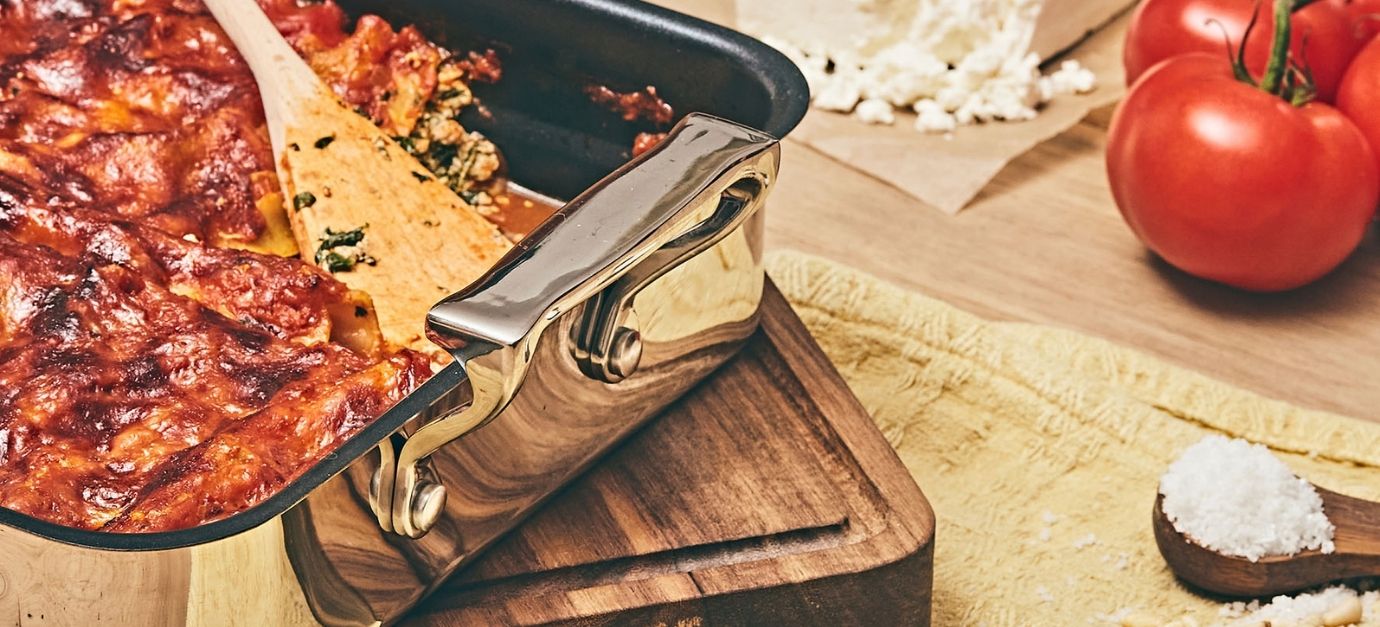 Cannelloni au gratin with veal, spinach, feta, and ricotta
The perfect recipe for cozy evenings!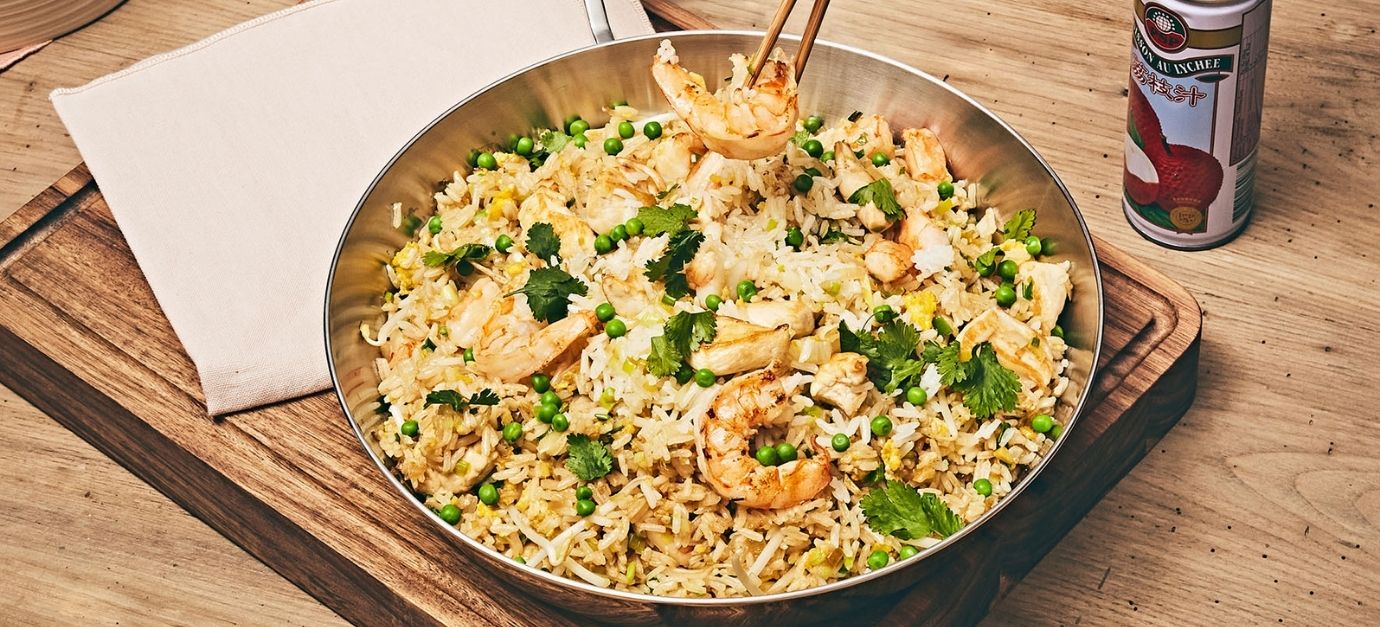 Cantonese rice with shrimp and chicken
A delicious recipe to share!