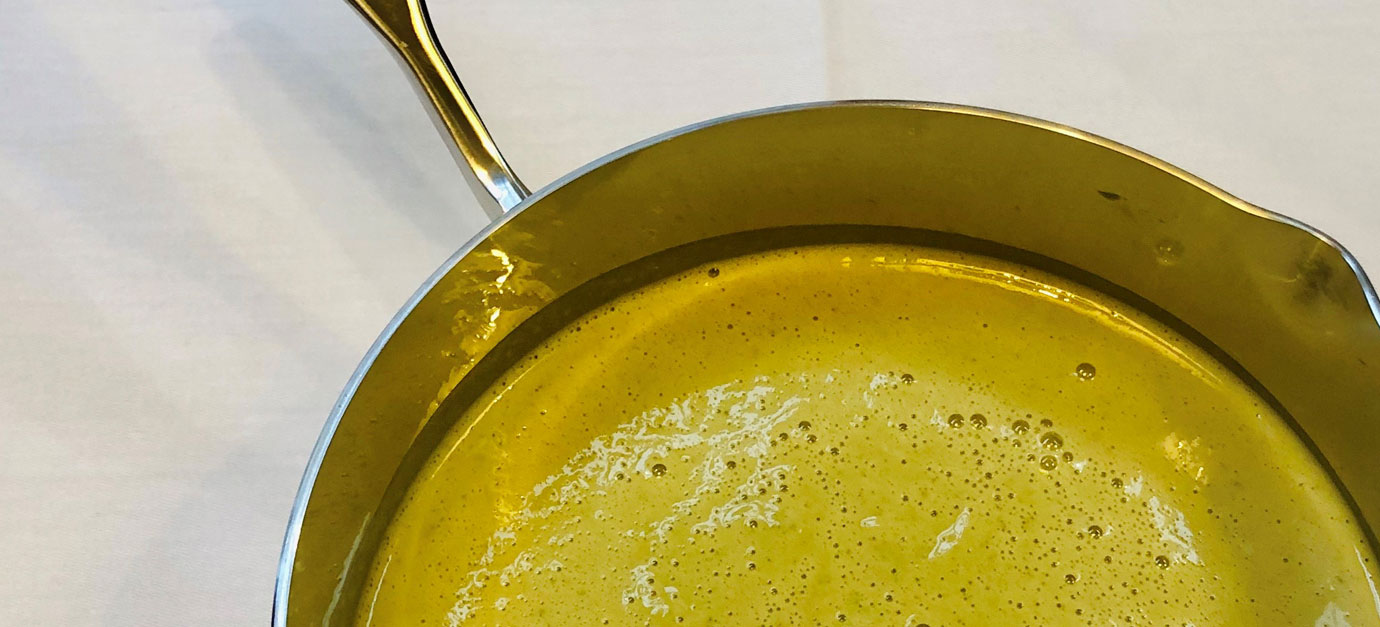 Verbena honey custard
Recettes sucrées
Printemps
Été
Automne
Hiver
Entre 30 minutes et 1 heure
Recette de Chef
Difficulté moyenne
Casserole
Method
Bring the milk and verbena to a boil in a saucepan with a spout, remove from the heat, cover, and let sit for 20 minutes.
Whisk the eggs and honey in a large bowl for 5 minutes. Set aside.
Bring the milk back to a boil, blend in a blender, and strain.
Pour the milk over the egg/honey mixture and cook over low heat until the cream gently coats the back of a spoon. Do not bring the cream to a boil.
Chill in the refrigerator (ideally, this recipe should be made one day before serving).
This recipe is signed by Chef Yves Camdeborde.
Chef's tips:
I like to pair this custard with a floating island with fresh strawberries and caramelized pistachios. It also goes well with gooey chocolate cake.
Feel free to replace the verbena with basil - it's just as good!
Ingredients
1 L (4 and 1/4 cups) fresh milk
8 egg yolks
100 g (1/3 cup) thousand flower honey
1 bunch of washed fresh verbena or 50 g (1.8 oz) dried verbena
Utensil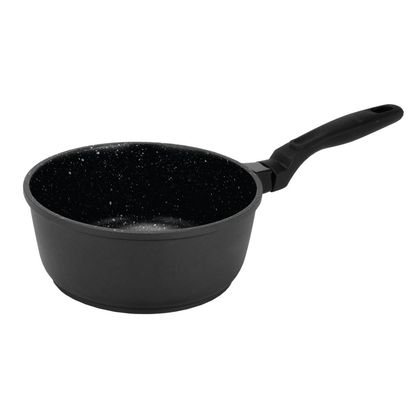 Why use a saucepan?
Sitram saucepans are versatile utensils fit for many preparations (soups, pasta, rice and sauces to name a few)
Other recipes for you
Here are some recipes you might also like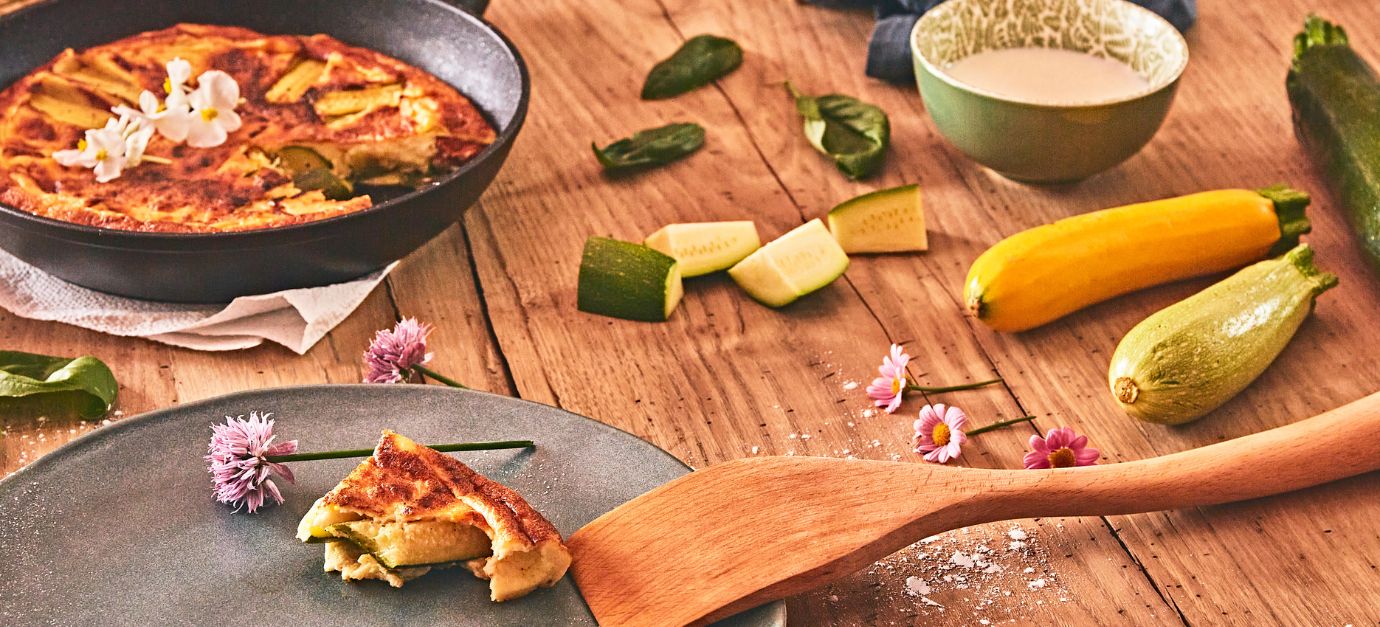 Pan-fried zucchini clafoutis
Easy, no-bake zucchini clafoutis.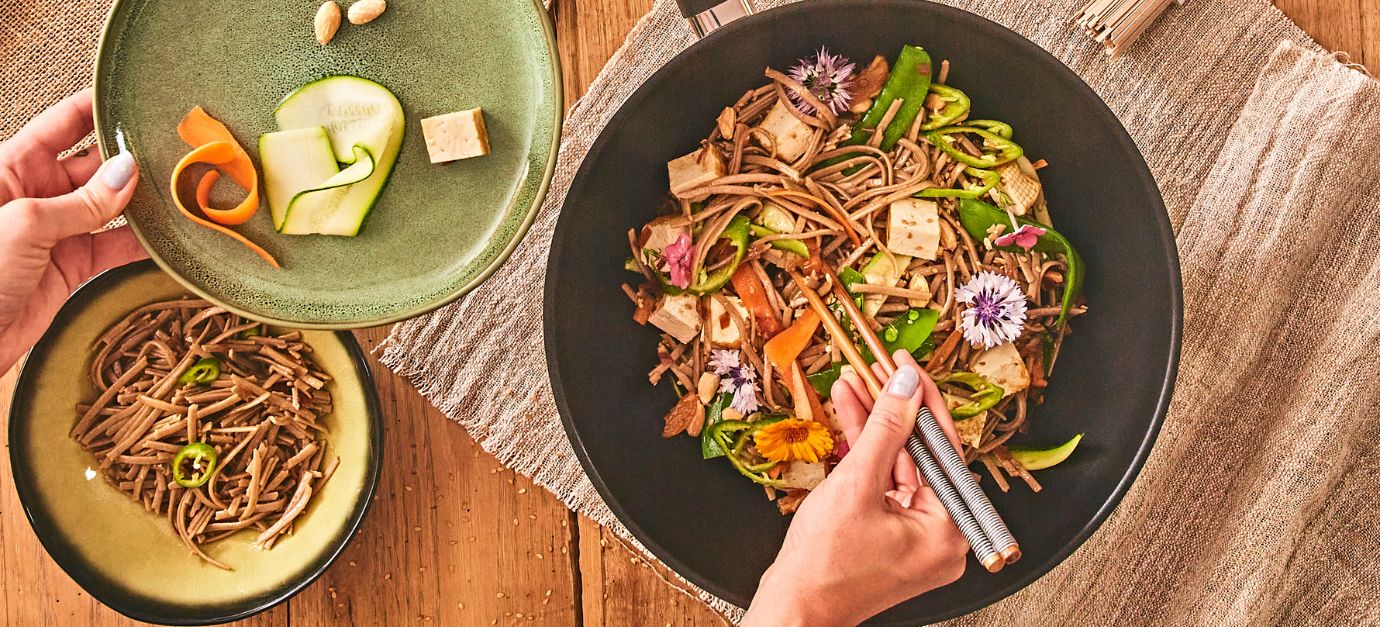 Soba noodle salad with grilled tofu
A colorful vegetarian salad with soba noodles, seasonal vegetable…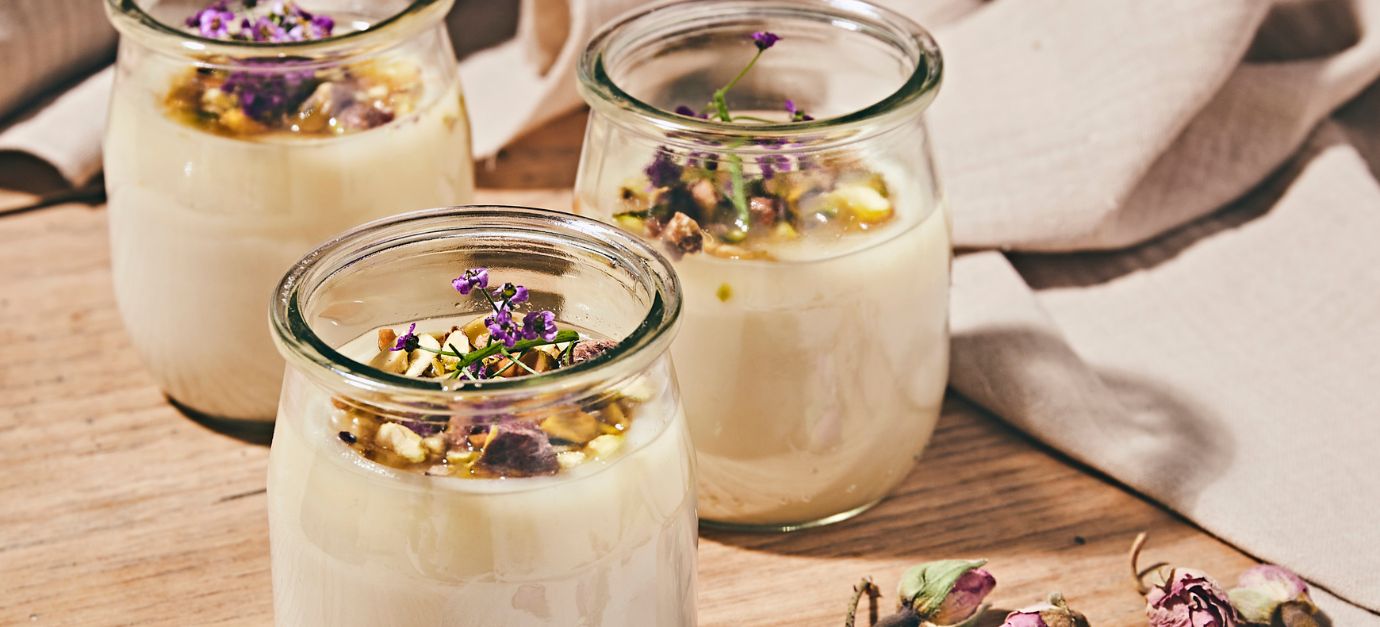 Delicious Lebanese flan with hints of pistachio and orange blosso…